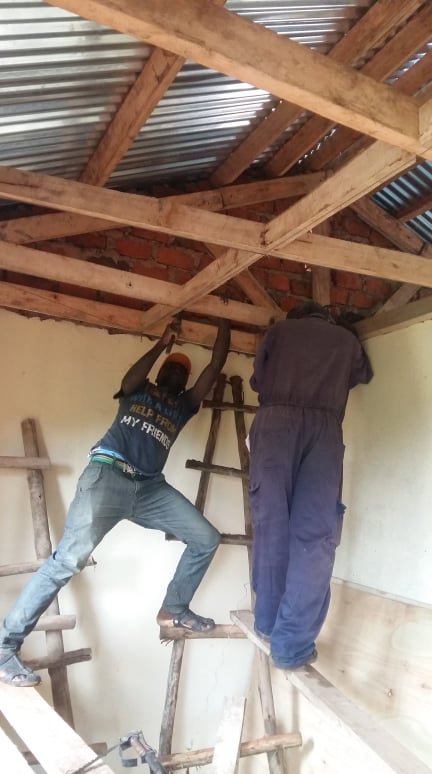 As you might have heard on the news
there were elections in Uganda.
Unfortunately, this is not as democratic as it is with us ...
The government had partially turned off the Internet, social media forums, etc.
That's why I haven't had any contact in the last few days.
But now Uganda is back online and this morning I got the latest photos from Milica's house.
The ceiling was made ...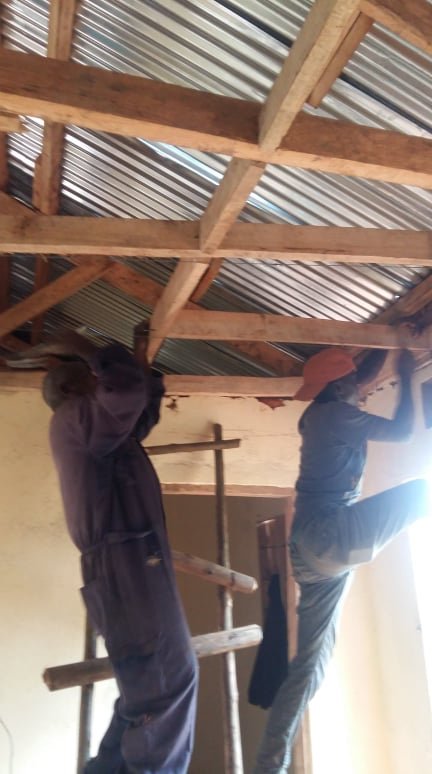 Wie ihr vielleicht in den Nachrichten mitbekommen habt,
gab es in Uganda Wahlen.
Das geht leider nicht so demokratisch zu,wie bei uns...
Die Regierung hatte teilweise das Internet, bzw. Social-Media-Foren etc. abgestellt.
Deshalb hatte ich auch in den letzten Tagen keinen Kontakt.
Aber jetzt ist Uganda wieder online und heute morgen bekam ich die neuesten Fotos von Milicas Haus.
Die Decke wurde gemacht...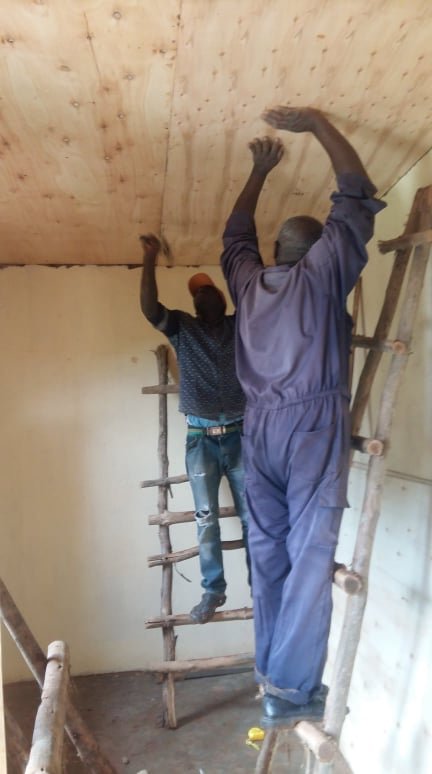 https://hive.blog/hive-148441/@elkezaksek/news-about-our-fundraiser-for-uganda-neuigkeiten-unserer-spendenaktion-fuer-uganda-102
Unser Spendenkonto:
Our donation account: