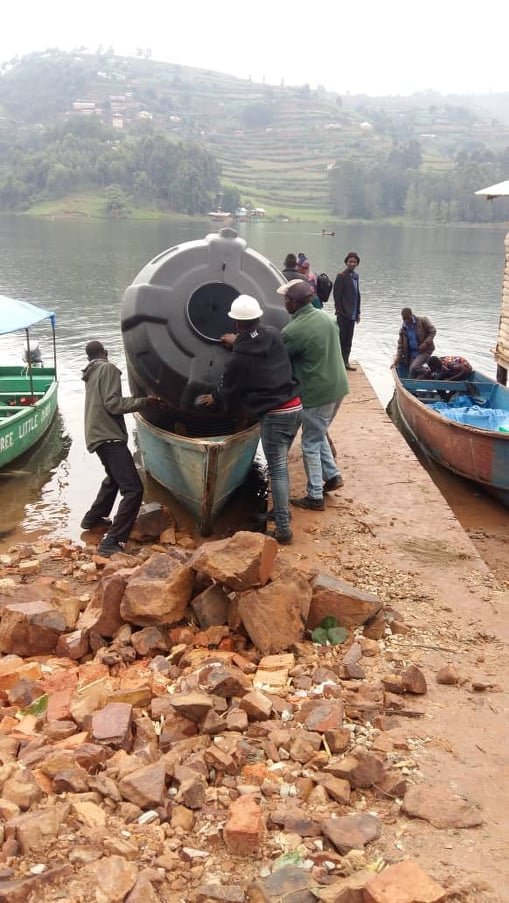 Water tank number 6 goes on a journey across Lake Bunyoni.
We are happy, also thanks to the support of some people here on the blockchain,
to be able to buy the water tank and now make life easier for some families.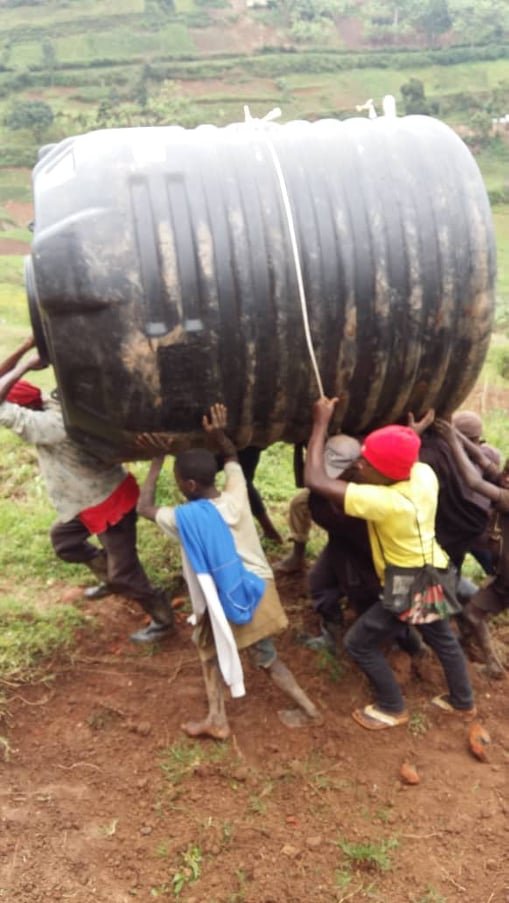 Wassertank Nummer 6 geht auf die Reise über den Lake Bunyoni.
Wir freuen uns, auch dank der Unterstützung einiger Leute hier auf der Blockchain,
den Wassertank kaufen zu können und nun einigen Familien das Leben zu erleichtern.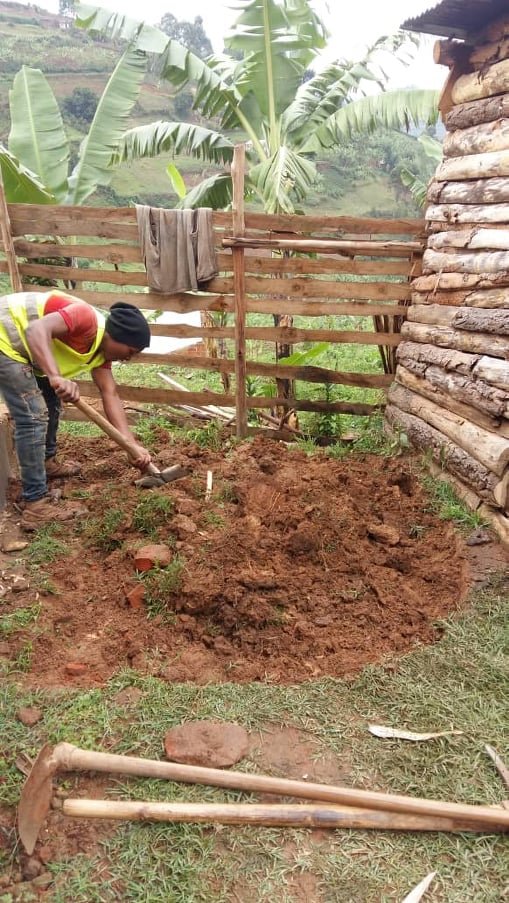 Now of course the foundation has to be built first so that it has a secure footing.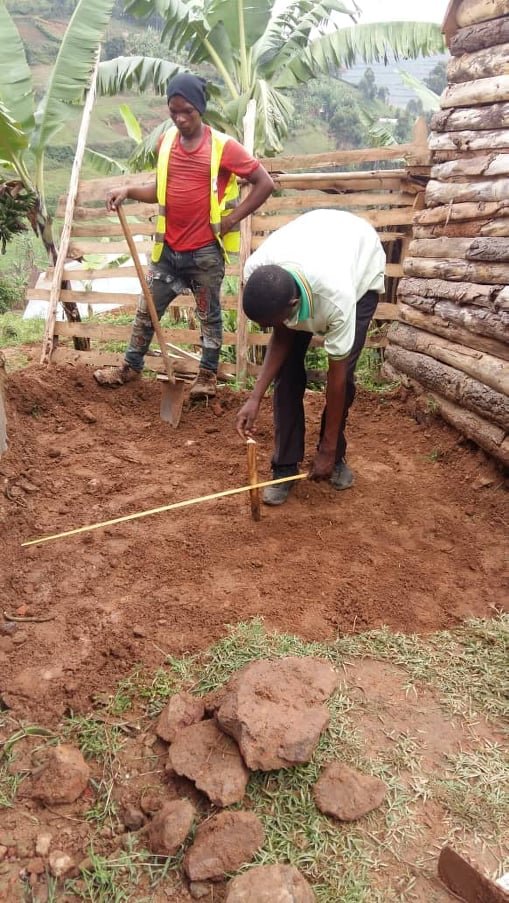 Jetzt muß natürlich erstmal das Fundament gebaut werden, damit er einen sicheren Stand hat.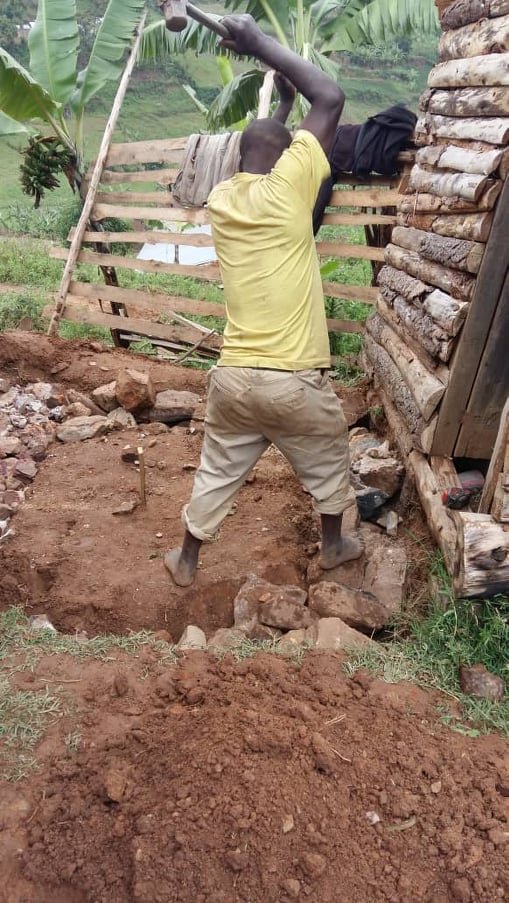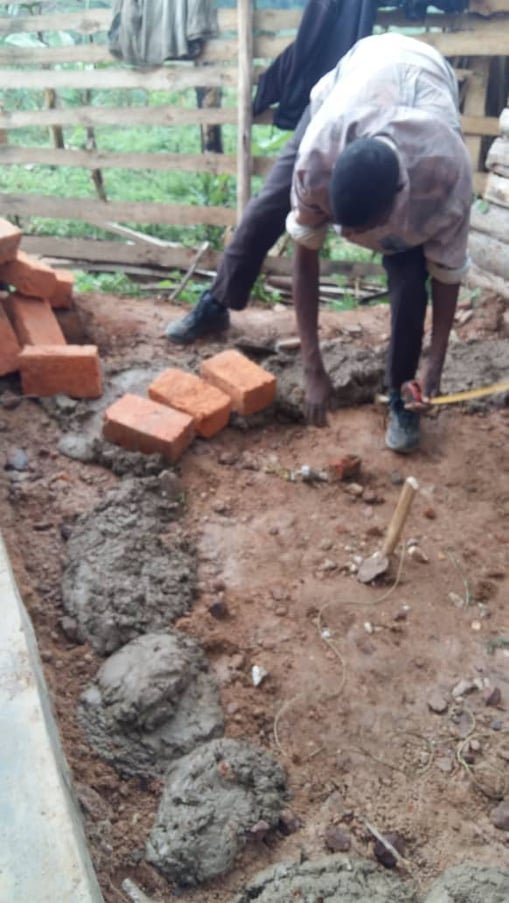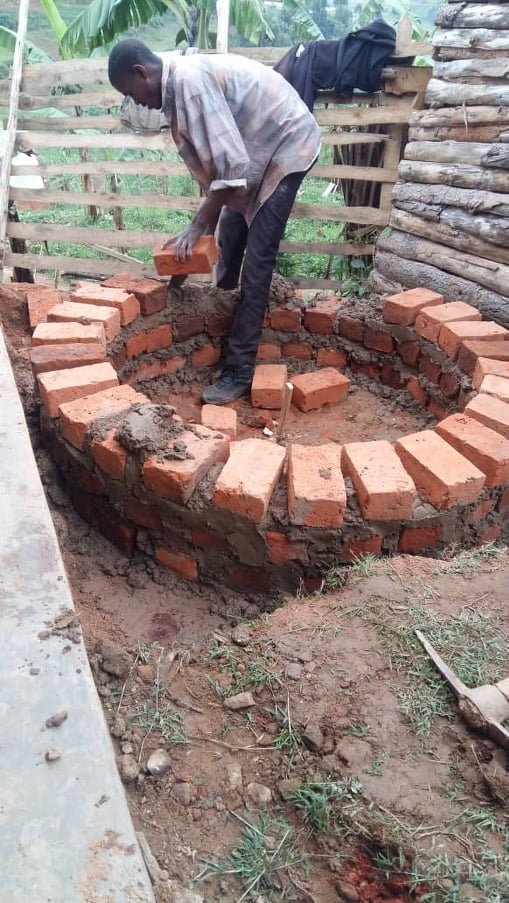 We would like to thank everyone who helps us
to make that possible!
Wir danken ganz herzlich allen, die uns helfen,
das möglich zu machen!