❤️❤️❤️ You haven't heard from me for a long time now.
That's mainly because I didn't have any photos for you.
Nevertheless, I would like to give you a short update.
The raped girl and her brother go to school and we provide them with food.
They have neither a toilet nor a kitchen.
We are planning to help, but we don't yet know if we have enough money.
The father is still in custody awaiting trial.
Emmanuel is alive!
We will continue to provide him with food and medicine.
This is sometimes a bit difficult because he has been on the move a lot since he got his crutches.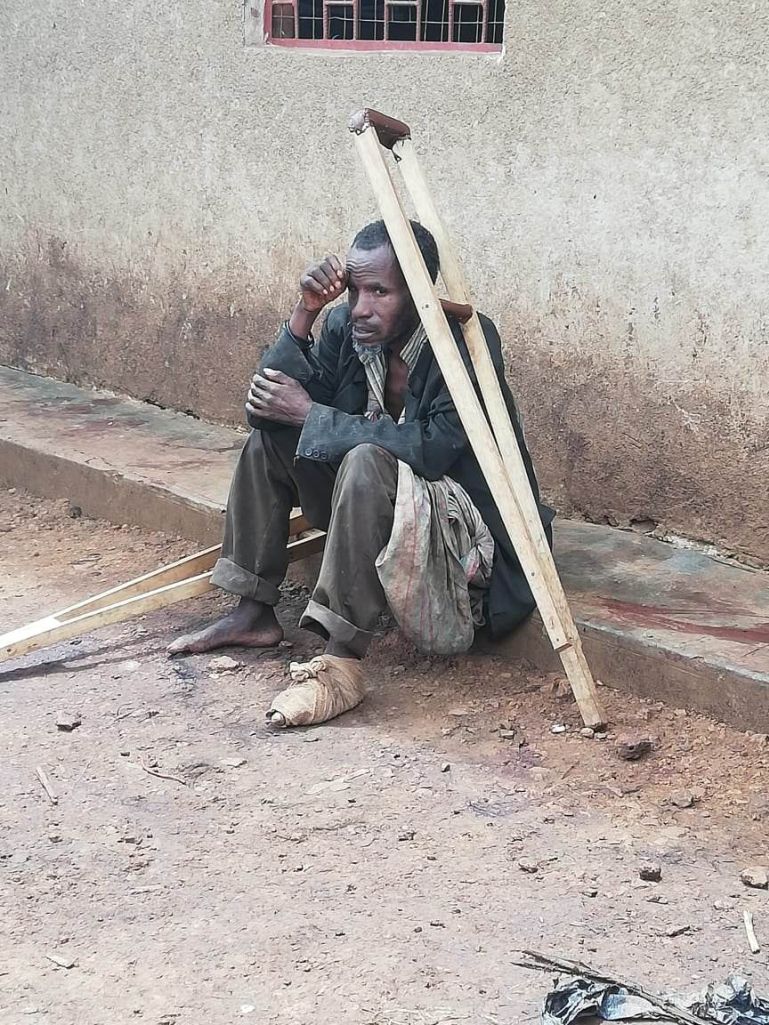 School fees and examination fees have been paid for some of the children.
One child was allowed to go on a school trip to the national park.
I hope to get some photos of the trip.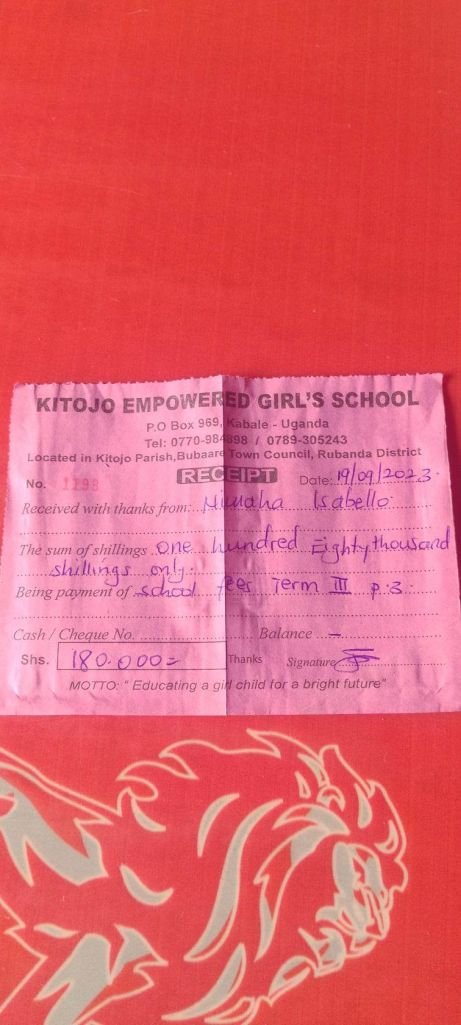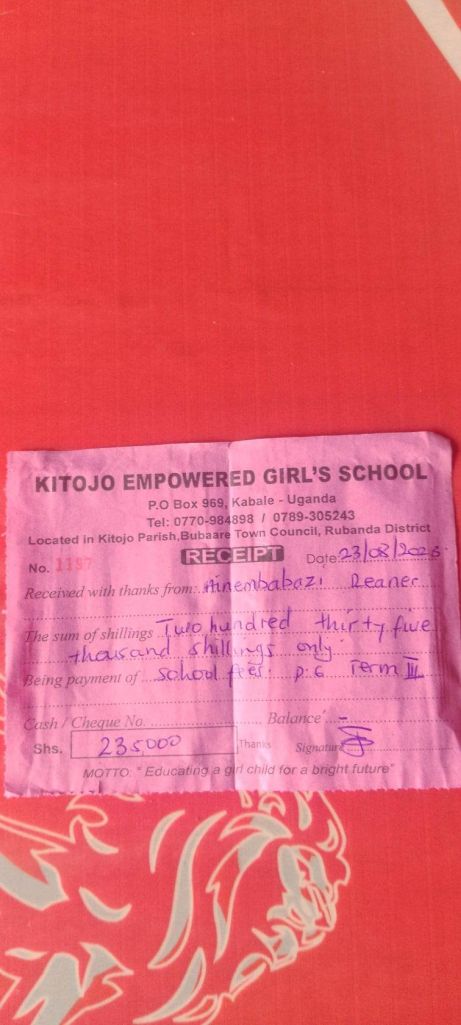 Jetzt habt ihr lange nichts von mir gehört.
Das liegt vor allem daran, dass ich keine Fotos für euch hatte.
Ich möchte euch trotzdem ein kurzes Update geben.
Das vergewaltigte Mädchen und ihr Bruder gehen zur Schule und werden von uns mit Lebensmitteln versorgt.
Sie haben weder eine Toilette, noch eine Küche.
Wir planen da gerade zu helfen, wissen aber noch nicht, ob wir genug Geld haben.
Der Vater ist immer noch in Untersuchungshaft und wartet auf seinen Prozeß.
Emmanuel lebt!
Er wird von uns auch weiterhin mit Lebensmitteln und Medikamenten versorgt.
Das ist manchmal etwas schwierig, denn seit er die Krücken hat, ist er oft unterwegs.
Für einige Kinder wurde Schulgeld bezahlt, bzw. Prüfungsgebühren.
Ein Kind durfte mit zum Schulausflug in den Nationalpark fahren.
Ich hoffe, dass ich da noch Fotos bekomme.
https://hive.blog/hive-150329/@elkezaksek/https-steemit-com-hive-185836-elkezaksek-news-about-our-fundraiser-for-uganda-neuigkeiten-unserer-spendenaktion-fuer-uganda-195
https://hive.blog/hive-150329/@elkezaksek/news-about-our-fundraiser-for-uganda-neuigkeiten-unserer-spendenaktion-fuer-uganda-196
https://hive.blog/hive-150329/@elkezaksek/news-about-our-fundraiser-for-uganda-neuigkeiten-unserer-spendenaktion-fuer-uganda-197
https://hive.blog/hive-150329/@elkezaksek/the-story-of-our-uganda-project