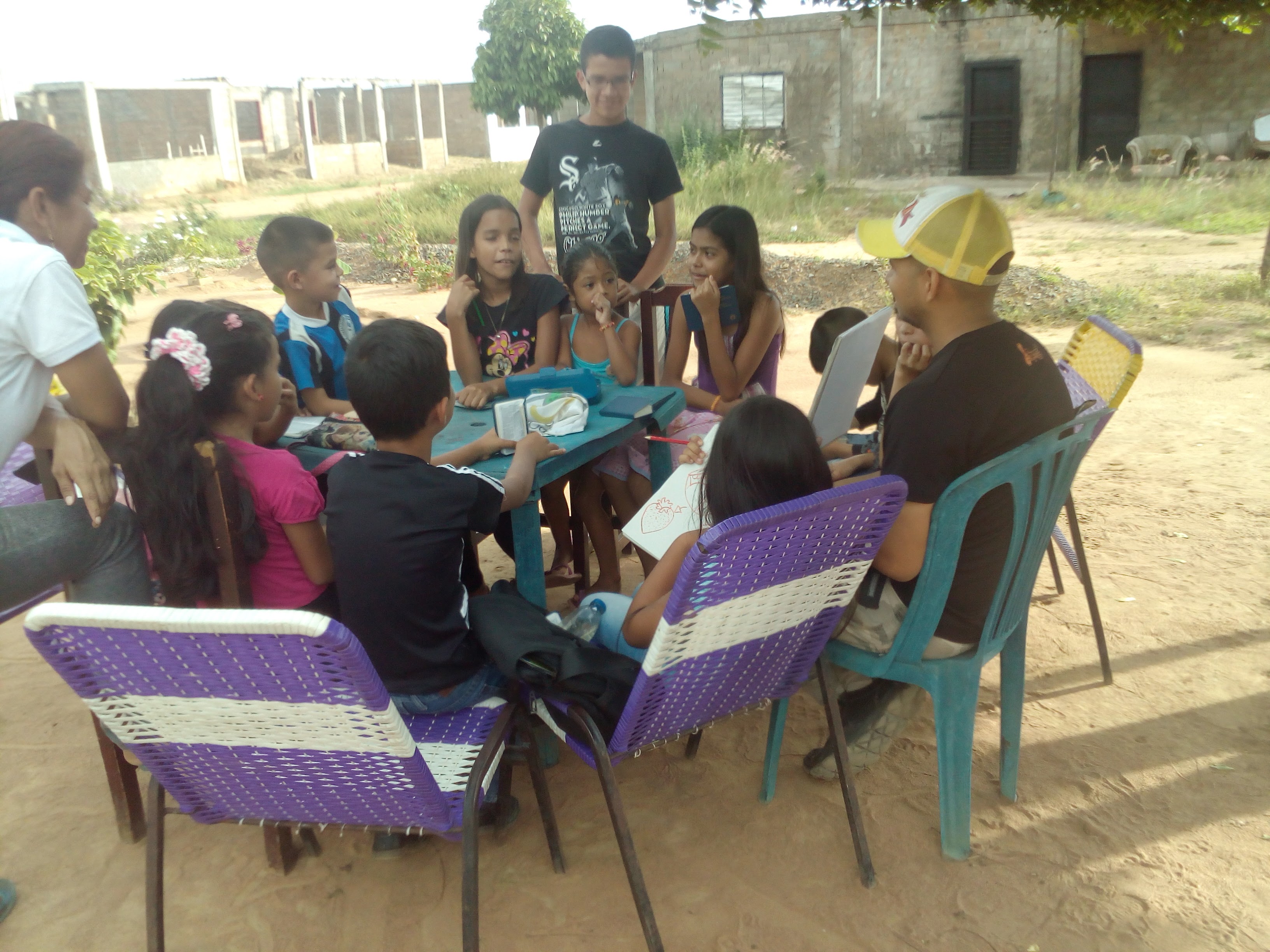 Las tardes son de estos pequeños, en especial para compartir alguna dinámica que les alegre el corazón y llene de bendiciones, estos días hemos estado pensando en llevar un mensaje de amistad y que ellos conozcan los valores tan grandiosos que nos hacen seres humanos.
Cuando trabajamos por ellos nuestro trabajo es una de versión y también una gran inversión pues las nuevas generaciones son el presente y el futuro que te e.os como país y como nación, protegerles educarles es trabajo primeramente de los padres y también de todos, con ejemplo u dedicación podemos lograr grandes cosas.
The afternoons are for these little ones, especially to share some dynamic that gladdens their hearts and fills them with blessings, these days we have been thinking of bringing a message of friendship and that they know the great values that make us human beings.
When we work for them our work is one of version and also a great investment because the new generations are the present and the future that we have as a country and as a nation, to protect them and educate them is the work first of the parents and also of everyone, with example and dedication we can achieve great things.
Thanks for reading me!!
---
Posted via proofofbrain.io