Hi!
This is a simple contest with a simple objective. Anyone from Hive is welcome and I hope this will be a good start for you to come in proofofbrain and engage with this community.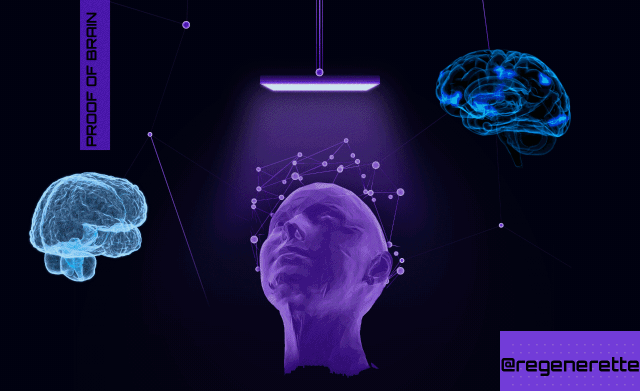 Sometimes, I find it hard to focus and always look for a solution to do things effectively.
I have found different ways by now and I always try to identify that 0 points of energy that is dragging me down while not being able to focus on my tasks. From there, it's pretty much simple. Either I need sleep, food, a social relaxing meeting, listening to some music, or making a better-structured plan of what I need to do. I have written some articles on that here over the past few weeks also.
Now, it's your turn to tell us which micro-step helps you get back on track when you struggle to focus.
I can offer 75 POBs, for now, 25 POBs to 3 people that will offer their responses.
During the next 3 days, starting today, until 29, which is not included, I am looking forward to reading your answers!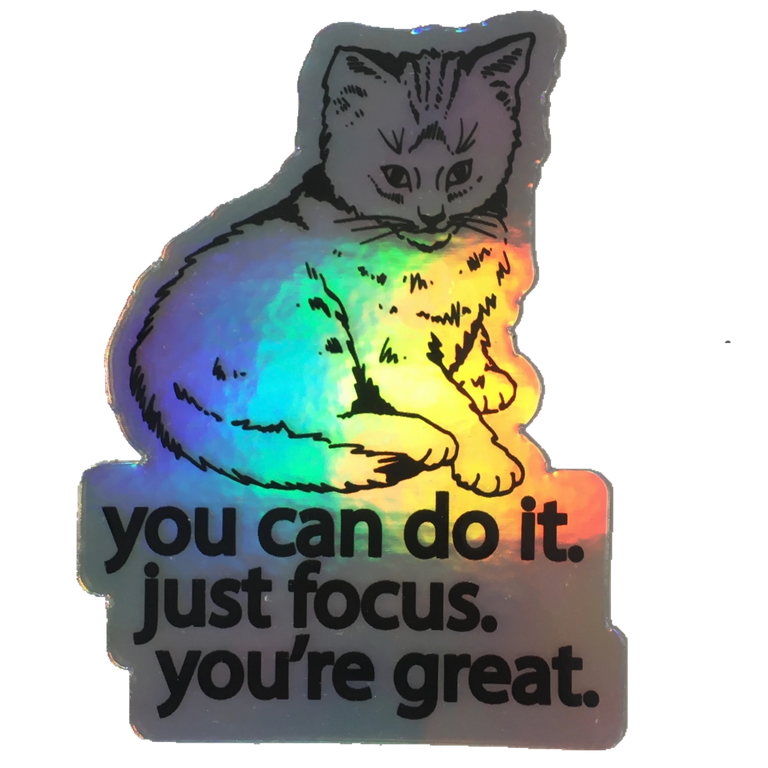 Does narrowing your to-do list down to only your top priorities help you focus on what you need to get done? Or does writing your intention down in the morning help you stay productive during the workday?
Do you find that stepping away from your work and taking a breather helps you re-approach your projects with a new perspective? Or that taking frequent breaks throughout the day to do something creative and fun helps you hone in on your tasks when you get back to your desk?
Tell me about the little strategies that help you stay focused when you're struggling.
With friendship and respect,
@regenerette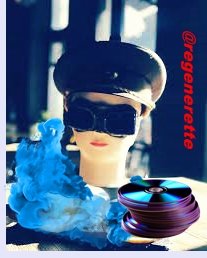 ---
Posted via proofofbrain.io