You need more than luck to succeed in affiliate business. You need more than luck to succeed in affiliate business. You need JavaScript enabled to view it. If you share that kind of decision with someone else, you will see that your success will go a long way if the person can arrange your plan according to your plan.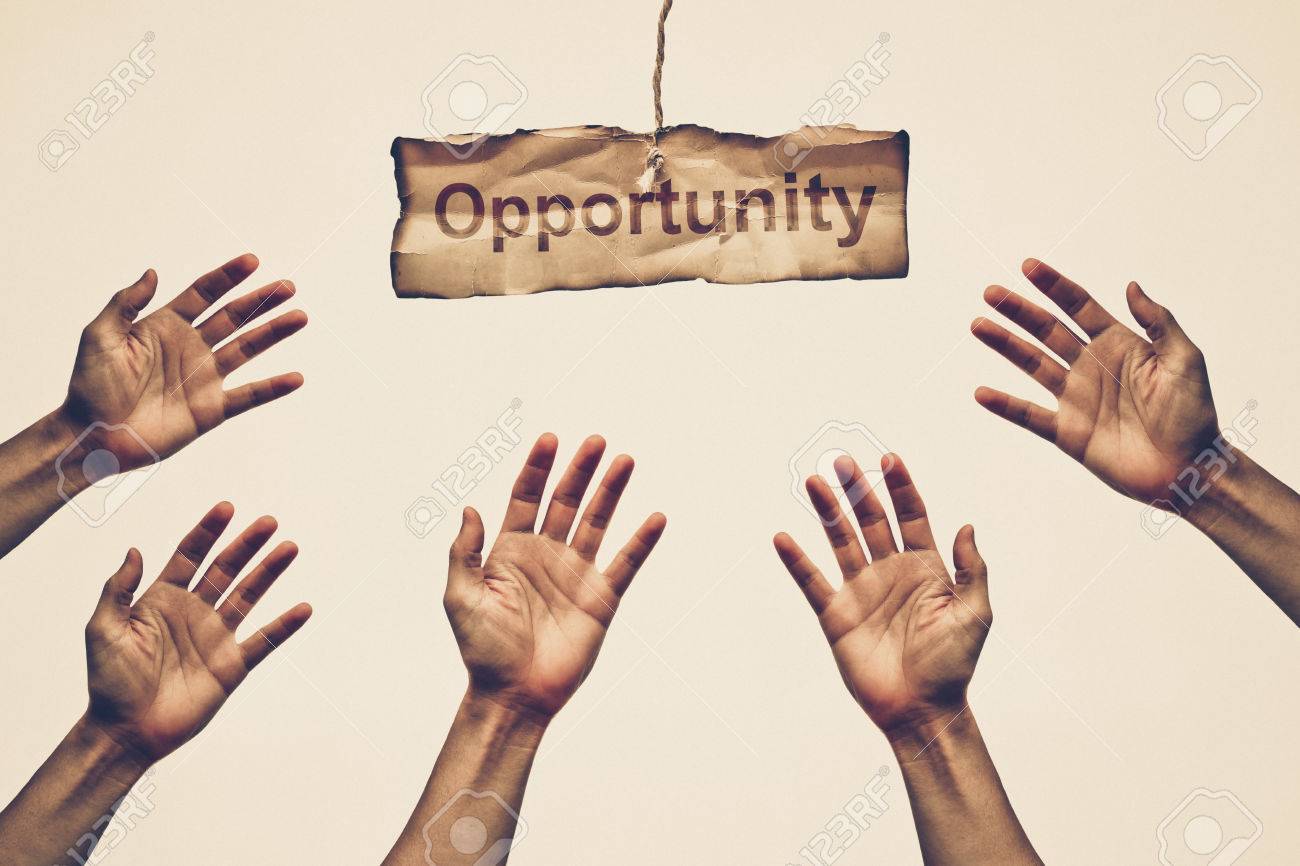 If you share your plan with another person, you will see that your plan is far from successful because success is something that not all people can achieve and all people try a thousand times to achieve success. There are all kinds of people who are busy with some or the other work. It is easy for everyone to find success in that work. They try to make their life successful in the work that they have come up with. To him it finds acceptance
There is no shortage of people to take advantage of opportunities to make our lives better, but you need to understand and know how to interact with people. Your plan is the quality of your work. You must understand and know these things to be able to evaluate because people do not hesitate to continue your plan as their own plan because people are very selfish.
However, there is no shortage of good people among the many bad people in the world. People can come up with all sorts of plans on how to properly implement the information shared by one person. It is a very important thing if you can do the right thing then you can make life better or you can do the work you are planning to do properly.
If you don't give other people a chance for your own benefit, you will not be able to achieve success on your own. You will not be able to achieve this success for others. Because now you have a plan and another person has enough money to implement that plan and the power to maintain the quality of work. If a person does not cooperate with the people, the world will not be able to live in such a beautiful way.
Taking advantage of people to carry out their own plans over time, which can really change lives. Every important step in life, every human endeavor, every human endeavor. A Successful Beautiful World in Successful Qatar We could not see what we are seeing.
---
Posted via proofofbrain.io