Today is the birthday of Jesus Christ, the main Christian holiday celebrated in many parts of the world. In many western countries, there was a month-long event on the occasion of Christmas
Christmas is the biggest festival of Christianity celebrated in different countries of the world. Christmas is celebrated in different countries. I have seen the past and now I can see the present
The biggest thing is that to make this event even more fun, our favorite #R2CORNELL is organizing a great event that is really fun to come to participate in a contest. I will try to share with you
I am a resident of Malaysia. I am currently living in Malaysia. Christmas is actually a part of the Malaysian authorities and the Malaysian shopping mall authorities. I went to a market there and saved the pictures we see below in my gallery today when I see our esteemed # R2CORNELL sir post and without further ado, I now sort my post now and try my best to create my content to post it.
The biggest thing is that I want to thank #R2CORNELL sir so much for organizing such a beautiful event because we never imagined that we would get such a wonderful opportunity in such a beautiful way. When I took these pictures a few days ago, I can post these pictures here and from here I can participate in some competitions
Anyway you can see your pictures below I hope the pictures may not be exactly according to my competition but I took these pictures to save in my normal humble gallery. Definitely tried with the maximum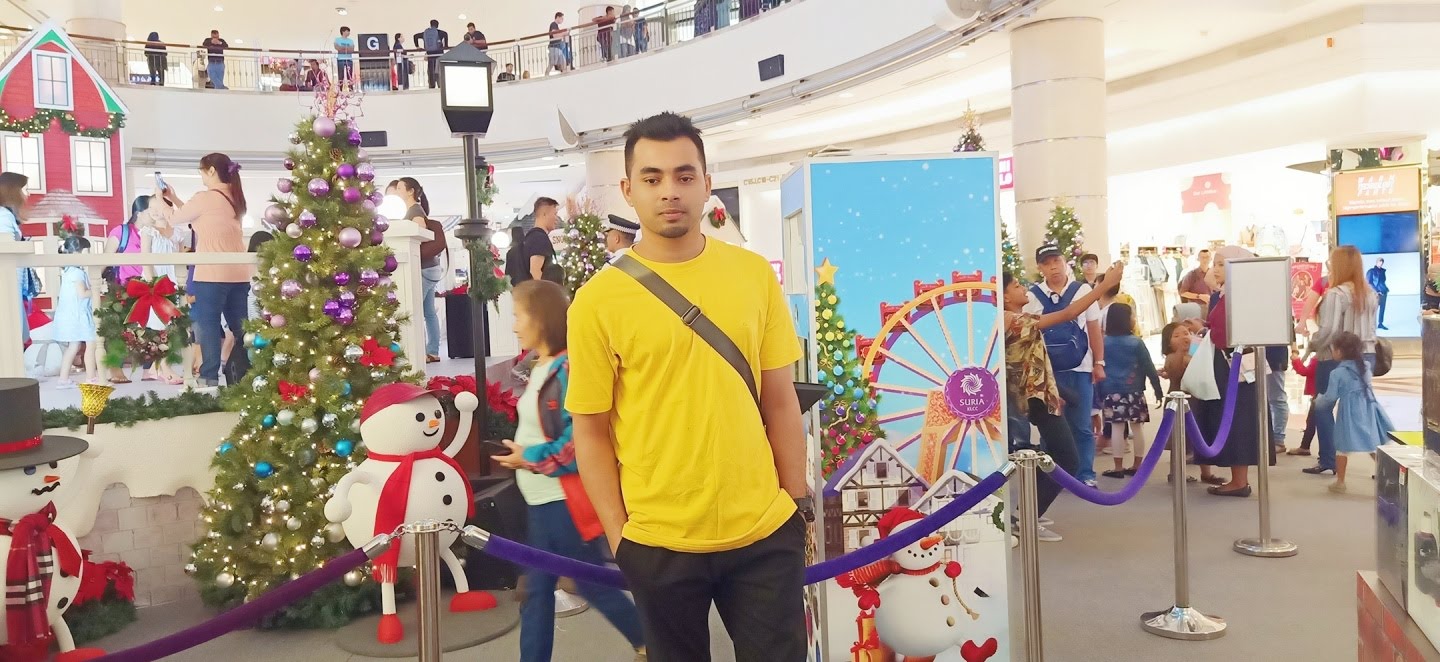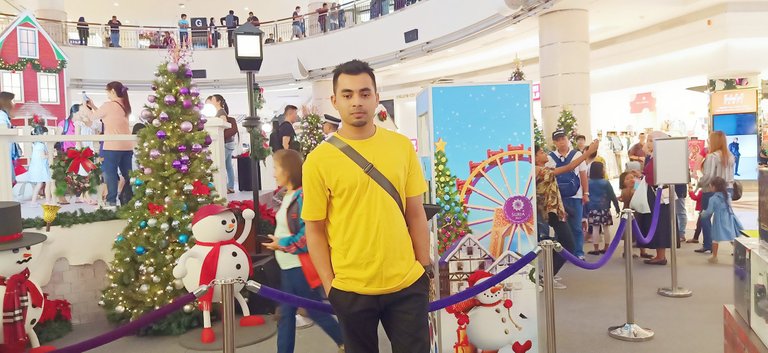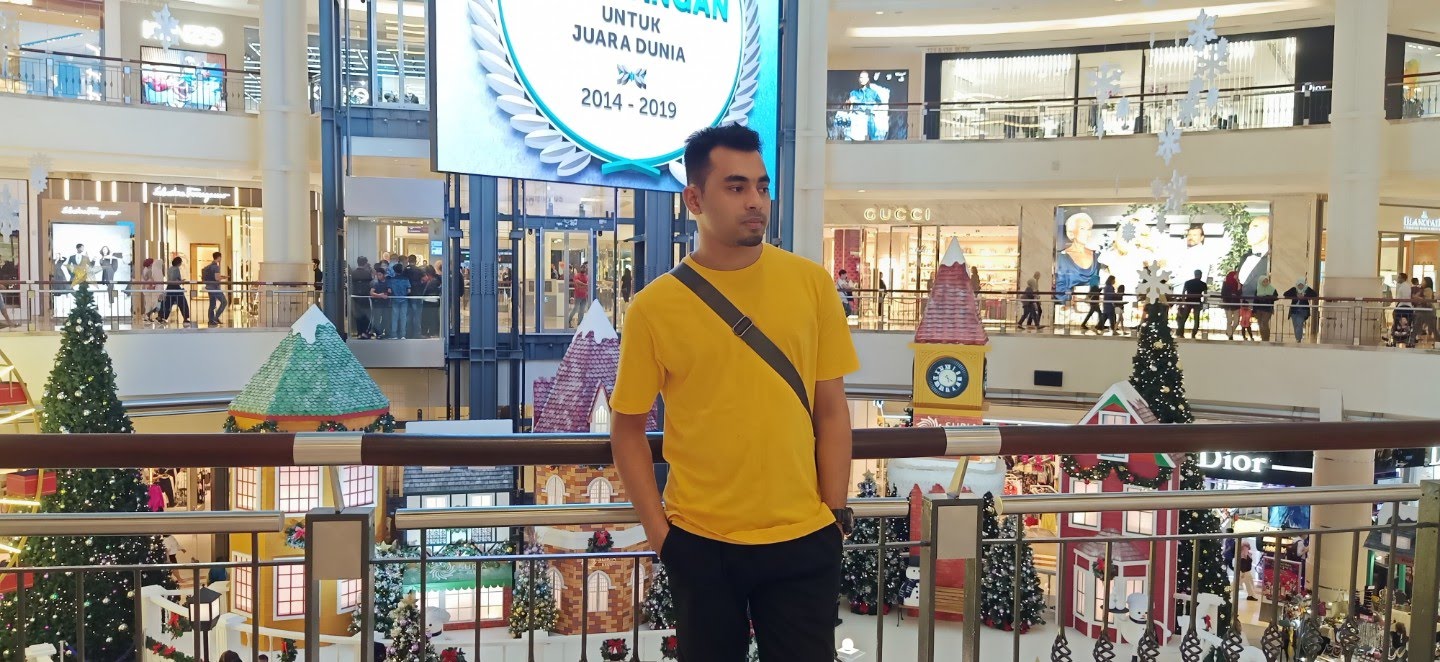 I collected these pictures from afar because I was forbidden to go near them when I collected these pictures because I could collect them. Couldn't take as much as I tried you can see in the pictures below me but I could not highlight the main things that are specific I have shared these pictures of me with you in the background of my picture.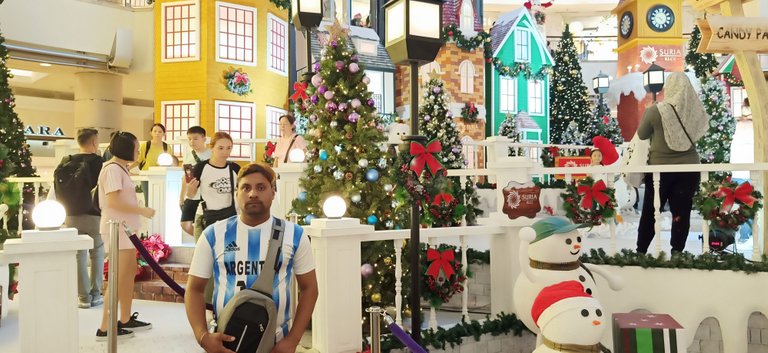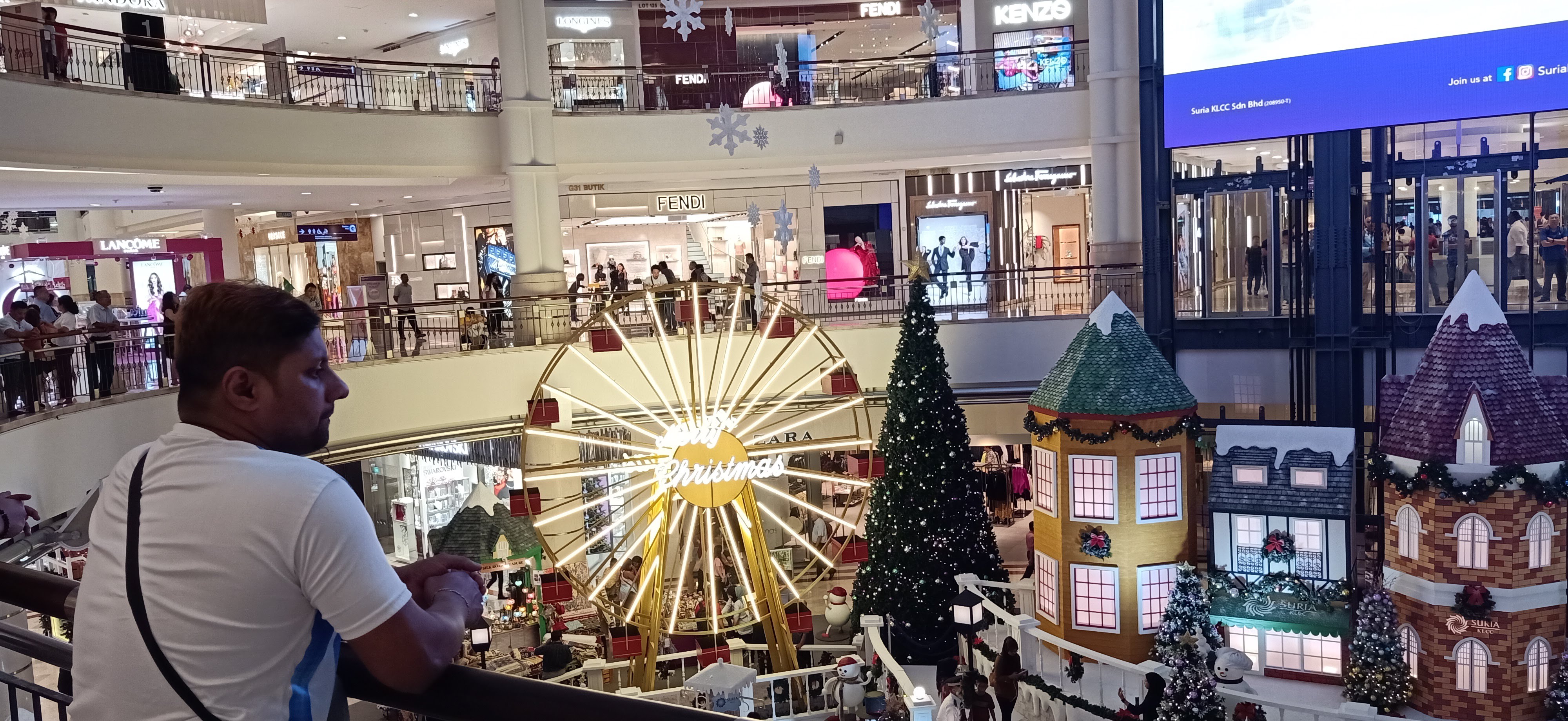 In the pictures you can see above, my friend introduced me to you. My friend and I both went to visit the place on the occasion of Christmas. It is one of the most popular in Malaysia. Due to the coronavirus at the time very few people could participate here. We were the lucky ones who were able to participate in this event but I could not collect so many pictures because I did not intend to gather more energy from were but today when I compete When I looked at everything, I thought that I had made a mistake.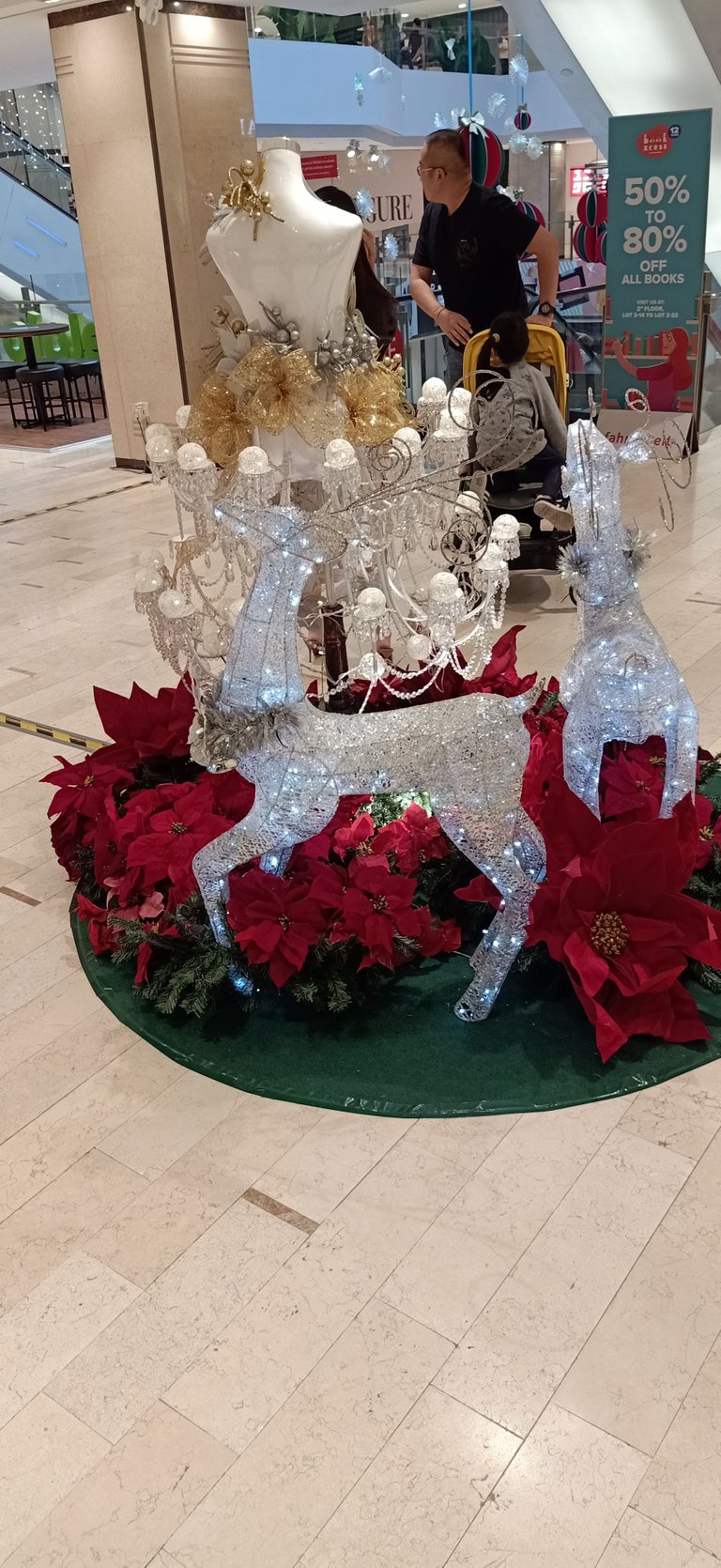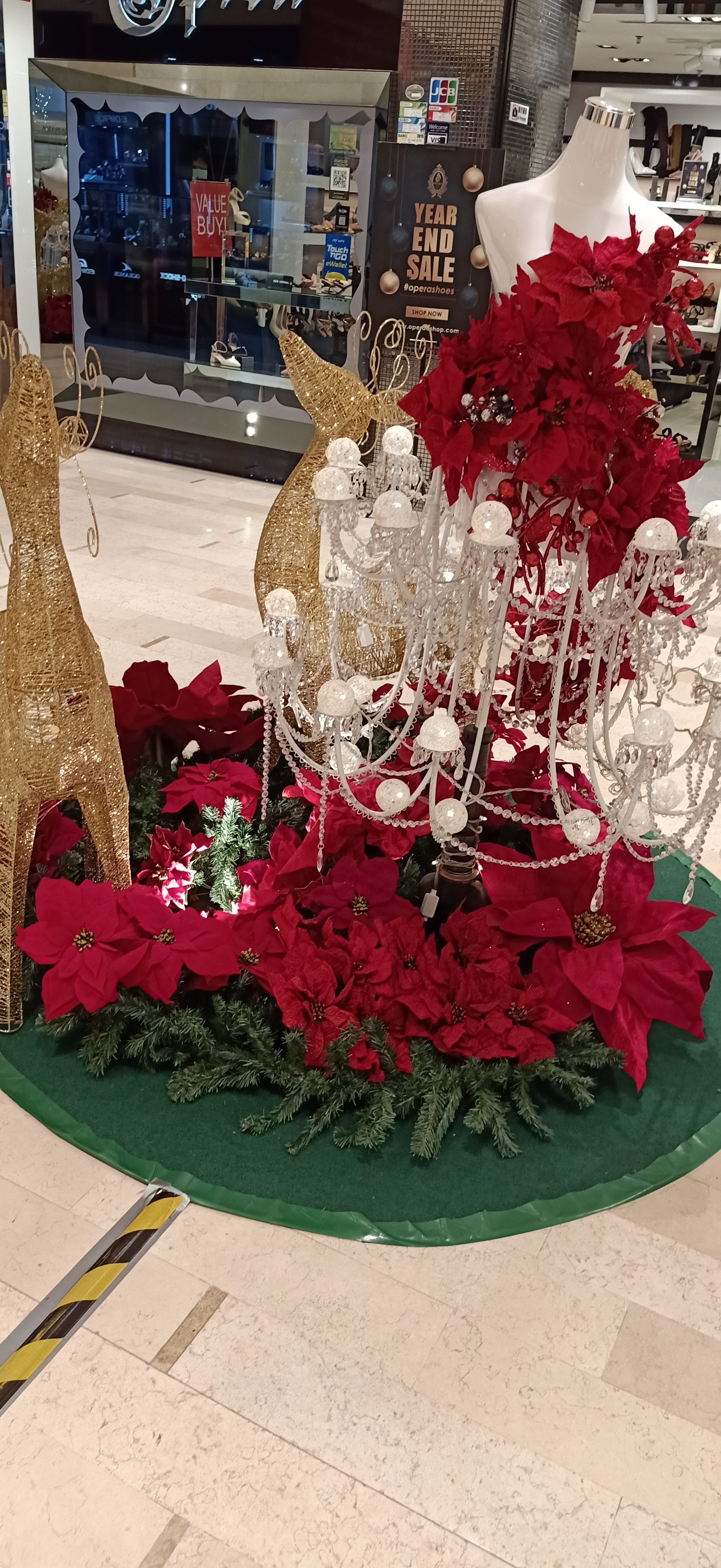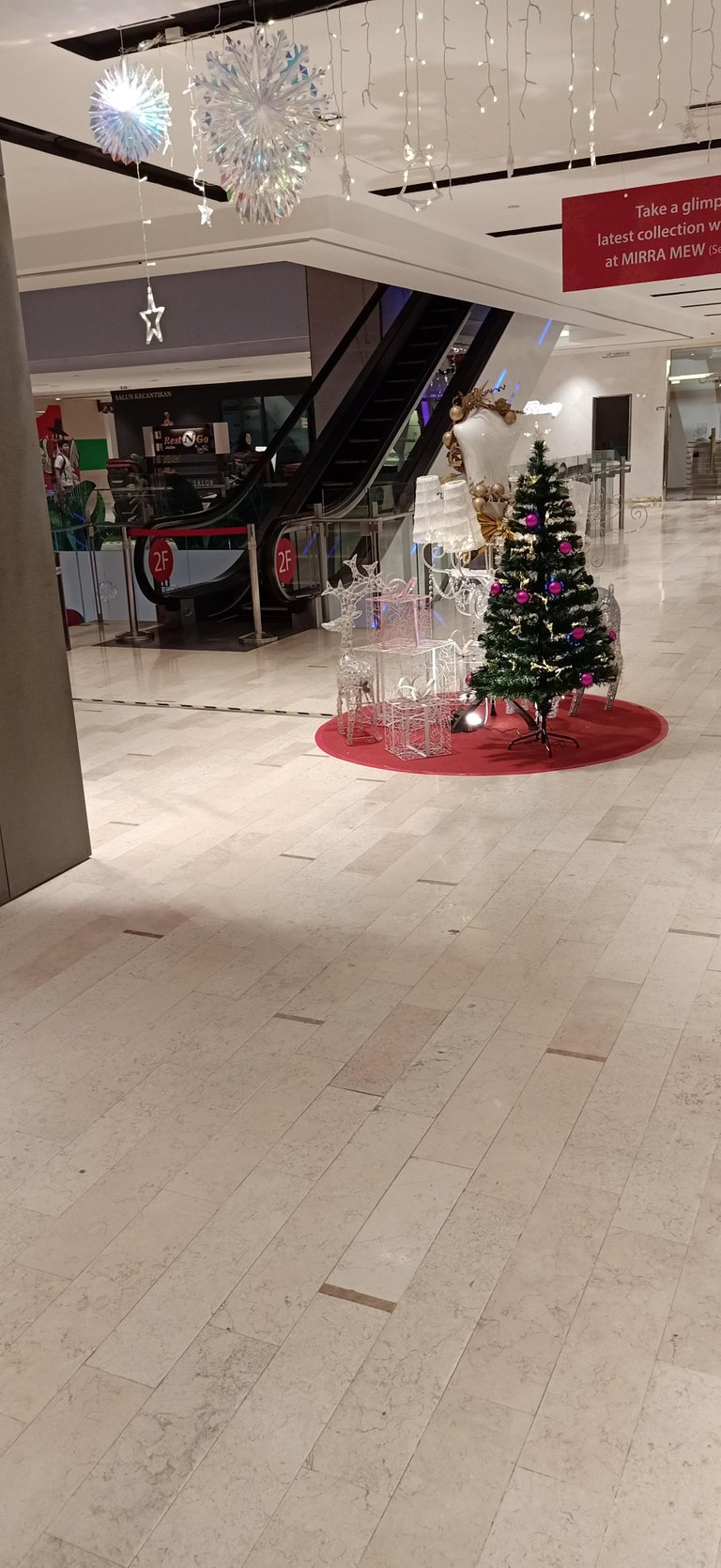 In every market and in every place, the authorities have beautifully decorated various Christmas decorations which are really nice to see. The new shoppers of the markets who are new buyers are all collecting these pictures. I tried to present it in different corners of the market and in important places by making small Christmas patterns which further enhance the beauty of the market.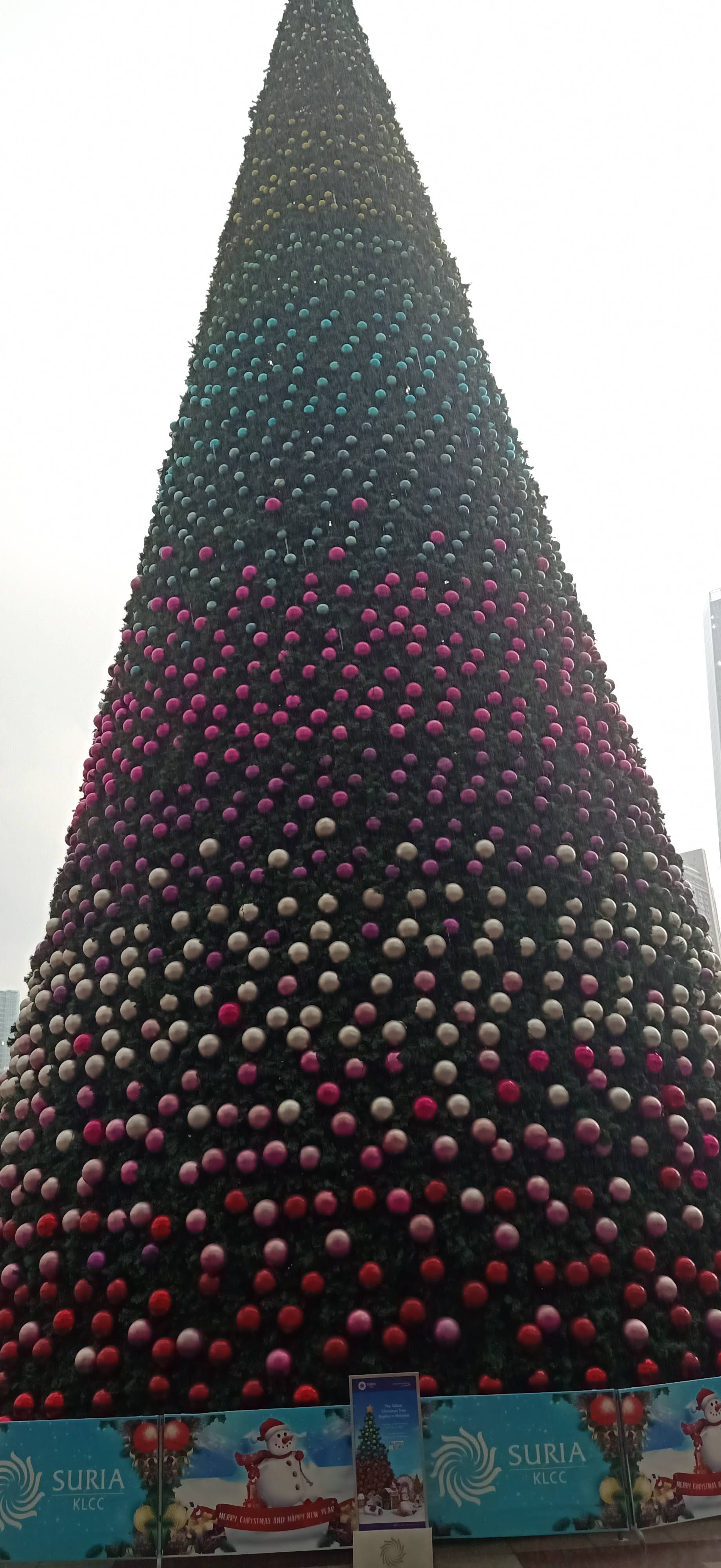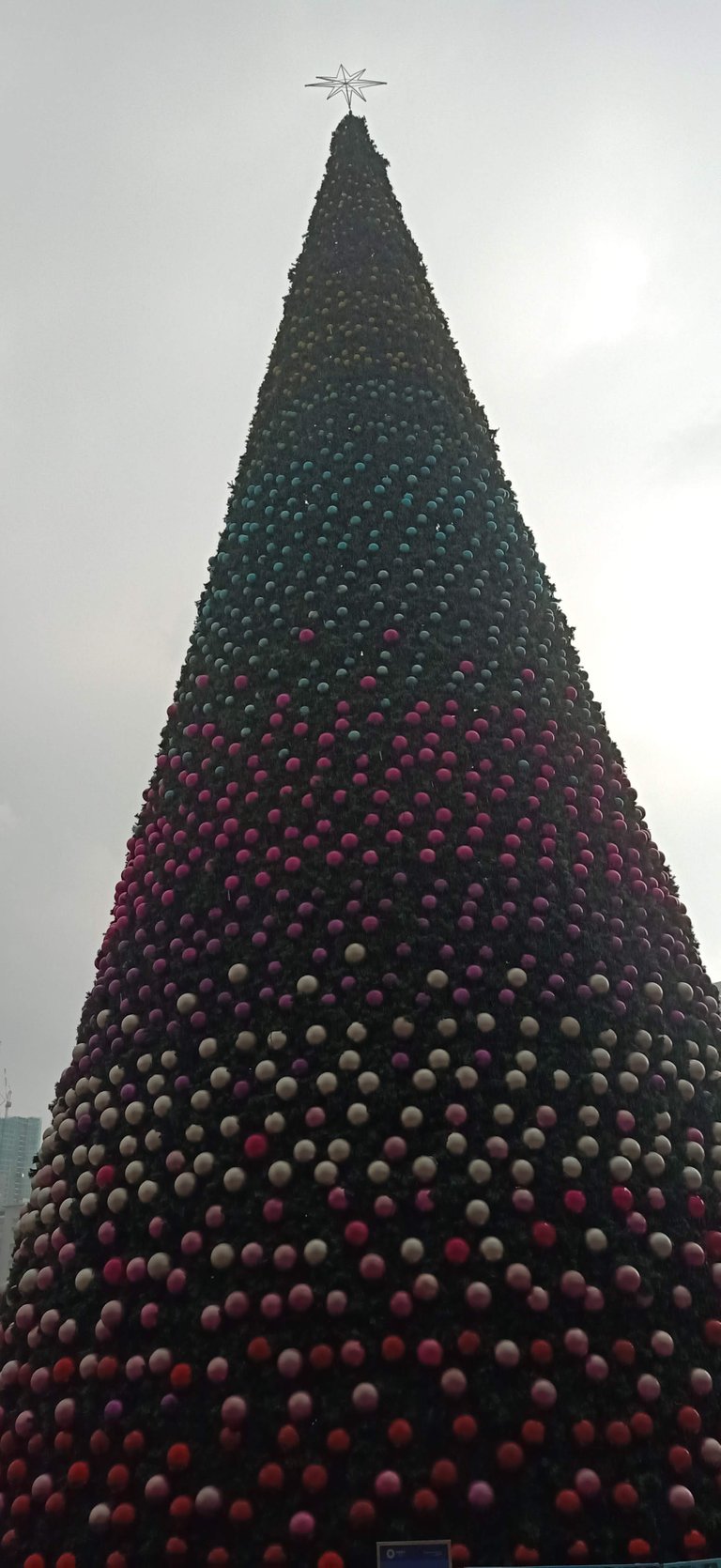 This is the biggest Christmas pattern in Malaysia. I couldn't take the picture properly because it was raining outside so I couldn't collect the picture from outside. I shared it with you from far away. If not here's a new product just for you! I know but I could not do it because of some obstacles and problems
Thank you all very much and I wish you all a very Merry Christmas. I hope you will spend your days in a healthy and beautiful way wherever you are. Always accept and support the people close to you and on this Christmas day clean your mind nicely, think of helping people as good people, make up your mind to change your own state from the world, we all look forward to it.
If you think I have made a mistake, please forgive me and give me your feedback on what kind of mistake I have made in my comment box, then I will be able to put my mistakes away and present my work to you next time. I think that would be really helpful for me and for my next post. Thank you all very much for reading this little blog of mine.