We have just closed week 7 of the Weekly Hive Charity Giveaway. And all of the prizes and donations have been sent to the winning accounts. Therefore, Week 8 is now open.
A big thank you to all those who participated, helped and donated!
Congratulations to the Winners of the giveaway!
20 $HBD was collected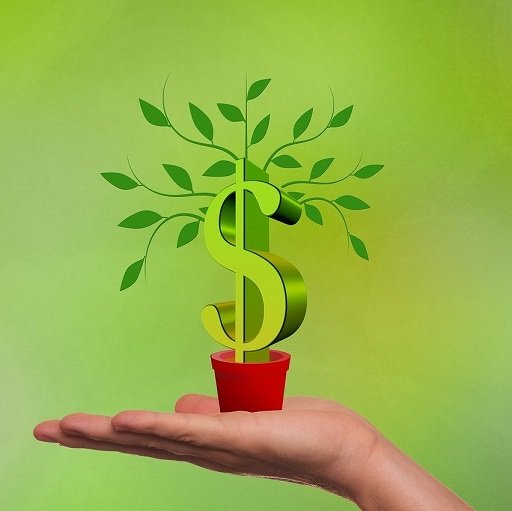 We also received 5 HIVE and 0.333 $HBD in donations
Donation Account
0.333 $HBD traciyork
5 $HIVE tattoodjay
Thank you kindly, these will all be sent to @papilloncharity

The details
Comment link: https://peakd.com/hive-174578/@combination/re-combination-qg8eng
Transaction link: https://www.hiveblockexplorer.com/tx/f11360e6cb90e577983a5b1e3bd46a0039f86c8d
---
Enter transaction hash: f11360e6cb90e577983a5b1e3bd46a0039f86c8d
Enter number of draws: 2
Enter number of participants: 20
---
The draw is from 1 to 20
.............................
Input 1 : f11360e6cb90e577983a5b1e3bd46a0039f86c8d,0
SHA256 Hash 1 : ab7bf66198393d7c34ce01f9c9a20844990fb5af42f303281a724ef33c150d5d
Lucky Number # 1 is: 18
.............................
Input 2 : f11360e6cb90e577983a5b1e3bd46a0039f86c8d,1
SHA256 Hash 2 : e9e23b63a7ae0163e229cf364c21d8e47bc4183f0321d2e9e30cfd7afc7f1fa4
Lucky Number # 2 is: 13
.............................
Here are the numbers assigned based on when the $HBD was received.
Number | Account
1 johannpiber
2 johannpiber
3 abh12345
4 lizelle
5 lizelle
6 lizelle
7 lizelle
8 lizelle
9 preparedwombat
10 traciyork
11 traciyork
12 traciyork
13 chocolatescorpi
14 johannpiber
15 johannpiber
16 preparedwombat
17 traciyork
18 tattoodjay
19 tattoodjay
20 tattoodjay
The draw is always based on verifiable randomness:
News
We are working on some special plans to recognize everyone who participates in the event. More details will be revealed when it's official.
After week 10, we plan to do a summary so we can access how things are going and see how much we have collected.
If you want to see what kinds of things Papillon Charity is doing with donations, please look here: https://peakd.com/hive-174578/@papilloncharity/feeding-during-lockdown

Week 8 is now open, so any $ HBD sent from now will secure your place in the next draw.

Transparency is important All donations and 50% of $ HBD collected in the giveaway will be sent to @papilloncharity, a trusted, registered and verified charity on Hive. See the Introductory Post for more information about this initiative.
Subscribe to @combination so you don't miss a draw
Disclaimer: The purpose of this initiative is to encourage donations to registered charities. The draw is decided by verifiable random number generation (RNG). Please see the Detailed Terms and Conditions for more about how it works. Participation is optional.

Once again, thank you to all of those who participated and good luck in the next giveaway.
~ Please comment below if you have any questions or concerns ~