Today is Sunday , November 21 and I am Happy to be alive.
Bismillahir Rahmanir Rahim
Assalamu Alaikum, I hope everyone is well. Thank you very much in the court of the great Lord Almighty
It takes a lot of money to enjoy life. Then life can be enjoyed in a good way and luxury can be done. Money plays a big role in life. Money can buy a bed, not sleep. We can buy a watch with money. Unfortunately, we can't buy a second with money.
If you want to enjoy life, listen to your mind.
Put an old man inside every human being and keep him young. The old man inside a man is laziness. Young man is not to give place to this laziness in his mind.
Leave bad company, you will be able to enjoy life in the right way.
If you ask a drug addict where happiness is, he will close his eyes and say happiness is because he did not take drugs. He who does saben is also saying this.

Not being addicted to love, if you fall into this trap of Maya, you will know a lot from life. Life will be lost without enjoying life.

Evaluate time. Time is a big thing when 12 o'clock is noon and again 12 o'clock is night. Time should matter.

You can help people, it gives you peace of mind.
Don't live for anyone, live for yourself.
Donate If you can afford it, remember that if you drink water from the pond, the water in the pond will not run out. Donations are just like that.
Follow yourself, your passion. Don't listen to others.

Life is too short. Don't do anything that 20 years later doesn't mean that my life would have been different if I hadn't done that day.

You can travel, he can tell others about the trip, Kora, on his own blog or on various social media.

There are many times in Korat where repentant national stories come. Learn from them or you can learn from your own mistakes.

Do not study for the job, study to enjoy.

Meet new people, in new places.
Give time to family, stay by the side of friend's danger.

Don't expect too much from anyone.

I'm ending with an uncle's incident. I caught his uncle's name xyz: his parents wanted him to work in a bank, but he wanted to work in agriculture. He is one of the successful farmers who has about 150+ cows on his farm.
His parents wanted him to be a boy wearing a shirt, TRAI will get a job later. This incident was heard in the mouth of the uncle's son. I sang on their farm several times. I want to run here for inspiration only when I am depressed. One should never give up, run towards one's dreams, then life can be enjoyed as it is.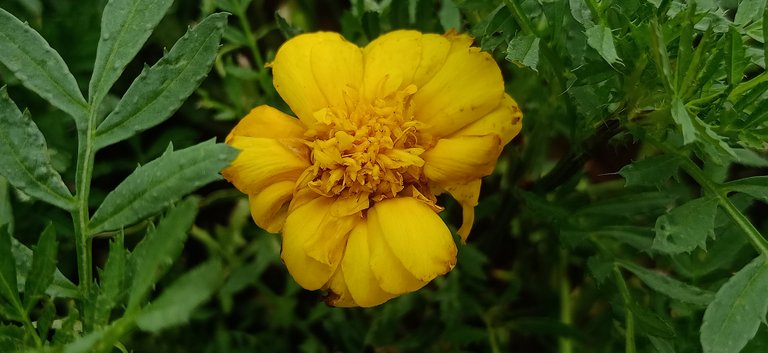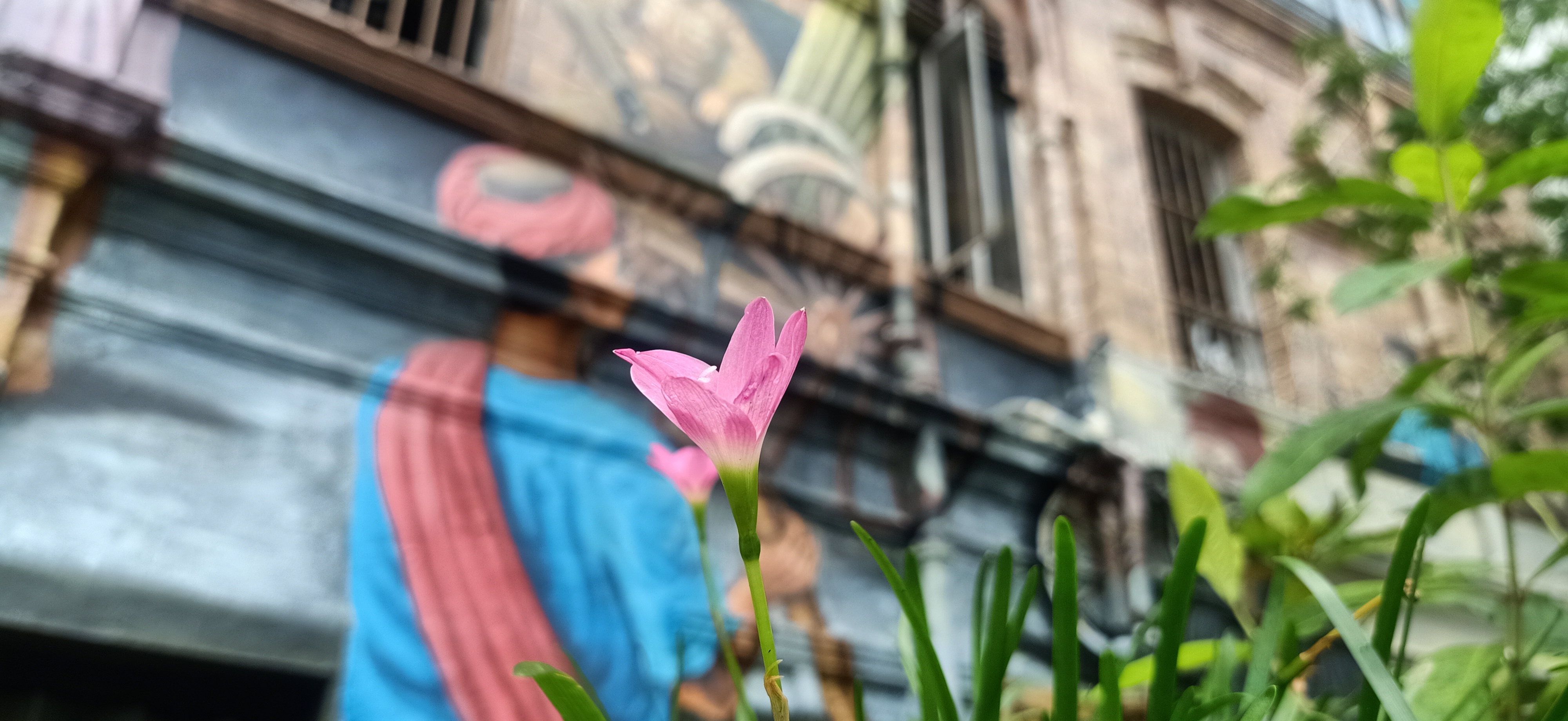 Just be satisfied.
The less he needs, the happier he is. So if you want to be happy, love life and be satisfied with what you have. Why don't I have such and such a car, Tamuk has a diamond necklace, I also want it, or such and such a husband gives him an expensive gift, why don't I get it? When you can get out of this kind of thinking, you will see how beautiful life is.
Every human being tries to enjoy life in his own way. Not all methods may apply to everyone. I can say something about my present tense.
Enjoy life without hesitation but responsibly. Responsible means doing what the mind wants to do without harming oneself or others. Lest people say something - this is why you should not deprive yourself of enjoyment.
It is also irresponsible to sniff, obstruct or harbor ruthless hatred towards others who are enjoying their lives without any harm to anyone. However, there is no problem in observing. A lot can be learned by observing others. News of new means of enjoyment of life or enjoyable activities can be found in this way.
When you enjoy, do it for yourself. Just for yourself. The world cannot be saved without fulfilling one's own desires. He feels the feeling of what he enjoys with his whole body and mind without any hesitation. There is no point in bargaining with yourself.
If you want, you can share the joy or peace with someone else. But the enjoyment is only yours. If you want you can enjoy with someone else. But remember, he or she will see and hear everything as they do and will have their own unique experience. His or her experience may be slightly different than yours. This awareness is responsibility.
Enjoyment has a relationship with enjoyment. Don't indulge in excess of your own needs. You can't enjoy too much if you enjoy too much. So excessive consumption is harmful for you and others. So it is a sign of responsibility to know one's level to enjoy every enjoyable object and activity.
I thanks to @flaxz for the initiative.
For more details and participation please check the link
I am taking part in the #IAmAliveChallenge. The 4 basic points to take part in the #IAmAliveChallenge are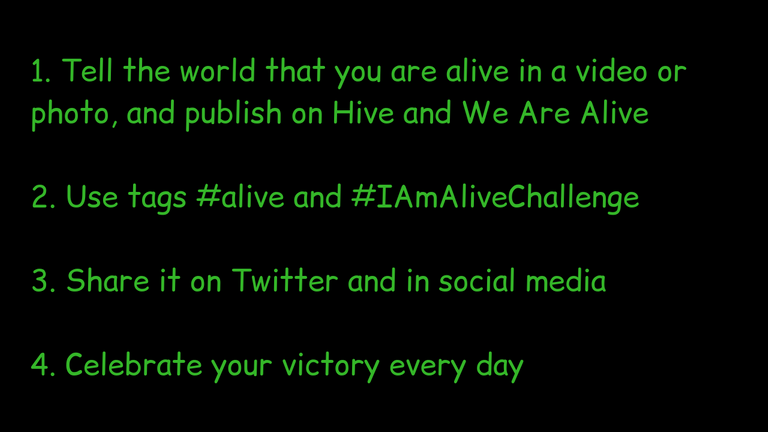 For more information please refer to their guide at
https://www.wearealiveand.social/hive-155221/@wearealive/we-are-alive-tribe-the-guide