Heartfelt stories are often around us, maybe right by your side.
Sometimes I hear stories like that and I am deeply moved. I wrote it in haste. Good or not, I hope more people will find out, because this is indeed a very special and true story ...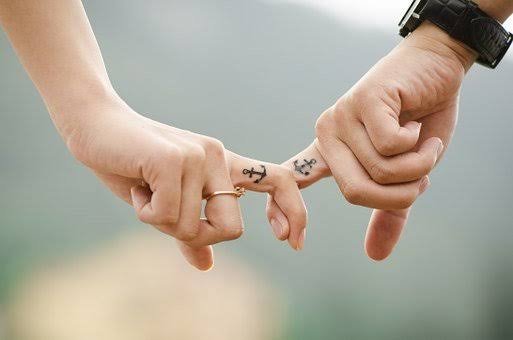 She and she met at a banquet, when she was young and beautiful, with many suitors around her, but she was a very ordinary person. Therefore, when the banquet was over and he invited her for coffee, he was surprised, but out of courtesy, he agreed.
Sitting in a cafe, the atmosphere between the two people was extremely embarrassing. There is no topic. He just wanted to end it as soon as possible so he could come back. But when the woman brought coffee, she suddenly said, "Thank you for bringing salt. I used to add salt to my coffee. " At that moment, he was stunned, and the woman was stunned. Everyone's eyes were concentrated on him, so that his face turned red.
The young woman brought salt, she put in a little, and drank slowly. She was a very curious woman, so she asked curiously: "Why do you want to add salt?" He was silent for a while, and said slowly and almost every word: "When I was young, my family lived in the sea, I was always soaking in the sea, the waves were crashing, the sea water poured into my mouth, and it was bitter and salty. Now, I haven't been at home for a long time, adding salt to my coffee is a sign of homesickness. Closer. "
Suddenly she was touched because it was the first time she heard a man say longing in front of her. She believed that a man who was homesick must be a man who loves his family, and a man who loves his family must be a man who loves his family. He suddenly had the urge to speak. He told me about his hometown thousands of miles away. The cold atmosphere gradually became harmonious. The two of them chatted for a long time, and she didn't refuse him to send him home.
Later, when the two people date frequently, she discovers that he is actually a kind, generous, caring, and considerate man, along with all the characteristics a good man she should admire. He secretly rejoiced, but thanks to the courtesy of time, he did not pass through. He takes it to every cafe in town, and every time he says, "Bring salt, please? My friend likes to add salt to coffee." Later, as written in the book of fairy tales The same thing, "The prince and princess marry and live happily ever after." They really lived happily, and they lived for more than forty years, until he died recently.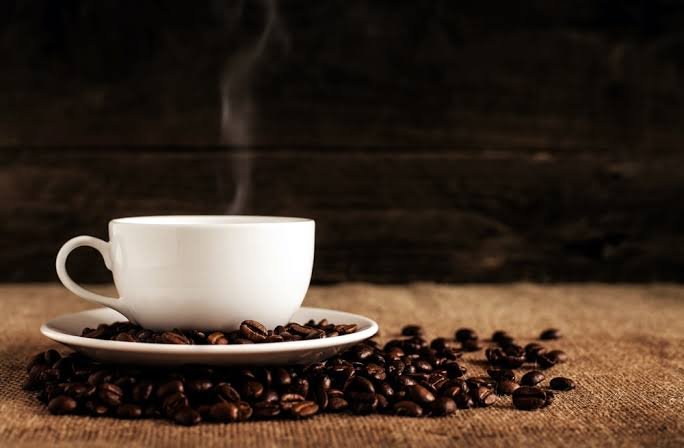 The story looks like it will end, if there is no such letter.
The letter was written by him before his death, and he wrote to him: "I'm sorry I cheated you all the time. Do you remember the first time I asked you for coffee? It was so bad. I was very uncomfortable and nervous. I don't know. What what I was thinking, I told the woman to bring salt. Actually, I didn't add salt. Because I said it at that time, I had to make a mistake. I didn't think it would arouse your curiosity. This time, I have to drink salt for half my life. Salty coffee. There are many times I want to tell you, but I am afraid you will be angry, even more afraid that you will leave me.
Now I am not afraid anymore, because I will soon die. The dead are always forgivable, right? Getting you in this life is my greatest happiness. If there is another life, I still hope to marry you, but I don't want to drink more salty coffee. Salt is added to coffee. You don't know how bad it tastes. Add salt to the coffee, how can I get it then! "The contents of the letter took her by surprise, and at the same time she felt cheated. However, she did not know, she wanted to tell him:
How happy he is, someone for her, To be able to make a fraud for life ...