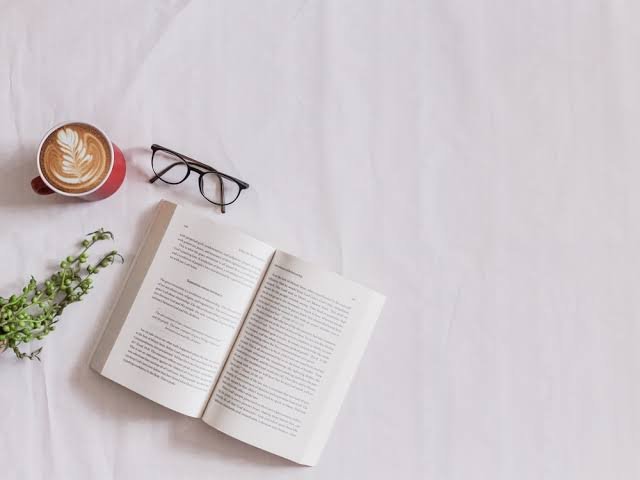 Hi! Hello! I took the liberty to write this letter to you, I am the person who will spend the rest of my life with you in the future. It's 1 o'clock in the morning. I just relived an old European and American movie. I drank too much coffee and couldn't sleep. It was raining outside. Is it raining in your city too?
I've been alone for a long time, how can I say it? But occasionally on nights like this, I still secretly fantasize about the coming of love, fantasize about your appearance. I didn't mean to not look for you, but I have not been ready and want to give you a better me. Maybe the same for you? It doesn't matter, when you show up, you will be the best girl in my mind. Don't worry, just walk slowly, we will meet in the near future...
Maybe we've already passed by? At the door of the coffee shop, I was going to buy a cup of American coffee. You just came out after an afternoon tea with your girlfriend. You must have never thought that the stranger next to you will become so important in the future. Or maybe we haven't met so far, but one day in the future, I happen to be going to your city on a business trip. I passed a local restaurant and walked in. You happened to have a dinner with your colleagues.
I admit that I have imagined many scenes of encountering you, but I am always stingy not to imagine too much about your appearance. I always feel that the moment I meet you, all imagination is no longer important. You don't need to be very beautiful, but you must be a virtuous woman who makes me feel at home when I see you.
The house we live in may not be very big, but it is very cozy. There will be several pots of flowers you bought hanging by the window. The sofa in the living room is made of fabric, with a warm yellow lamp, which is the most suitable color for two people. On weekend nights, we would nest on the sofa under the same blanket, make two cups of coffee, and watch a movie. By the way, there are still a few movies on my hard drive that I can't bear to watch. I always feel that it's too wasteful to watch it alone, waiting to watch it with you, okay?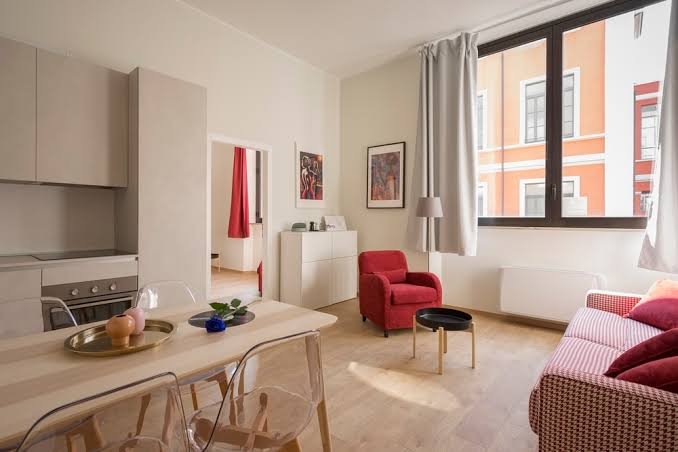 There must be your dressing table in the room, how about the Korean pastoral style? Girls will like it, right?
It's best if you still like cooking. I especially want to see how you look in an apron. Usually we are busy with our own work. Even if we don't talk when we go home at night, it's good to know that you are dangling in this house.
Recently, I occasionally soak in the gym, trying to get a better figure, but even more so when we go hiking, you can carry you when you are tired.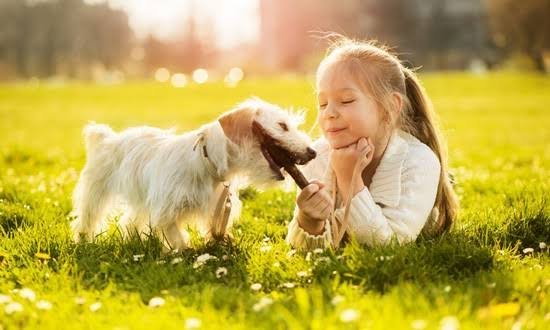 We will have two children and a big dog, just like in American movies. During the holidays, we will take our children and dogs on an outing. This is the ideal happy life in my fantasy.
I'm sorry I haven't met you yet, I just fantasized too much. But for the future, I never worry. Because I believe that as long as two people work hard together, they are not greedy, and they will have what they want.
Finally, thank you for being willing to accept the reason I love you, willing to spend the rest of my life with me, and thank you for having so many beautiful qualities. It's late at night, I should sleep. Looking forward to seeing you. But before I find you, please love yourself well.