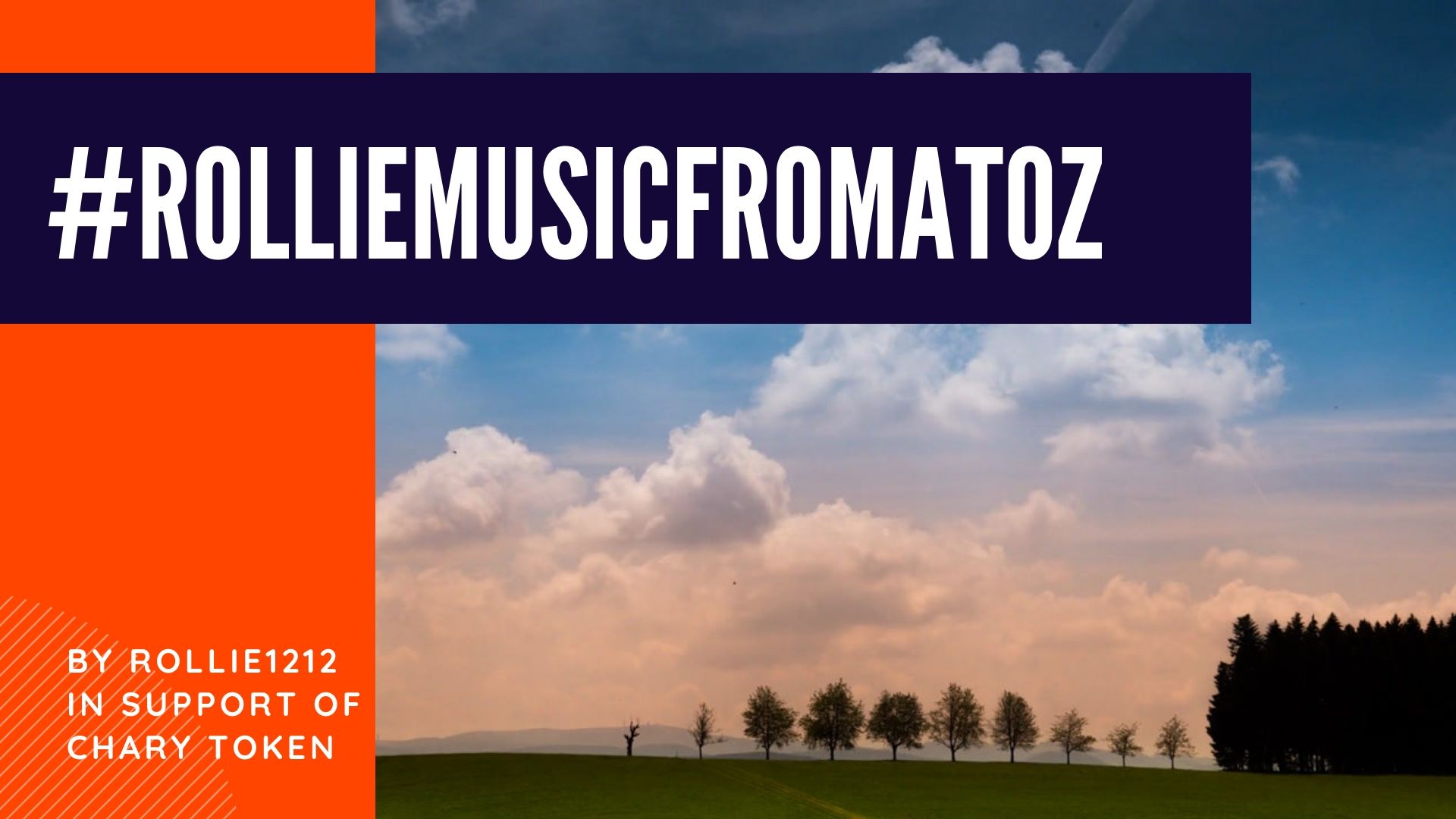 Inspired by @liliana.duarte I decided to push my own list of favorite music bands and their videos here in a big set with a #rolliemusicfromatoz hashtag. I will also include some comments in support of each artist and track!
I will post that using #chary hashtag in support of the @achimmertens chary token initiative! The idea is to consolidate #chary tokens in the @hiveuacharity, some tokens will be burned some will be pushed on the Hive-Engine and traded! We gather funds for our @hiveuacharity initiative Read More Here - Any donations in Chary token or Hive\HBD could be processed here -> @hiveuacharity with charity memo!
Today we go for a letter D
Dave Hause

Modern American Sad Rock as I name this kind of post Springsteen era rock bands. Heard Dave a few years ago and this one is still one of my favs
Dashboard Confessional

Epic EMO memories back into the early 2000's lol, I still remember the lyrics of DC's Hands Down super hit word to word)
DAWES
With this one, I want to show all my love to the sad acoustic songs, with touching lyrics, which pushes you to sit, have some extra booze, think about your entire life.... sometimes it's just too much booze. Fuck it. I hate myself for quitting playing guitar(
That's all for today! Enjoy good music!
recent posts
Support Chary token by getting some and burning - https://hive-engine.com/?p=market&t=CHARY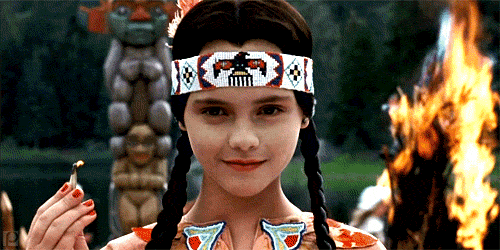 20% - @hiveuacharity
10% - @mark3004