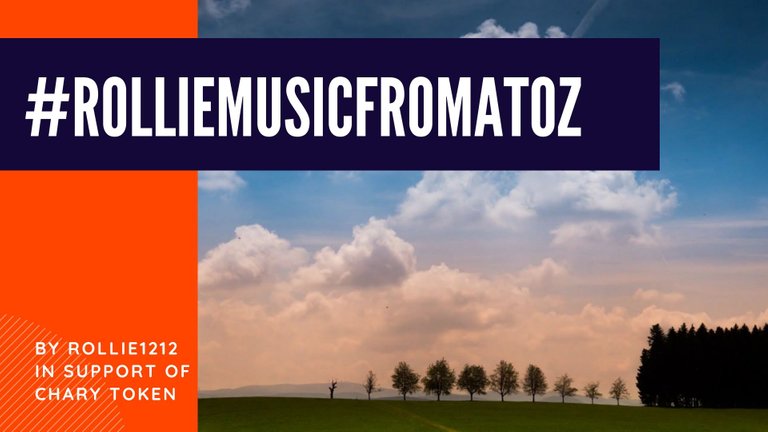 Inspired by @liliana.duarte I decided to push my own list of favorite music bands and their videos here in a big set with a #rolliemusicfromatoz hashtag. I will also include some comments in support of each artist and track!
I will post that using #chary hashtag in support of the @achimmertens chary token initiative! The idea is to consolidate #chary tokens in the @hiveuacharity, some tokens will be burned some will be pushed on the Hive-Engine and traded! We gather funds for our @hiveuacharity initiative Read More Here - Any donations in Chary token or Hive\HBD could be processed here -> @hiveuacharity with charity memo!
Today we go for a letter E
ETHERWOOD
Love this guy, he's making fantastic drum'n'bass. This one is reminding me the times when we started our relationships with my wife
@danyakey
, it's not the main track, cuz we together know what's the most important track in our lives)
Emery

Back in a day, when I was listening to EMO music, rocking the parties, danced out my butt on those dancefloors, staying all night, sleeping all day. We met those sunrises together, being the happiest kids in the whole fucking world. I'd pay a lot to make it happen at least for one more night!
Electric Youth
My passion for a synth-pop in this one. 80's sounds from a modern band bringing out that special mood. Sometimes I feel more power in that kind of music than in screamo, or any kind of heavy scene. Endorphines at the highest level. That Mixing Irena Cara and an immortal movie Flashdance, featuring Michal Sembello - Maniac megahit. Smooth, soft, sexy, and powerful track!
That's all for today! Enjoy good music!
recent posts
Support Chary token by getting some and burning - https://hive-engine.com/?p=market&t=CHARY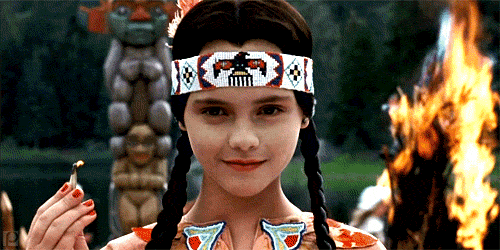 20% - @hiveuacharity
10% - @mark3004