Today I diversified my tribe holdings.
When I first joined #hive-engine I had a hawks eye on every new tribe. I made some very excellent trades this way [for example, I bought LOTUS for very cheap]. Over time I go lazy and started just following popular tribes like #leofinance. With a Dpos system with many tokens and front ends, it could never hurt to diversify [not financial advice].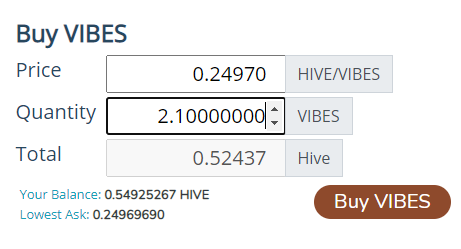 The first thing I invested in was VIBES [musicforlife.io]. I've actually been looking for a front end to review albums on. So this was a good find.
Just for the record: I'm not going to be dropping hundreds of dollars here. It's more about discovering new tribes. Once I have a few tokens from a "new" tribe it will be in my wallet and I can track the price change and also remember to blog there. If I see a very cheap tribe token I might buy a few hundred.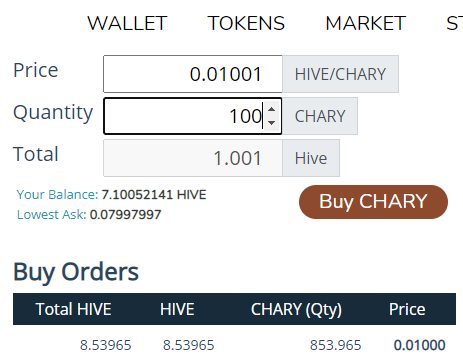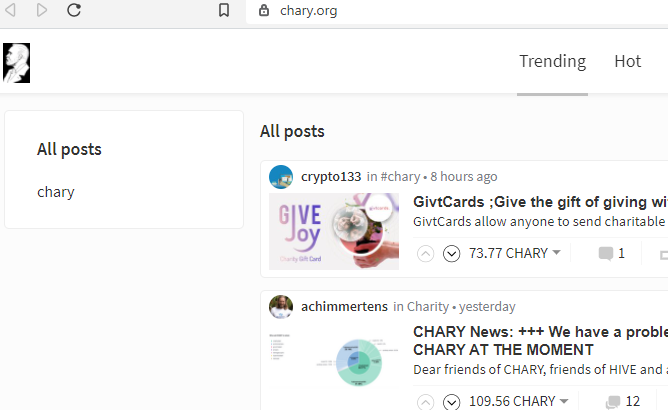 Next I invested in CHARY.
A lot of times when i check for new tokens: I look for positive or negative price changes. If a token has no price change I avoid it. CHARY was the most negative price change today [when I checked]. I put in a buy order for 100 tokens.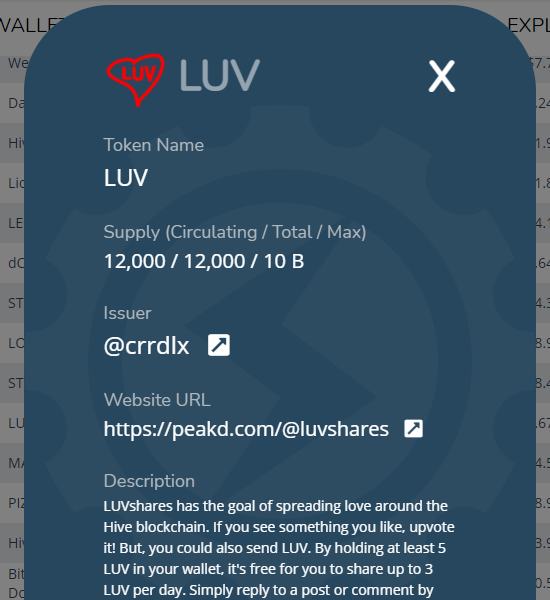 I decided to invest in some tipping tokens. I miss using !beer etc. Not only is it fun, but tipping bots can become very popular aka valuate. I bought 20 LUV for 1.8 HIVE.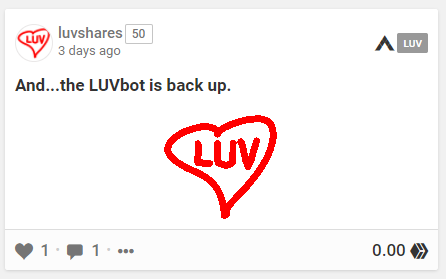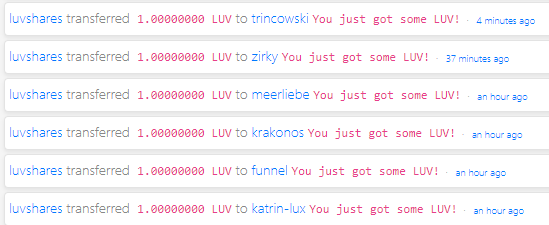 Of course, I first made sure LUV actually had an active tipping bot.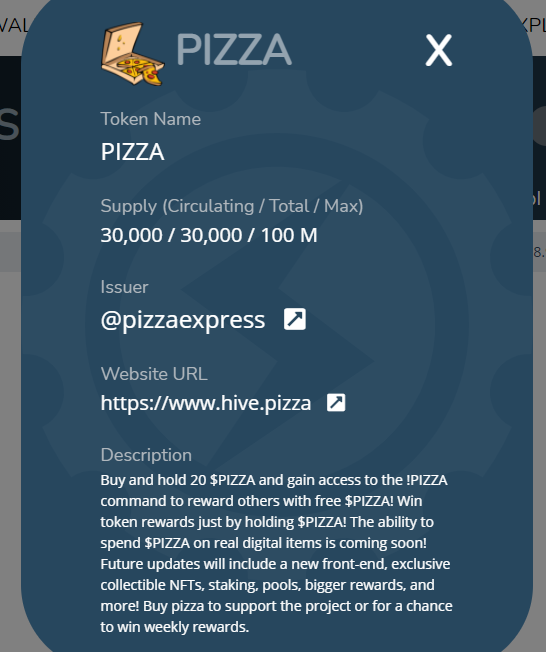 I also bought 20 pizza: Which is a similar tip bot.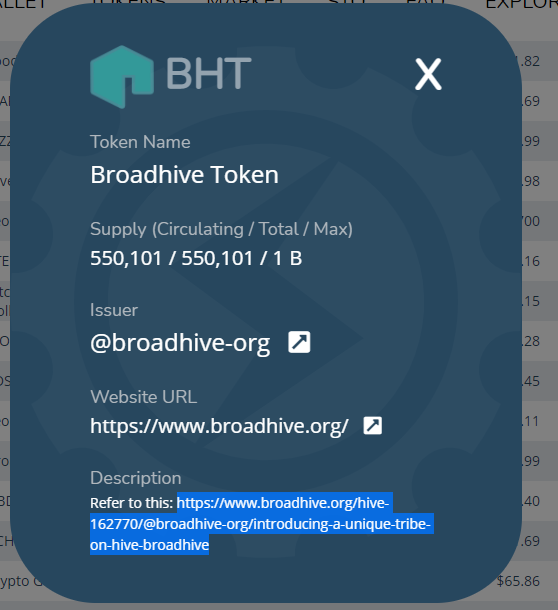 Last but not least: I bought some BHT. I'm a bit confused about the purpose of the front end, but I love the low circulation so I bought 25 of them.
Posted Using LeoFinance Beta