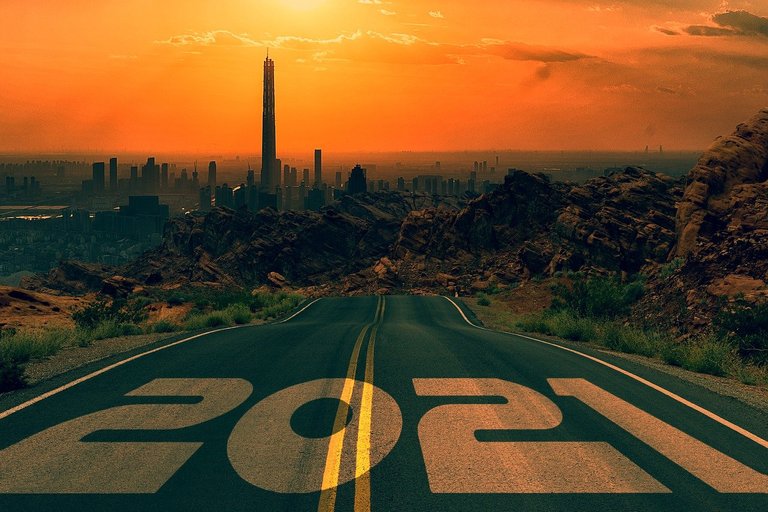 Hey you guy's I'm making this post to enter initiative, #financialgoals2021
you can also try too. you can read announcement post here
This initiative is sponsored by @theycallmedan and @leofinance. It is also organized and prometed by @aliento and @hispapro with the collaboration of @tripode.
So now let me tell you something about myself I started using hive about 4 months ago and I am very satisfied with the community and its development.
Because of covid-19 jobs was nowhere to be found because of lockdown I was looking for online jobs but most of them pay using PayPal and PayPal don't work in my country.
So I have to use different method that's when is started getting involve in cryptocurrency and I can exchange them for my use in my native currency
My plan for 2021 is that to stake mostly my reward and I'm interested in buying some CTPSB, INDEX and BRO tokens as investment I'm not going to buy a lot but my goal is at least reach 100 token each.
I'm assuming that i can reach 5 million sports and 10000 chary hivelist weed build CTP and also going to play hive blockchain backed game like cbm and dcity etc
For me year 2020 was an awesome 😎 year for Hive and leofinance I grow a lot and going to engage with you guys more and make more content
Peace @aiovo
Posted Using LeoFinance Beta