hey, fellow hiveians hows your day going I'm been busy as I have mentioned in my last post and I'm been trying to fix my pc which needed motherboard replacement after replacing the motherboard I found-out that my pc hard drive also stops working because of not using and storing it in moist place and there was carbon on its port and connector so I cleaned it with alcohol and it starts working fine for now.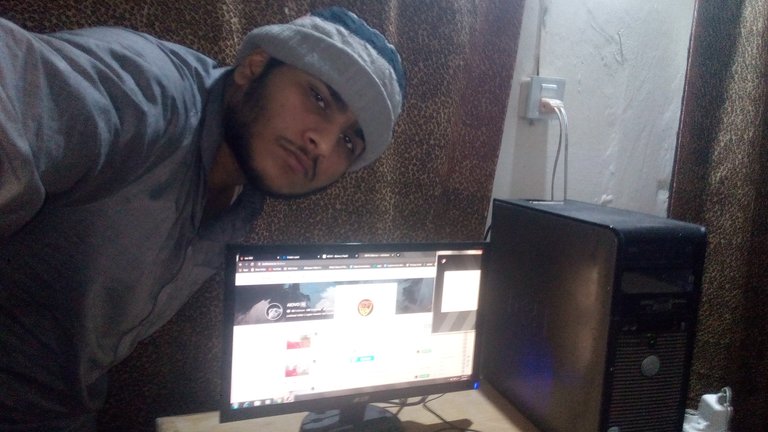 I'm thinking of buying an SSD because I have lost a lot of data on hard drives and I have lost a lot of wallet private keys and other data that is important to me. so I will go to big market rex city which is in Faisalabad Pakistan. it's a big market I think it will cost me 60$ for a 120-GB SSD if you guy has any recommendations on what company SSD I should buy please let me know.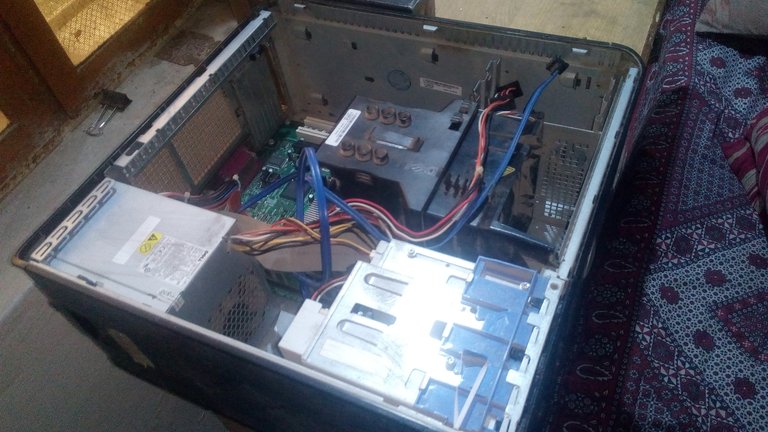 I'm thinking of buying Western Digital (WD) Green 120GB PC Solid State Drive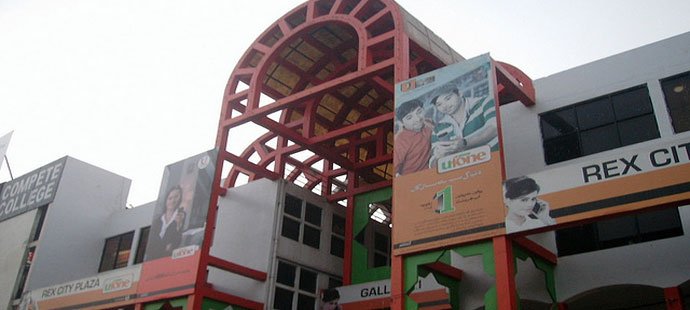 looking at ctp price increase recently its crazy but thank god I have bought some when the price was not that high I have around 660 ctp BTW and I'm starting to get to know about CTP and affiliate marketing now my pc is running and I will learn on click track profit website lets hope for the best.
After what happened to the CTP token recently I have thought to my self that no token is of let value but the community behind it so I will be staking and collecting more tokens
MY GOAL FOR THIS WEEK STARTING WITH THIS POST IS: I WILL MAKE POST ON 10 FEB 21
TO LET YOU GUY KNOW HOW I DID SO FAR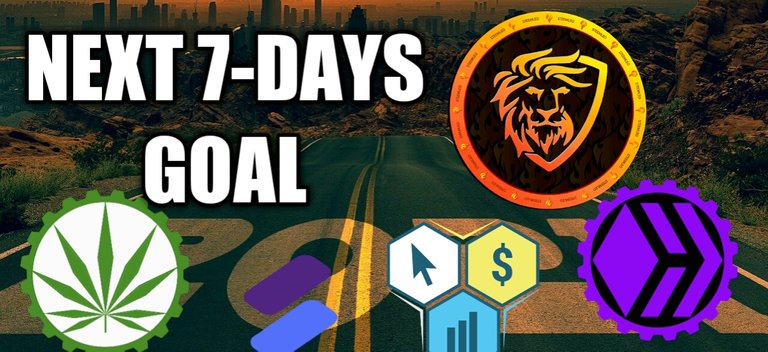 I'm hoping to stake
CTP 1,000, SPORTS 5,00,000, LIST 10,000, CHARY 2000, WEED 150, LEO 10, BRO 5,CTPSB 20, BUILD 10,000
TODAY I HAVE BOUGHT15 HIVE WORTH OF HIVE TOKENS AND SOME ARE 1 AND 2 LAYERS
I HAVE BOUGHT 6 mpath and 10 M Tokens I almost daily buy some kind of crypto mainly on hive blockchain
ANYWAY peace as always @aiovo leave a comment and upvote to show appreciation
Posted Using LeoFinance Beta