In recent months, the decentralized finance (DeFi) field of the crypto industry has flourished, full of vitality and speculative activities. Richard Byworth, CEO of Diginex, a digital finance company, said that this niche market is still in its infancy.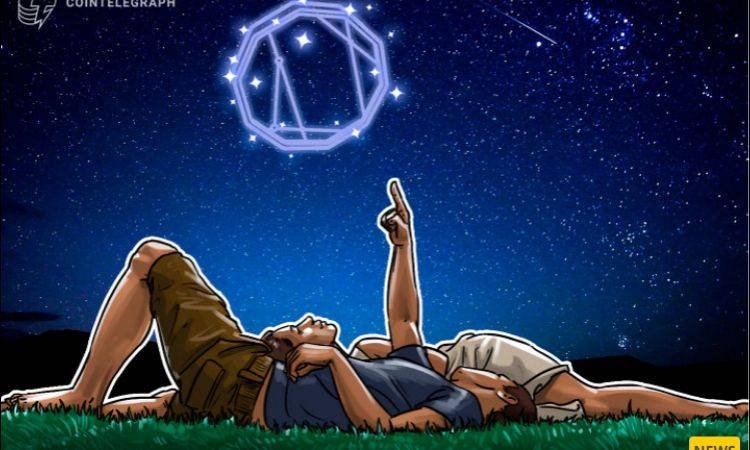 On September 18, Byworth said in an interview with Morgan Creek co-founder Anthony Pompliano: "I think the future of DeFi may come. But it is still too early." He added:

"It's like trying to fly to the moon in a cardboard box. I mean, you will get stuck on the way, and, we have already started, things will fall apart and be destroyed. As we have already begun to see."

For mainstream entities entering the encryption field and the emerging DeFi niche market, such dramatic attempts, trials, and failures cannot make the entire industry look great.
Byworth added: "Looking back at 2017, DeFi may not be what we need now. MicroStrategy and Paul Tudor Jones have entered this industry. A large number of giants have begun to pay attention to this industry. I just hope that DeFi will not become another ICO that people are passionate about. Frenzy. Did you know that everyone is crazy about cryptocurrency and stay away from it for a few years."
In 2017, due to the rising trend of 1CO, the entire encryption industry was stopped by regulations after reaching the peak of the bubble. In recent weeks, DeFi has sent a similar signal, and the prices of many random assets have soared.
Byworth is not the first person to compare DeFi with 1CO in 2017. Ryan Selkis, founder of the digital asset data website Messari, recently expressed similar thoughts.
In addition, as mentioned by Byworth, several important mainstream giants have recently made bets on Bitcoin, which may put the Bitcoin industry at a key point so far.
Posted Using LeoFinance