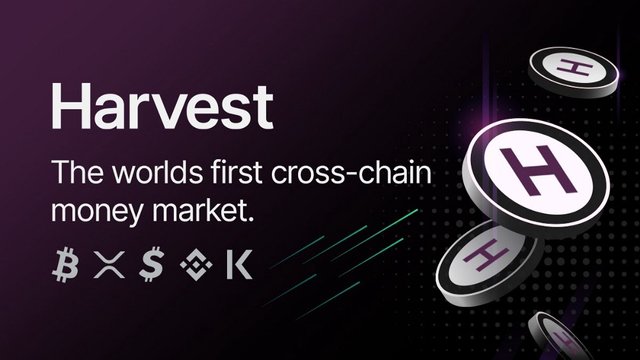 Kava Labs announced the transition of Kava from DeFi application to "application platform" and released information related to Harvest, a new interblockchain service, and HARD, a governance token .
#One. What is Harvest?
---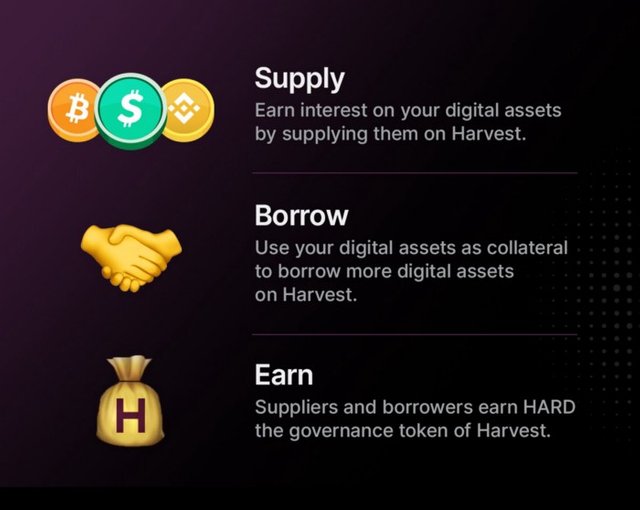 Harvest is the first cross-chain money market where you can get more profits from digital assets. It is a platform that provides services such as lending, borrowing, and mining with digital assets such as BTC, XRP, BNB, BUSD, KAVA, and USDX.
Users who supply liquidity of digital assets to Harvest or borrow digital assets can obtain HARD, Harvest's governance token, as a reward .
#2. HARD token
---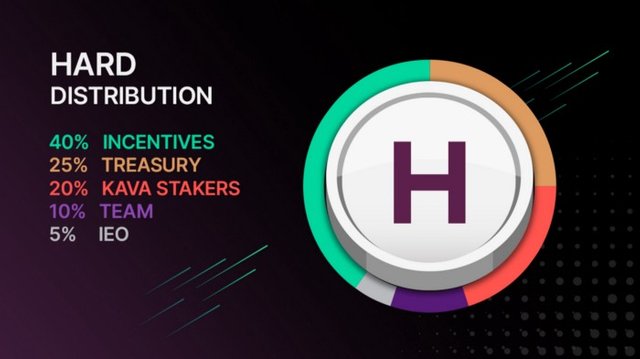 The HARD token is Harvest's governance token , and is responsible for managing key parameters such as digital assets that will be serviced on the Harvest platform in the future, how to distribute rewards between digital assets, and set platform fees.
Up to 200,000,000 HARD tokens are supplied, and the tokens are distributed as follows.
Token Liquidity Provider + Borrower: 40%
Treasury (Foundation): 25%
KAVA Staking Holder: 20%
Team distribution: 10%
IEO quantity: 5%
#3. Roadmap
---
(1) Harvest v1 testnet : September 21
Internal testing and external audit
(2) Harvest v1 launch : October 15th
Launched with Kava-4 Gateway upgrade
HARD token distribution started
Started Supply Incentive Program for BTC, BNB, HARD, USDX
(2) Harvest v2 launch : December 30
Governance expansion in earnest
Started incentive program for Borrowers
Posted Using LeoFinance