Following the news of yesterday's IOST-based DeFi Pumpkin, today is the news of Ontology's participation in DeFi Meta.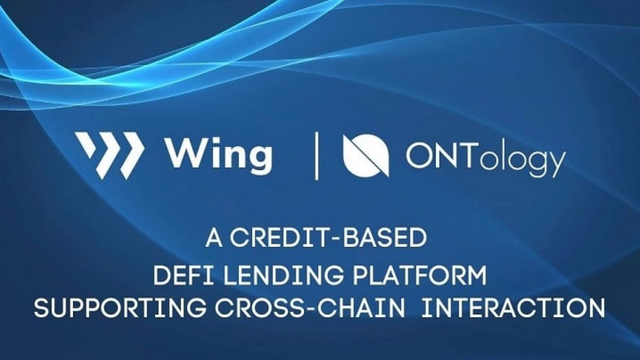 This project, named WING, whose white paper was released on September 1st, has major events on the current roadmap approaching.
Let's simplify this.
September 12-Genesis mining of WING token begins
Sep. 15 ~ Sep. 19-10x Exclusive Incentive Offer (ONT only)
Sep 20 ~ Sep 24-5x Exclusive Incentive Offer (ONT/ETH/WBTC/RENBTC)
Sep. 25 ~ Sep. 29-Triple Exclusive Incentive Offer (ONT/ETH/WBTC/RENBTC/USDT/DAI/PAX/SUSD)
Currently, the entire coin board is in a situation where the DeFi meta is absorbing everything, so you, too, are showing signs of joining.
As it is currently known, starting with Ethereum, Tron, EOS, IOST's PUMPKIN, Ontology's WING, Neo's FLAMINGO, etc., and many other cryptocurrencies to use the mask of DeFi. I know you are preparing hard.
It is expected that the DeFi boom will continue for a while.
While trading cryptocurrency, I thought that the fluctuation of the coin was tremendously large and fast compared to the fluctuation of the stock, but in DeFi, the fluctuation of the coin looks very stable because the price volatility of the product derived based on the value of the coin is added. It's a terrifying place.
Therefore, it is recommended that only those who are fully aware of the dangers and have studied participate.
Posted Using LeoFinance