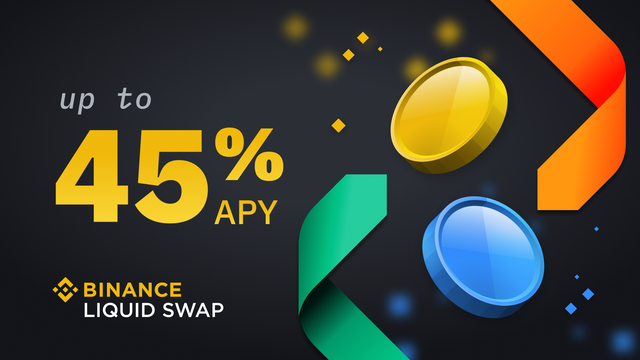 Hello, this is Dion. Yesterday, we are testing our body by posting a BKRW/BUSD liquidity supply guide post with the news that BKRW was added to Binance Liquid Swap (BSwap). To start with the conclusion,  I am satisfied enough to think that it would have been nice to boldly put a little more .
We will verify the approximate amount of profit in 2 days after supplying BKRW/BUSD liquidity from Binance Liquid Swap.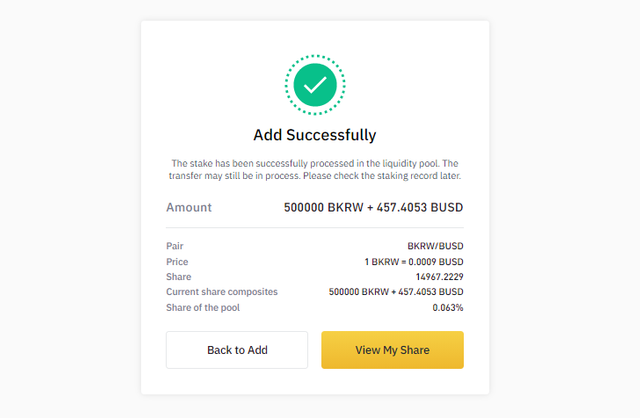 The above record is the liquidity pool supplied for testing as soon as the BKRW/BUSD swap pool was launched about two days ago. It is confirmed that 500,000 BKRW and 457 BUSD have been supplied. If so, how many BKRW and BUSD will I get back when liquidity is recovered?
Of course, there can be fluctuations in quantity at any time, but if you recover your current liquidity, the quantity you will receive is as follows: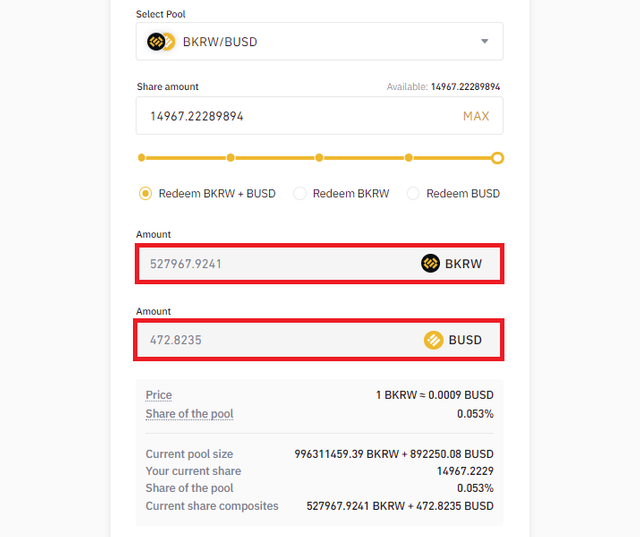 BKRW: 527967 (27,967 KRW increase)
BUSD: 472.8235 (15.42 BUSD increase)
In less than 48 hours, you can see quite a bit of return.

<Profit rate at the time of initial BKRW/BUSD liquidity supply (24 hours)>

<Current BKRW/BUSD yield (24 hours)>
It can be seen that the yield of BKRW/BUSD pool, which was only 0.22% at the beginning of the launch, has increased tremendously to almost 4% now, which means that  exchange transactions between BKRW and BUSD are very active in Binance Liquid Swap. Means .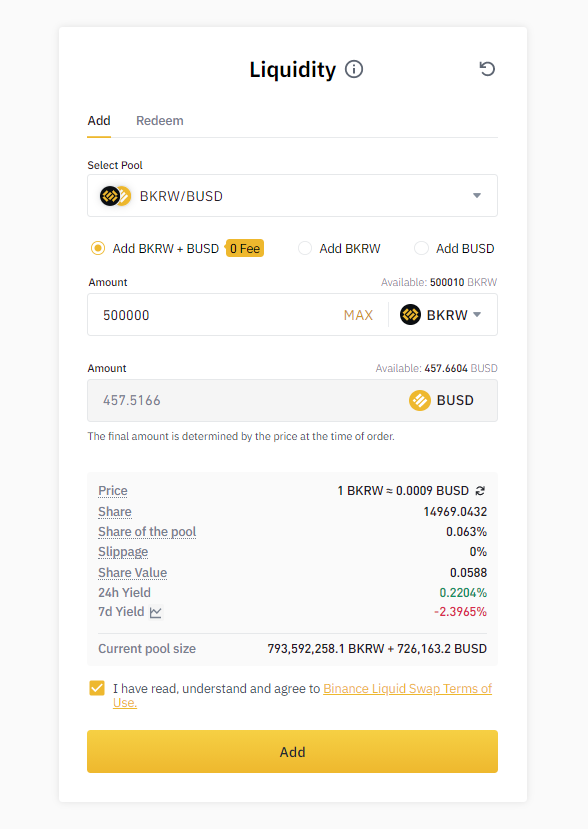 If you use Binance Liquid Swap well while going back and forth from BKRW on Binance KR to Binance, you will be able to manage your investment efficiently so that no money is lost. The exchange rate (exchange rate) was worse than when I swapped BKRW to BUSD, but I think it is still attractive enough.
If you would like to experience BKRW/BUSD's Binance Liquid Swap liquidity supply, you can refer to my previous guide post.