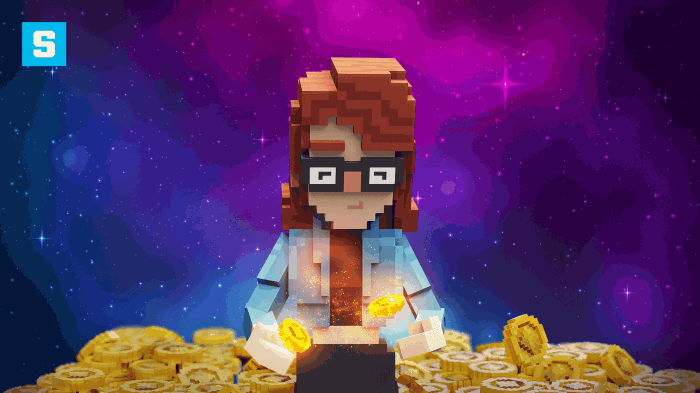 Hello, this is kimm. The Sandbox's main utility token SAND's liquidity mining, which has been in progress since September 25,  is expected to continue until January 2021 . All users who supply the liquidity of the SAND/ETH pair in Uniswap will share 1,500,000 SAND reward pools per month even in the third phase liquidity mining.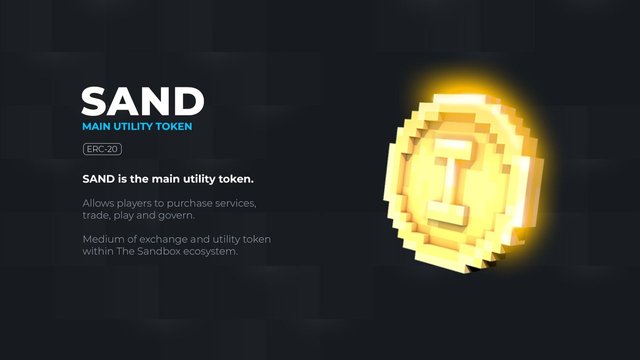 From the end of September 2020, the 1,500,000 SAND token reward program for liquidity providers (LPs) that supplies liquidity to the Uniswap SAND/ETH pair for one month has begun, and at the end of October,  The Sandbox's non-replaceable token A two-stage liquidity mining program has been operated that adjusts the multiplier according to the LAND's holdings .
Without the need to purchase SAND token in just a centralized exchange, thanks to its liquidity mining compensation, personal purse even was possible that you buy SAND token without the big price losses or quantity shortage and slippage problems,  such a NFT (LAND token) Definer New ideas that work together have also come true .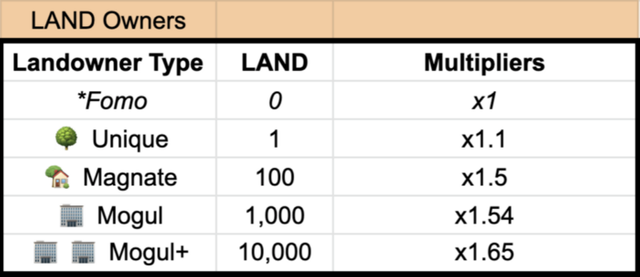 Users who participated in LP among LAND token holders because they were able to get 10% additional rewards even if they only had one LAND, and users who had 100 LANDs could receive 50% additional rewards. It seems there were quite a few.
If you currently have SAND and ETH in your Ethereum personal wallet (metamask, etc.), you can always supply liquidity from Uniswap and receive 5% commission + additional SAND token rewards. For how to participate in the Liquidity Mining Program, you can refer to the post I made before, or refer to the video below made by The Sandbox Ambassador.
On November 16th, The Sandbox conducted a survey on what it would like to be added as a reward for the SAND Liquidity Mining Program through Twitter,  and the community  voted for a good LAND or a special NFT asset .
Accordingly, The Sandbox Team announced a surprise news that NFT will be added as a reward by reflecting community feedback in the 4th phase of liquidity mining  . As those of you who are participating in SAND/ETH mining know, the current liquidity mining rewards are quite good, and if NFT is added, the rewards will be even better.
It is said that the schedule of the delayed LAND pre-sale has not been confirmed yet, but if there is any new news related to the LAND pre-sale, we will quickly share it.