I have been creating this post for two weeks now and it has been one hell of a write-up. This article sums up the major reasons why I am still behind on the hive blockchain despite being on the platform for years. For newbies or old-timers who still desire to grow, well, you can take a few points from the write-ups in order to accelerate your growth in this space.
source
The reasons why you not growing on hive has been highlighted in the following bulleted point:
Not consistent
Lack of Quality Content
Working Alone
Not Engaging and Dropping Quality feedbacks
Not going for shows
Avoiding Contest
Not investing (Always cashing out all gotten)
Not being a problem solver
Inadequate Editing and Grammertical blunders
Why I recognize that many other factors could contribute to a person not earning or growing, I am sure that it all boils down to the already laid down points above. The above points are further explained in the following paragraphs.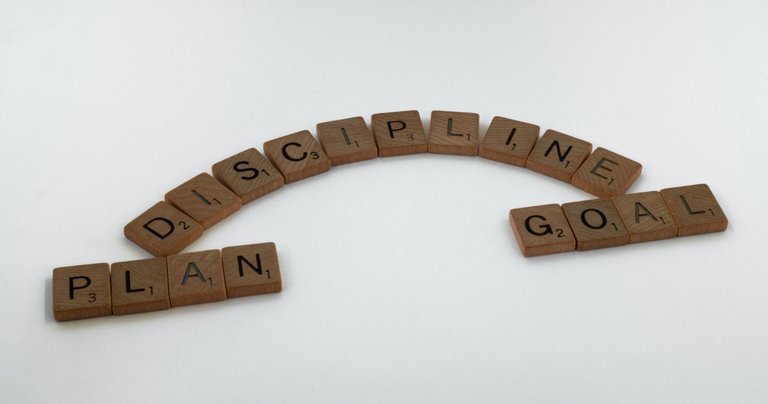 [source](https://unsplash.com/photos/ccBu7VNmShE
Not consistent: In life, consistency is key in all we engage in, especially when we are gunning for results. That's no difference in the hive platform as that same rule applies. showing up every day with a contribution goes a long way. The first act I will put above every other act remains consistency because, without that, growth will be hard to attain.
Lack of Quality Content: An issue with most supposed authors is that their content lacks quality. Many authors are lazy to spare an hour or two on content creation. Many settle for plagiarized content while others just published articles of not more than 100 words. Well, that won't work on this platform as quality has been a watchword for as long as I can remember. So up your game by putting the work on your publications and see how that attracts the right people.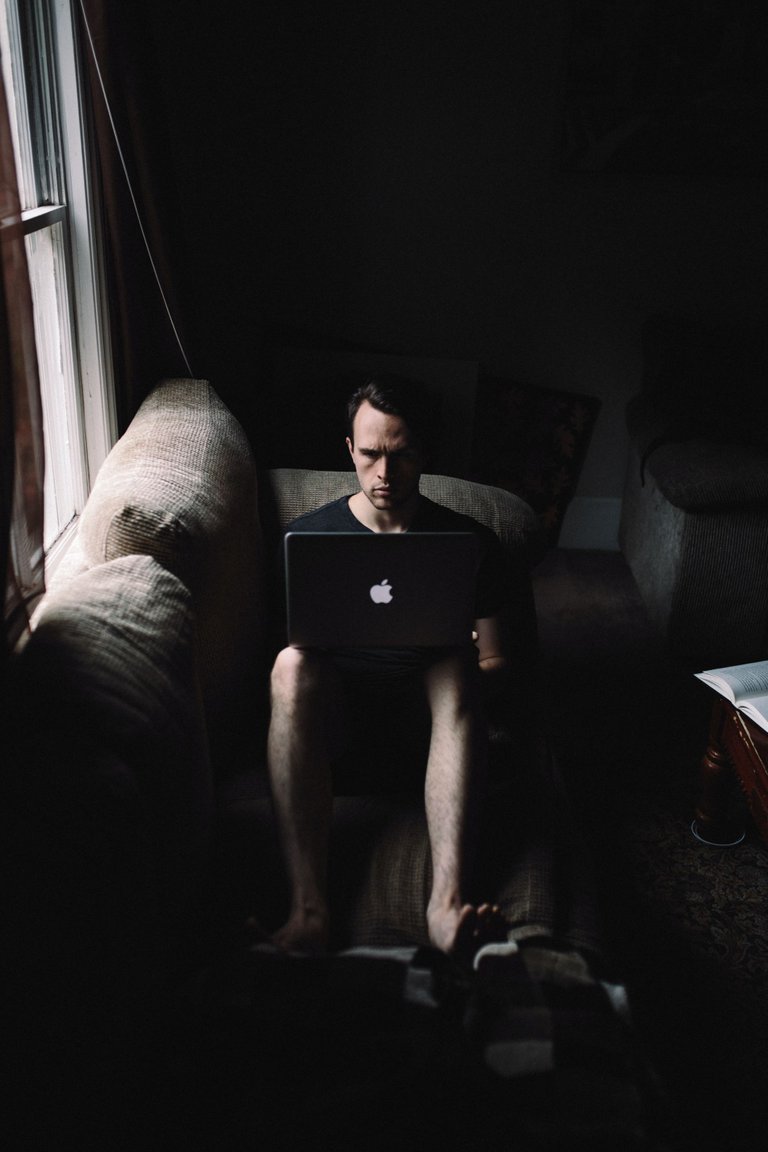 source
Working Alone: Well, had it been in the days of old, this could have worked but things are different now. to experience real growth, be part of a community and with so many communities on the hive, you will surely find one that works for you. The purpose of these communities is to provide an added motivation for you to be consistent while also improving your writings. This all translates to earning later on but the first step is shaping your skills.
Not Engaging or dropping Quality feedback: A key determinant of how you could grow is by engaging. Without engaging, you are shooting yourself on the foot. Engagement brings about the much-needed attestation that the author is just not farming on the Hive platform. Hive encourages authors who really invest their time to interact with other users. that in turn would lead to an increase in popularity and followers.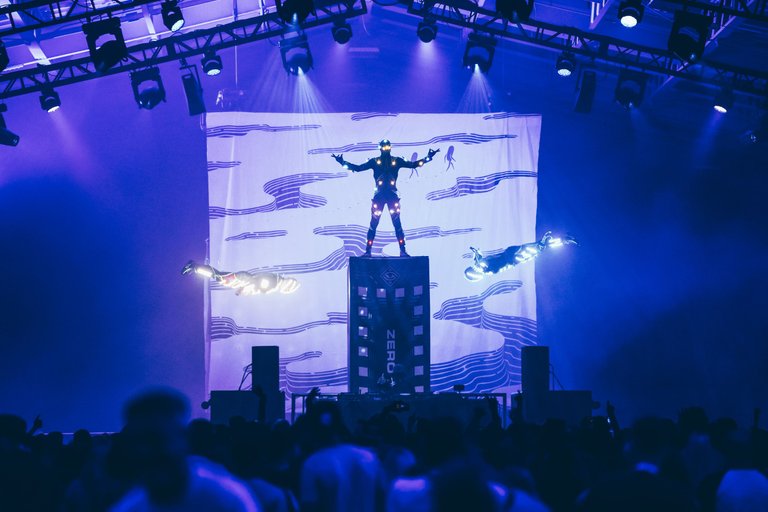 source
Avoiding Shows: One way to show that you are very invested in the platform is by going for shows. you never can tell who you meet there. Also, as I said going for shows have a way of registering your name on the mind of people, which in turn translate them to followers and curators of your content. Shows serve as an opportunity to sell your self and you will be surprised by the results it will yield.
Avoiding contest: As a newbie, the contest should be on top of your list. Seek and engage with any contest you can find that will serve as a basis for your accumulation process on the platform. By entering a contest, your contribution gets recognized and you get rewarded for it even if you didn't come out on top as the winner. henceforth, engage in more contests and see how far you go.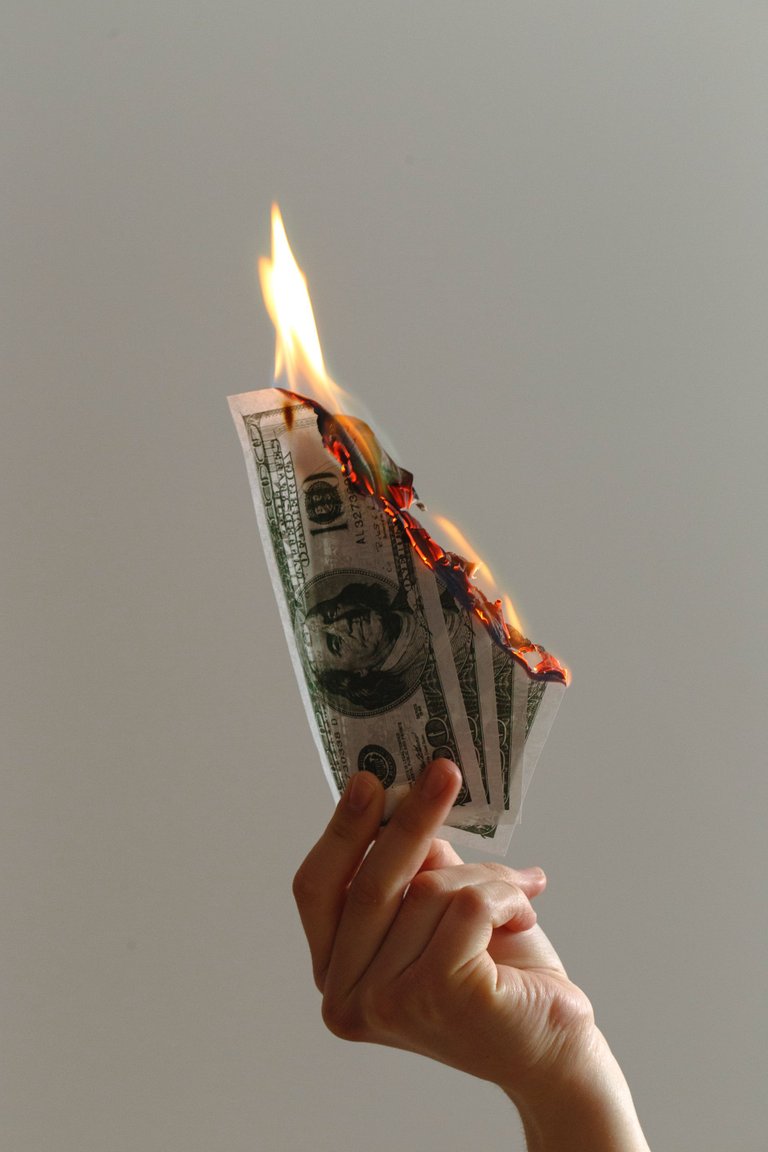 source
Not investing: No investor on the hive blockchain would really want to support you if all you do is cash out all gotten from the platform without at least investing in the platform itself. You can speed up your hive success journey by powering up all you got in the first 3 to six months before you could now start thinking of cashing out. I know it is not easy to do as bills and unforeseen expenses can show up at any given time. if you are the type they depend on Hive for your daily bread, then consider cashing out at most 40% of your earnings and reinvesting the rest. It helps you grow on the platform.
Not being a problem solver: this falls under the category of what can you do for the platform. Being a problem solver with your content will make people connect and engage with you. Publishing original content to help people and the Hive platform is so rewarding.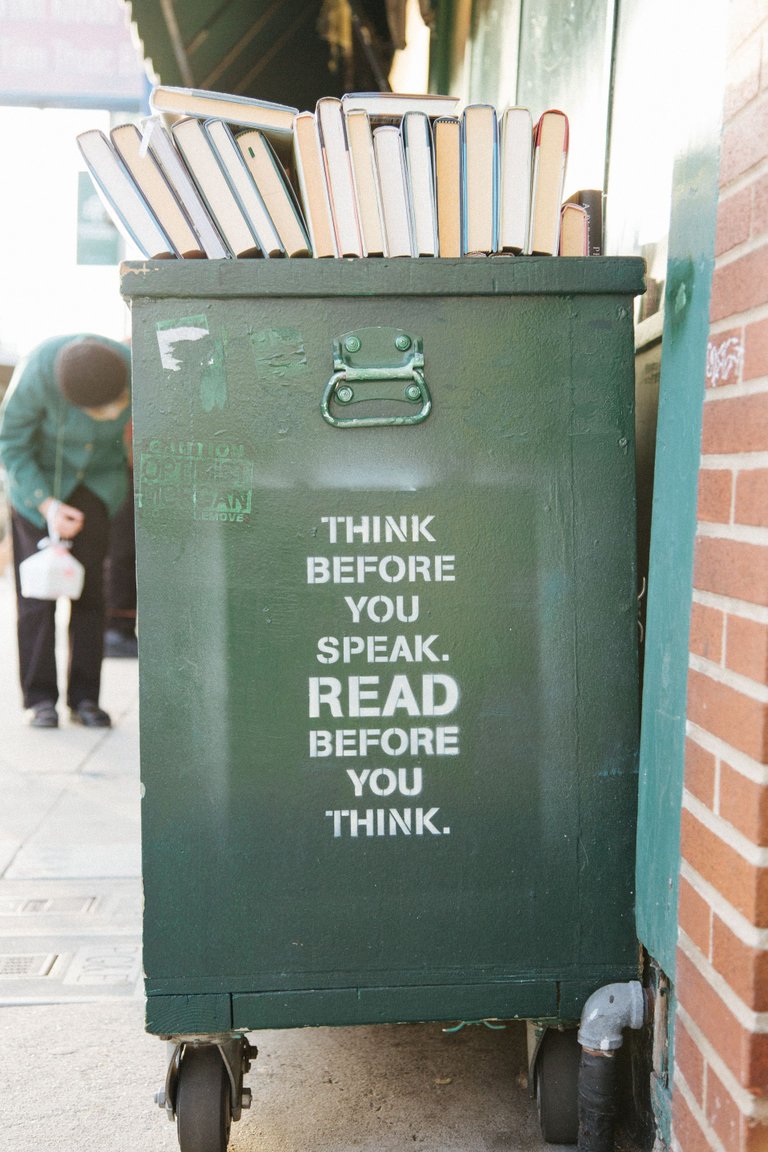 source
Inadequate Editing and Grammertical Blunders: This is a great way to throw all your hard work into the sea. You might be consistent on the platform, while also creating value with your publications but it will count for little if no one could read it. so working on your editing and your grammar will easily allow for quick understanding by anyone who comes across your publication.
If there is any addition, let me know. Also, kindly know that I have captured writing in communities and tribes such as leofinance and proofofbrain in the working alone section. Thanks for reading. have a great day guys.
Posted Using LeoFinance Beta