The days were the crypto industry was viewed as a scam are far gone, and everyone is talking about this space on all platforms. While platform such as Twitter continues to lead this charge, there is no denial that platforms such as medium, Reddit, and the hive platform have provided extra support. It's no longer a big deal to hear crypto-related talks on the internet as the adoption has been massive.

source
The blockchain and crypto industry has grown over the decade, leading to it being offered as a course of study in universities. Prominent universities introduced Blockchain and crypto courses to the public as they now know that people could make a career path from it. Just like the real world, The blockchain world offers unending numerous career opportunities.
The list of opportunities in the blockchain world is endless as it draws from all other careers. This might sound like an exaggeration, but the blockchain world draws from all spheres of life. It has become a tool to reach more people of the same community and people who share the same ideology. The list keeps growing, yet the opportunities offered by blockchain technology have not been fully optimized. It remains hugely underused, in my opinion.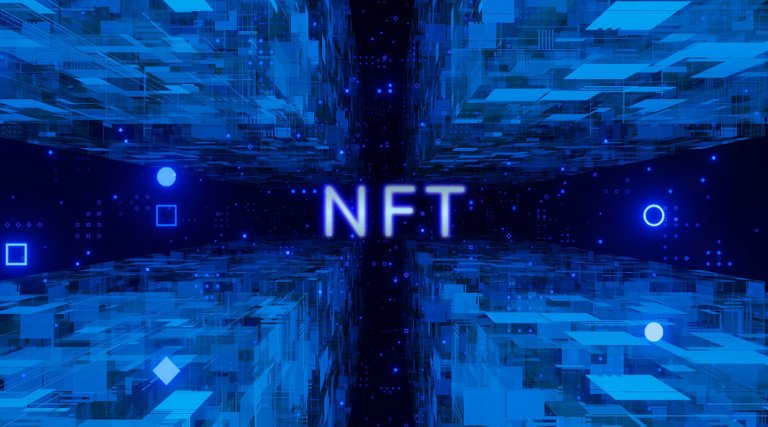 source
Starting with the most populated career in Blockchain, which happens to be the Artist due to the emergence of NFT and other digital collectibles. Many painters, Photographers, Musicians, and just the regular people from other professions have all become NFT creators. Creating an NFT is more straightforward than actually creating a token or coin. My opinion on this is that it has opened a new career path that many have grown, learned, and earned from all in a swing.
Some traditional roles such as writing, coding, and marketing are part of the Blockchain system. A lot of roles that no one thought had begun to emanate. One of such roles is being a discord/ Telegram manager. The growth of these two apps has been based on the reliance on crypto communities. Because these crypto projects use this app to manage their communities, the need for communities managers has emerged, and it is a role that fetches a handsome reward. So discord manager and telegram manager are becoming a new career path that is rushed.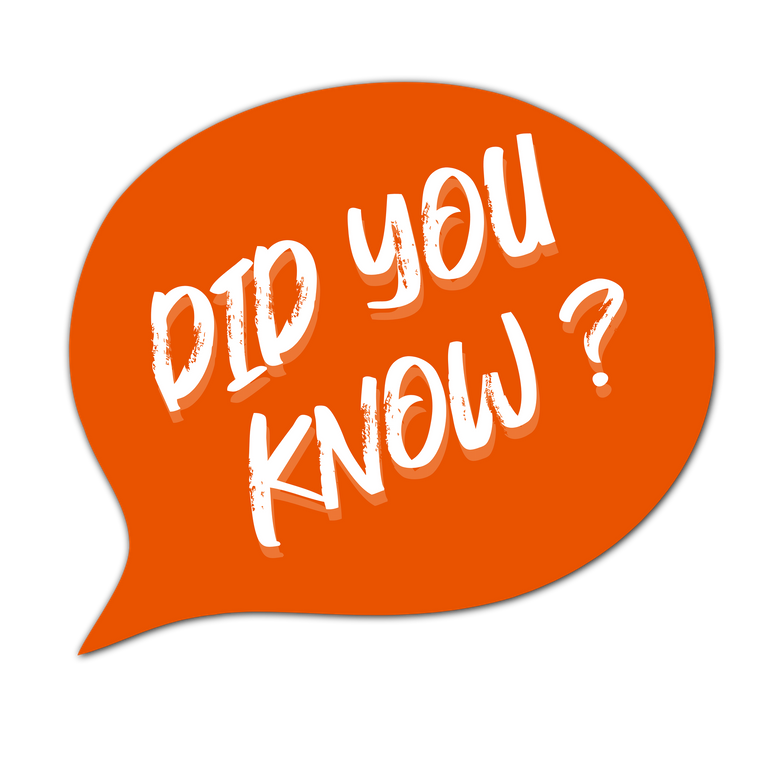 source
A fun fact is that there was a time when speaking about crypto on air was a no-go area; things have changed drastically since more adoption has been achieved. Now people have mastered their trade of speaking on new trends around blockchain or crypto on-air through an interview, podcast, or radio. Many people have undergone the re-learning process and went a step further to focus only on speaking on just crypto alone.
With the imminent growth of Web3 and Metaverse, the career path to be generated is becoming endless. Many will be shocked to hear that many people have settled for being full-time gamers due to the blockchain's reward. Who the hell thought that playing games could be rewarding? I didn't see that coming but playing crypto games has made many millionaires.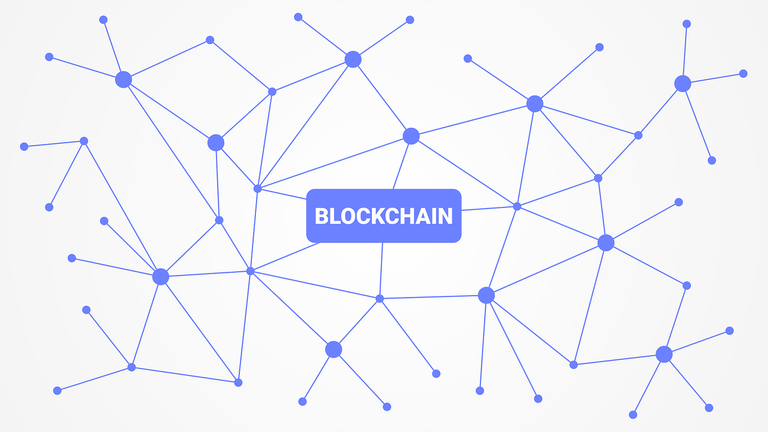 source
The project built on the blockchain made it a one-stop technology and industry that incorporate all from all field of life. Doctors, Farmers, singers, engineers, Legal practitioners, finance analysts, and a whole host of people all have a place in this space. The truth is the list of careers is endless from where I stand. In a nutshell, Blockchain/Crypto industry is all-encompassing of all career paths.
Posted Using LeoFinance Beta