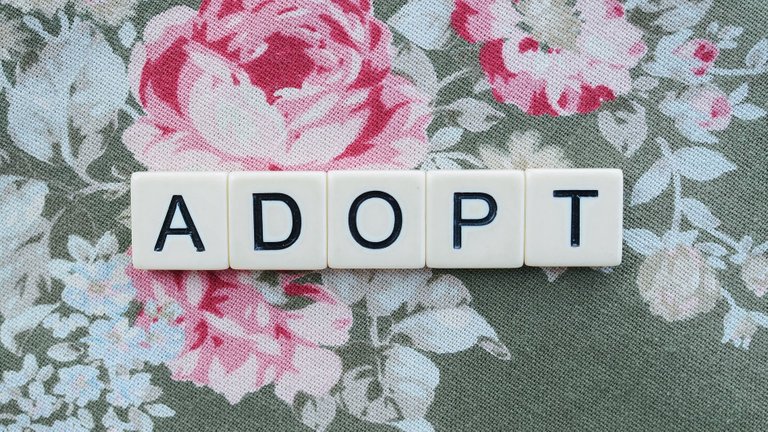 source
Cryptocurrency might have been in existence for a period of 10 years now but by starting your journey now (I mean this very moment), you are quite early. The reason for this declaration is from the fact that the technology is yet to be perfected. Imagine the good which could be achieved by crypto and traffic it would probably drive when the blockchain technology has been perfected.
There are no two ways to look at this space, the fact remains that the blockchain and cryptocurrency remain greatly underused. Although a lot of developments are going on in full force. That has really made it quite hard to be really abreast of all of these developments. The blockchain is now been used for what we never thought was possible at this time but the growth has been intense.
Lots of countries still frown at crypto due to the decentralized nature of the technology. The sole reason remains lack of control and authority from the government and they are right to be scared. Regardless of this fact, some country government has made some crypto a legal tender in their countries and the all-around growth experienced in such countries has been a phenomenon.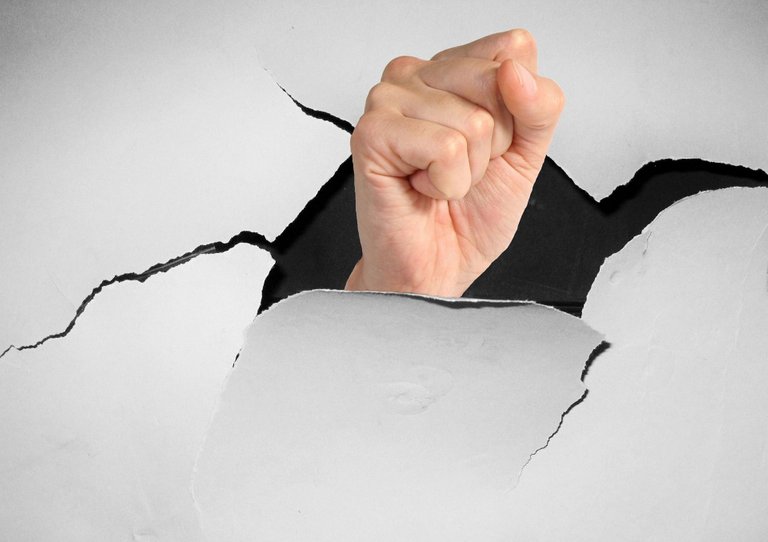 source
Critically looking at the growth of crypto, I will say that last year was indeed the breakthrough year. That trend seems to have continued this year as lots of big names and organizations and brands are starting to venture into blockchain technology. This in turn has resulted in more use of Cryptocurrency.
The basis of the creation of the crypto technology has been moved away from as lots of other use cases continue to spring up on daily basis. Just last year, a spring of use cases was created one after the other. It started with DE-FI and t spread to Staking and farming to provide liquidity, NFT followed, then come play to earn games. Metaverse seems to be in play now but it is closely followed by web3 and new ones that I am yet to be aware of are also coming into play.
like I said, the list of new innovations emitting from the blockchain sector is hard to keep up with and one could just try to master one or two as against everything. In reality, being a master of everything in the crypto space is quite hard and almost impossible as this involves being online 24/7. Everyone needs to rest and that's one of the hindrances that might work against one mastering the whole thing.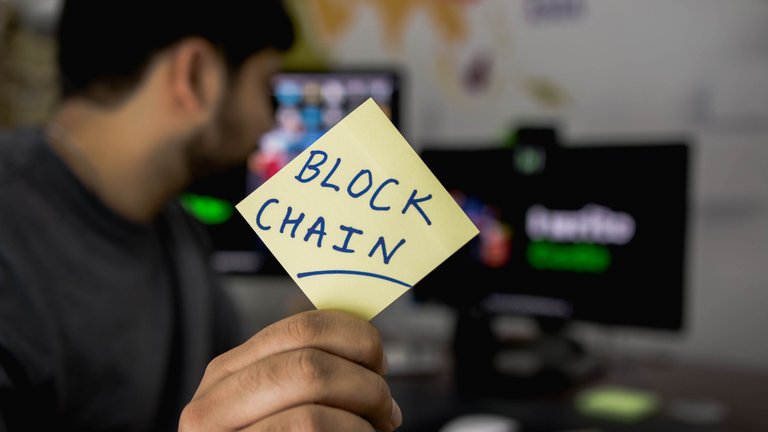 source
Like I said the crypto and blockchain sector is growing. I have been seeing a lot of shows and programs being sponsored by crypto-owned platforms. An example was seeing that the just concluded AFCON tournament has Binance as one of its major sponsors. That's going out to say a lot. It was also a great strategy to put Binance on the map and minds of many. Alongside that, it also proclaims a statement to say that this technology is here to stay.
They have also been positive news in the air. The collaboration of tech phone giant 'Samsung' and Mana is a sign of the good things to come this year. Last year saw publicly-listed companies buying into crypto and listing crypto as an asset in their books. More organization keeps buying crypto and using it as an asset on their books. Organizations such as Paypal as already embraced the technology and they announced making profits in millions of dollars just from their involvement with the technology in just a year.
The world's richest man sees the blockchain space as a very great space filled with opportunities. He has already keyed into it and also his company Telsa has also started accepting dogecoin as a means of payment for their products. More big wins are to come but for now, let's congratulate ourselves for being early in this space.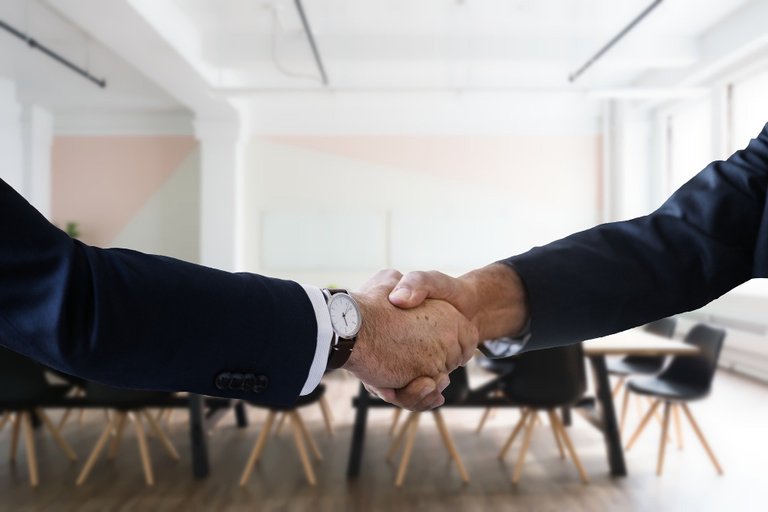 source
CONGRATULATIONS FOR BEING EARLY GUYS
Posted Using LeoFinance Beta