The war is here and there is no denying that. Regardless of how we plan to paint it, this is war and the whole world has been shaken by it. People have died at both ends and it's a question of how much bloodshed will take for this madness to stop. I have never experienced war but I have experienced brutality firsthand from my country's government. This war is war above that and it is worth the solidarity the war is in now.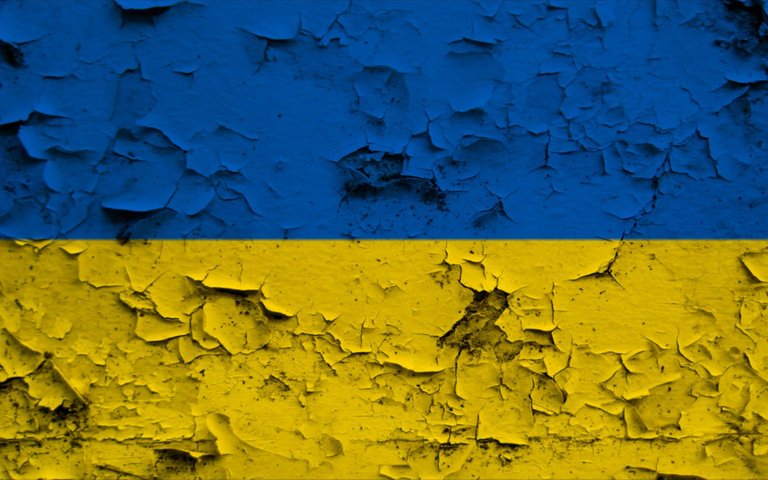 source
The whole world stands with the people of Ukraine as this still seems like a nightmare that everyone wants to quickly forget. Help has been provided from countries near and far. Some have come from overseas and social media has continued to show support for the Ukrainians. Despite all this, when the war is over, the real loser is not going to be government but the people will be the biggest loser who suffer the most. well, that's not the reason for the creation of this post.
The whole world keeps making donations to Ukraine and one of the mediums has been the use of Cryptocurrencies. Before now, cryptocurrency has been used to make donations for a good cause but this is something different. Not to sound pained or being a hater, I still feel that the use of crypto is being exploited. The reason is that some of the countries where crypto-donation has been made, will at a later date term crypto as illegal.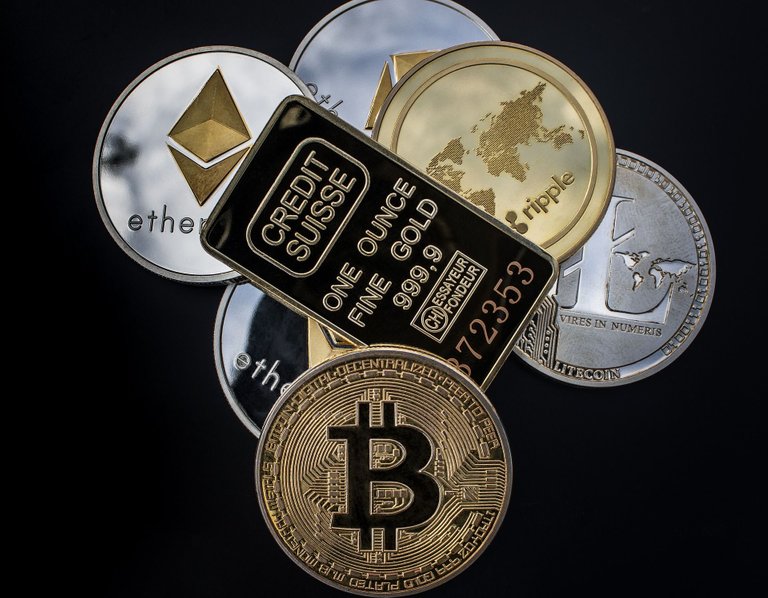 source
It's of no use listing the people and the amount that has been donated to Ukraine in this time of war. There is no denying that crypto donations have flown in from different angles but the legality of crypto itself is still not assured in some countries. I was surprised to see the official Ukraine Twitter account tweeting BTC, USDT, and BNB addresses for people who wish to donate to the cause.
While on one hand, I am happy that crypto could play its part but a part of me is still concerned. some question still remains unanswered in my head, questions like is the world has taken note of the role crypto has played so far or they are just concerned about getting funds. Is crypto now deemed legal or it is just a means to an end?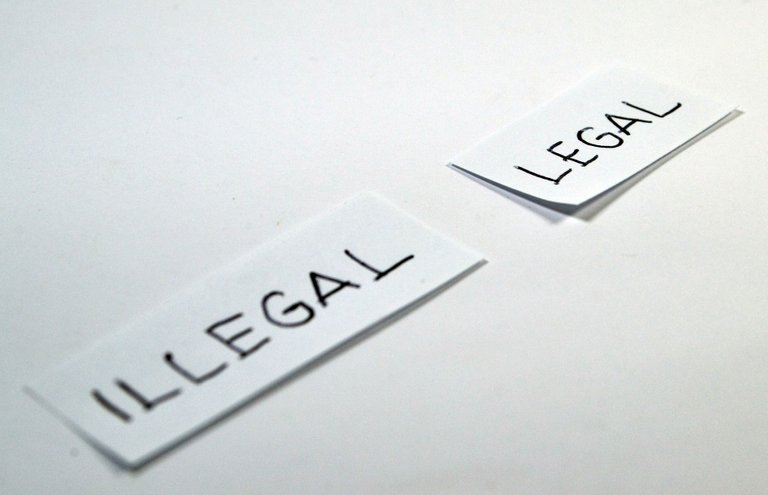 source
This question remains unanswered and only time will tell if the technology is just being exploited or this is the birth of something great for the technology. For now, let's focus on what is at hand which is the war, and also, let's put Ukraine and Russia in prayer. So far, I have avoided Twitter space because I know things to see there won't be right and I a trying to keep my sanity in check. you can do that too.
Have a great day.
Posted Using LeoFinance Beta