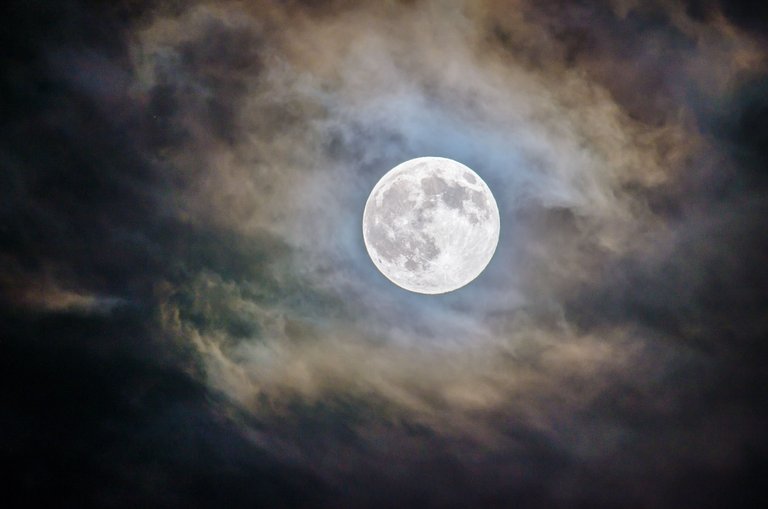 unsplash
ENGLISH
---
I am not a crypto analyst but I must confess that things have been looking good for all coins in the crypto market of late. A lot of news has been positive on and that has reflected on the value of almost all coins. The crypto market stands at roughly over 1.8 trillion dollars as of the time of writing and that's a good thing to witness as traders and hodler has had it rough this past few months.
The top gainer has been Ethereum as it has broken well above 3k and that's over 50 % for a coin that was barely 2k two weeks ago. BNB though is around 355 and bitcoin is seating comfortable at around 43k. The most shocking part of it all is that most of the push in value has come during weekends and that's a shocker due to the history of the weekends market on crypto.
Value has on most occasions always been lower than expected during weekends but this time weekends as been the day where one could expect a great pump. Well everyone involved with the technology will be happy at this development regardless and everyone will probably trade more with caution as the market still seems unpredictable due to recent updates.
My favourite coin at the moment has not improved as I hoped but it has progressed from the 0.2 cents that it hanged for most of the period I have known it. its only a matter before all coin enters their moon season and the hard part will be either to sell or hold. For now, we observe and continue to buy good coins with potentials as most of their as of now is still probably cheap.
SPANISH
---
No soy un analista de criptomonedas pero debo confesar que las cosas se han visto bien para todas las monedas en el mercado de criptomonedas últimamente. Muchas noticias han sido positivas y eso se ha reflejado en el valor de casi todas las monedas. El mercado de criptomonedas se sitúa en más de 1,8 billones de dólares en el momento de escribir este artículo y eso es algo bueno de ver ya que los comerciantes y los hodlers lo han tenido difícil estos últimos meses.
La mayor ganancia ha sido Ethereum, ya que ha superado los 3.000 dólares, lo que supone más del 50% para una moneda que apenas alcanzaba los 2.000 dólares hace dos semanas. El BNB, sin embargo, está en torno a los 355 y el bitcoin se asienta cómodamente en torno a los 43k. La parte más impactante de todo esto es que la mayor parte del empuje en el valor ha venido durante los fines de semana y eso es una sorpresa debido a la historia del mercado de los fines de semana en cripto.
El valor en la mayoría de las ocasiones siempre ha sido más bajo de lo esperado durante los fines de semana, pero esta vez los fines de semana han sido el día en el que se podía esperar una gran bomba. Bueno, todos los involucrados con la tecnología estarán contentos con este desarrollo y todos probablemente operarán con más precaución ya que el mercado todavía parece impredecible debido a las recientes actualizaciones.
Mi moneda favorita por el momento no ha mejorado como esperaba pero ha progresado desde los 0,2 céntimos que colgaba durante la mayor parte del periodo que la he conocido. es sólo cuestión de que todas las monedas entren en su temporada de luna y la parte difícil será vender o mantener. Por ahora, observamos y continuamos comprando buenas monedas con potencial ya que la mayoría de ellas a partir de ahora son probablemente baratas.
Posted Using LeoFinance Beta