Ever since the breakthrough of crypto and Bitcoin, in particular, a lot of changes have developed and spring up within that time. This development has shown how far the blockchain and crypto industry has grown and this has changed a lot about how people think, handle, and sees crypto. It is no longer enough to just buy into crypto and keep the coin for a long term in anticipation of it increasing over time before you make a meaningful profit from it.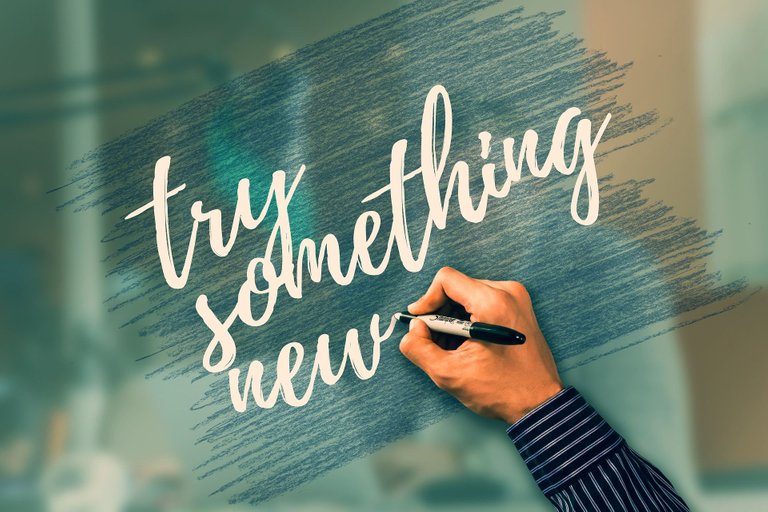 source
The development of the crypto industry has been crazy and this has made room for lots of new things to take place. Numerous developments emanated just last year alone, and this further extended the role one could play in this space. 2022 has even brought further development with Metaverse and Web3 being a game-changer while opening a new Horizon for learning, earning, and building.
The cryptocurrency world has moved from the era of being a long-term holder of a coin, this is seen as being old-fashioned and probably because the holder is misinformed or lack access to the recent information needed for progression. Regardless of whatever the reason might be, they are losing out on the opportunity of earning more and that's sad in my opinion. In a world where you could safely loan out your cryptocurrency with the expectation of a larger return when compared to just holding. Staking is also an option to earn more of the token being held or earn other tokens. The option of locking is also available and that comes with APR not less than 15%.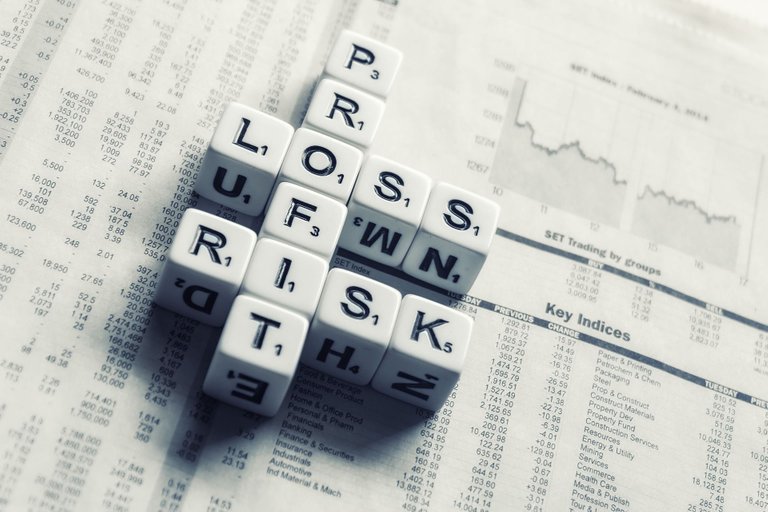 source
Despite these numerous gains begging to be taken, some people remain as reluctant as ever to make a change and try something new in this space. Why some people's reservations could be understood especially for people who have either lost their crypto at one point or have been scammed at a point too, that's not an excuse not to move with the new trend to position oneself in a market/Space that is always expanding.
Times have also changed for people who are in the business of airdrop haunting as the airdrop formats as changed from what we were all used to at some point. More projects are using the model of airdropping their coins to either users of their platform or those who already have the project token or affiliated token in their wallet. This singular act is seen in more airdrop hunters buying coins and trading like a professional. This is just a way to position oneself for the emerging coin which is ready to drop.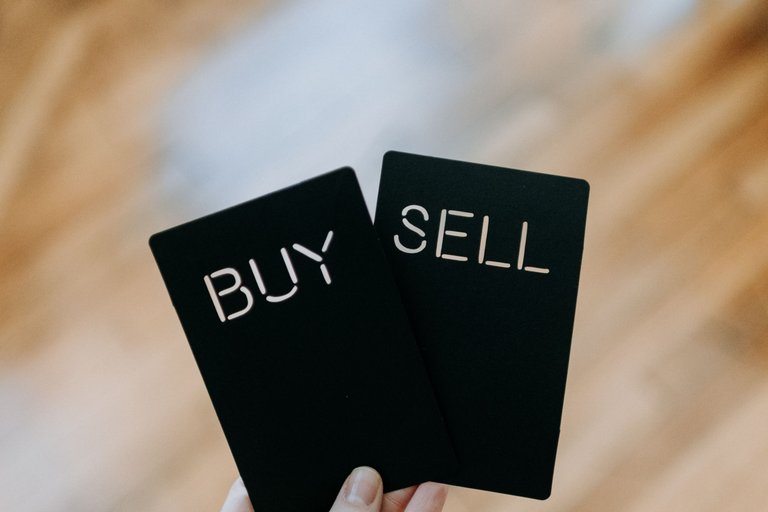 source
While traditional spot trading to this day is still been widely engaged, there is no denying that many traders are gradually switching to Futures trading. The reason for this is because more profits could be made from this in a very short period. The trading is riskier as one could lose it all, but the positives outweigh the negative and this prompts more adoption of this trade.
While change or trying something new might look scary, there is no denying that changes open one eye to newer opportunities and growth. There is no denying that the old way might be more comfortable but the new way especially in the cryptocurrency space is always far more rewarding than the norms. So here is the advice of the day, do more new things in this space and see how rewarding it could be for you.
Remember to engage with this post and have a great day ahead.
Posted Using LeoFinance Beta