It's very interesting to read a post by @coyotelation about the first time in the history that a football player is bought by BTC]. It's a great news in football industry.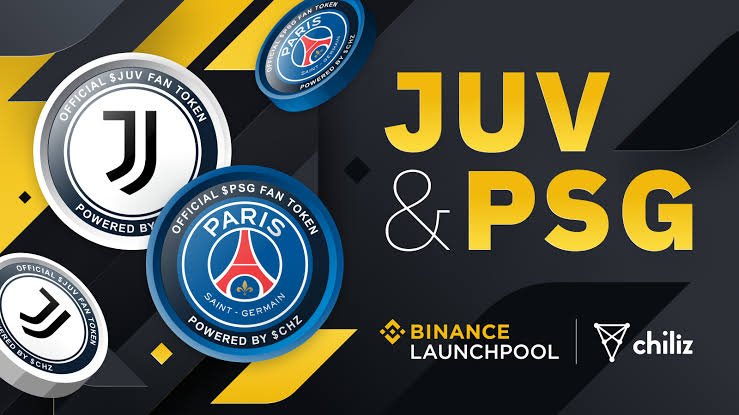 Source
Well, it was just time for a professional player to trade with BTC. And finally it happened, for the first time in history a transfer was paid by BTC and the player is called David Barral, a former Real Madrid player and in full was paid with cryptocurrency.source
It seems the adoption of cryptocurrency in football industry is just the beginning and will go further in the future. It's a big surprised that a player bought by BTC, but we will be more surprised if everything in football and other sports business activities relied on blockchain and cryptocurrency.
Few weeks a ago, some Fan Token have been released and traded in Binance, the world leading digital exchange. The first fan tokens released in the lunchpool of Binance are $JUV and $PSG. $JUV is Juventus Fan Token and $PSG is Paris Saint Germain fan token.
Before listing in Binance, the fan token $JUV and $PSG are traded on Chiliz exchange. I bought some of them in the exchange. When listed in Binance, the volume of $JUV 24 in 24 hour hit $150 M USD and $PSG at $121M USD. Both total volume was $300M. Wow! It's a great start of fan token in football industry.
The tokens are not listed only on Binance, but also on Paribu and Upbit. After $JUV and $PSG, Binance listed $ATM, and $OG. And I believe many more clubs will release their fan tokens in the future. Right now, We could also buy and trade fan tokens on Chiliz Exchange by $CHZ coin.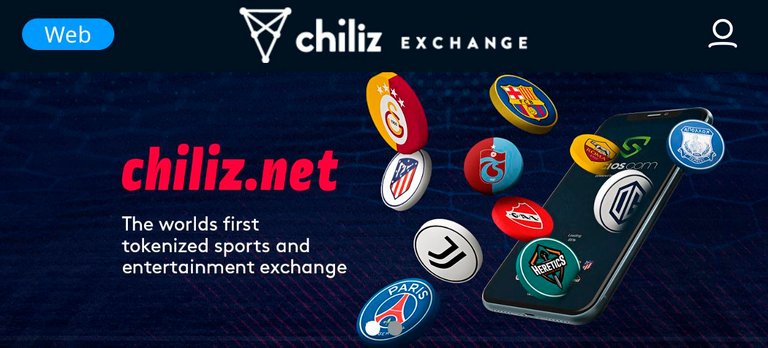 The use of cryptocurrency in football industry is just the beginning. Is it worth to collect and hodl the fan tokens of the clubs we love?
Posted Using LeoFinance Beta