Hi!
Times are changing...as we're breathing in and out.
In the latest internal dynamics of the SEC trial with Ripple, Ripple Labs won by forcing the US Securities and Exchange Commission (SEC) to release documents related to the agency's internal discussions about Bitcoin and Ethereum cryptocurrencies.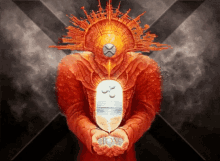 Who's Hot and who's not?!
This ultimate decision belongs to the US Court of Appeal Judge, Sarah Netburn, and could be a major legal development for Ripple, as the company seeks to strengthen its right to protect "fair notice" in the ongoing process.
Issues and Doubts
Is it a Fair game or not?
Is everything legal also fair?
A central issue in the trial is whether transactions related to XRP - Ripple's native cryptocurrency - will constitute an "investment agreement" and therefore the guarantee must be registered in accordance with Section 5 of the Act of 1933 or not.
Voices...he said-she said
Ripple argued that the SEC incorrectly defines the term "investment agreement", does not provide "fair notice" that XRP transactions violate the law, and - by the agency's previous ruling that Bitcoin and Ethereum are not securities - leading Ripple to see XRP, not as a security.
The SEC's lawsuit against Ripple is currently under investigation, with both sides struggling over what information to share with each other.
Let's see...
In March, Ripple claimed that the SEC "withheld relevant information, potentially justified false evidence" and filed a request for the SEC to submit documents reflecting the SEC's previous statements, along with communications with third parties, as well as documents that discuss internally whether XRP, Bitcoin or Ether are considered securities. According to Ripple, the SEC had previously argued that these documents were not relevant to the incident.
And now...
The process is currently closely monitored by the XRP community and the crypto industry around the world due to its potential impact on XRP investors and the legal precedent it may set for other cryptocurrencies.
Despite legal issues with the US SEC over XRP, Ripple continues to enter the Southeast Asian market. Last month, the company announced that it had agreed to acquire a 40% stake in Asia Tranglo's cross-border payment channel as part of the expansion of RippleNet's global payment network.
The price of XRP has risen by more than 80% in the last week, exceeding $ 1 on April 7, the highest level in three years. XRP trades at
Price XRP (XRP)
$0.9003
on coinmarketcap right now.
With a sharp eye,
Thank you for reading,
@regenerette - a simple life traveler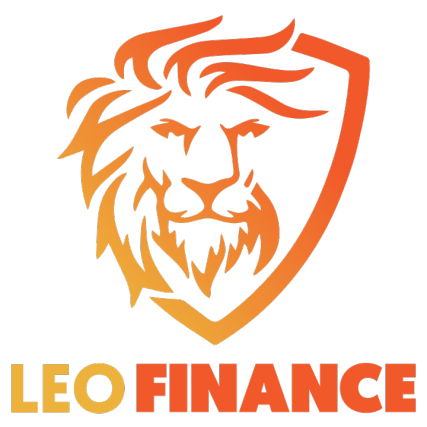 Posted Using LeoFinance Beta