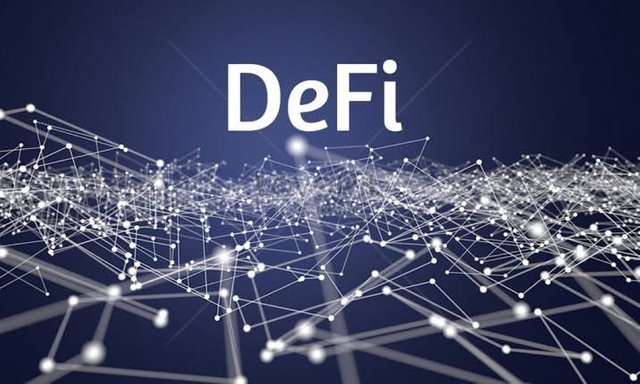 In 2021, the crypto asset market has a good start, with Bitcoin breaking through $35,000 and Ethereum breaking through $1,100. After experiencing the richness and magic of 2020, we know that now you are either in the hesitation and regret of to da moon, or in the optimism and longing of to da moon, there are also some "outsiders" who are eager to try and want to jump into this market. . In any case, there is still a big opportunity in 2021 (at the same time be sure to "drive" carefully).
Although it is difficult to determine whether the high point of Bitcoin and Ethereum is at the beginning of the year, the middle of the year, or the end of the year, I believe that this year, Bitcoin will definitely reach $50,000 and Ethereum will reach $1,500.
The major breakthroughs that may occur in the industry in 2021 can be understood from two aspects:
From the perspective of participants, more and more traditional institutions and enterprises will regard encrypted assets as an important part of their asset portfolio;
From the perspective of assets, the progress of asset tokenization, including the implementation of supervision and business/technical solutions, will be an important breakthrough in 2021.
I am very optimistic about DeFi. 2020 is the year of the explosion of DeFi. There are many excellent examples of various application scenarios in the traditional financial industry in DeFi: including assets, transactions, asset management, insurance, derivatives and so on. DeFi's TVL (total lock-up volume) has also reached a scale of nearly 20 billion US dollars. I expect that in 2021, DeFi products will become more mature after being polished in 2020, with experience and security closer to traditional finance.
The balance of composability, scalability and security will be an important issue in the development of Defi. To cite two examples: Many attacks on the DeFi protocol in 2020 are contradictions between composability and security; as various expansion solutions mature and land, scalability is improved while sacrificing Composability between protocols.
Posted Using LeoFinance Beta