We continue to work thanks to the support of all the people who believe in the work we do every day. The #HIVE community has been an important change for this project and has seen us grow for many years now.
Here we leave you a photo gallery of some of the last deliveries of medicines that we made with the love and affection of the whole community 😍.
Seguimos trabajando gracias al apoyo de todas las personas que día a día creen en el trabajo que realizamos. La comunidad de #HIVE a sido un cambio importante para este proyecto y nos ha visto crecer desde hace ya muchos años atrás.
Acá les dejamos una fotogalería de algunas de las últimas entregas de medicamentos que realizamos con el cariño y amor de toda la comunidad 😍
Photo Gallery of donations | Galeria de donaciones.
El pasado 9 de Enero estuvimos en la comunidad de Las Brisas entregando 60 kits de aseo personal a los niños de educación básica así como al personal del colegio Andrés Eloy Blanco en conjunto con personal docente y administrativo.
Gracias al profesor Manuel y la profesora Doraima por recibirnos y apoyarnos en esta entrega de inicio de clases para los más pequeños.
On January 9th we were in the community of Las Brisas delivering 60 personal hygiene kits to the children of basic education as well as to the staff of the Andrés Eloy Blanco school together with the teaching and administrative staff.
Thanks to Professor Manuel and Professor Doraima for receiving us and supporting us in this delivery at the beginning of the school year for the little ones.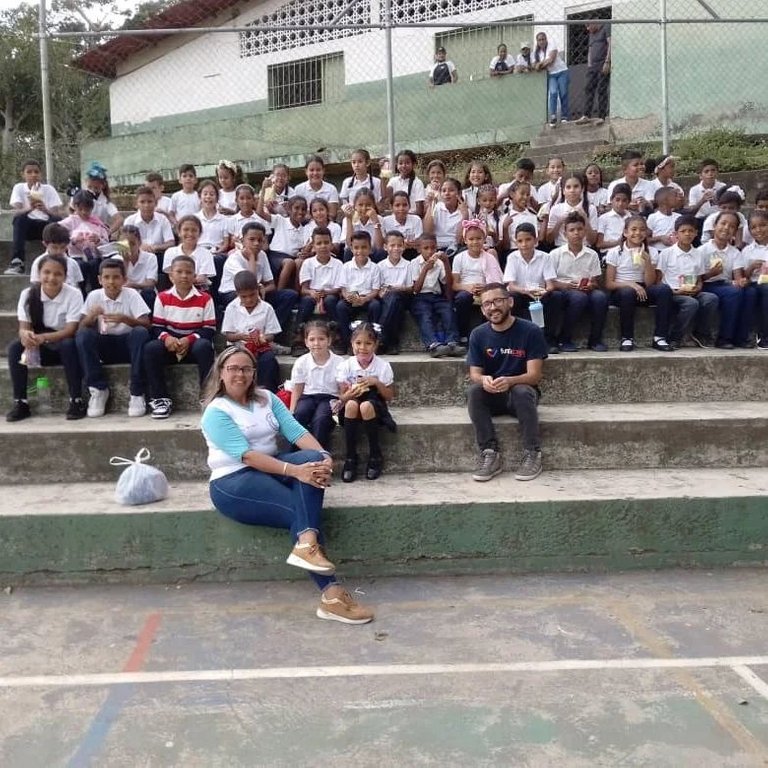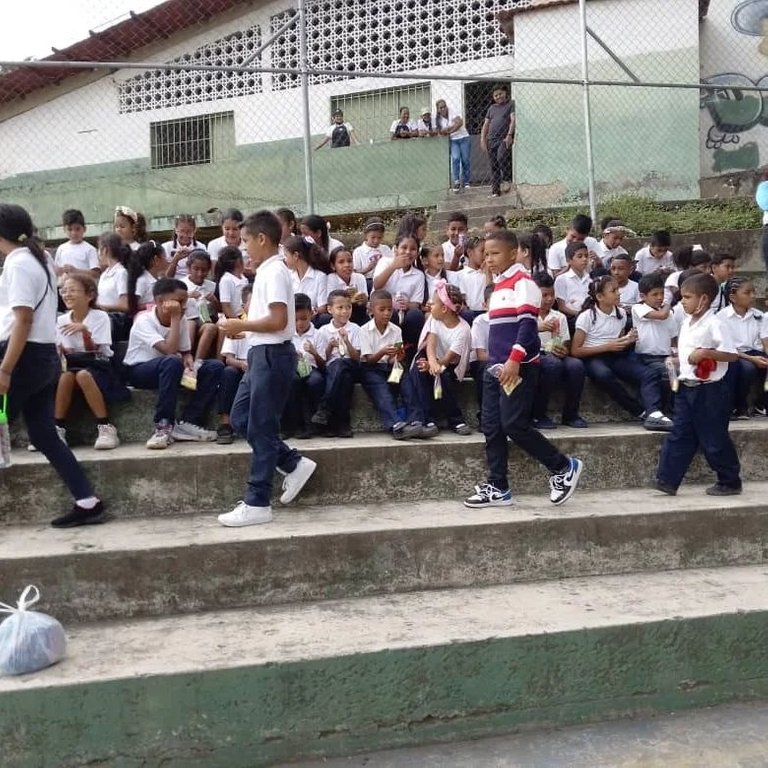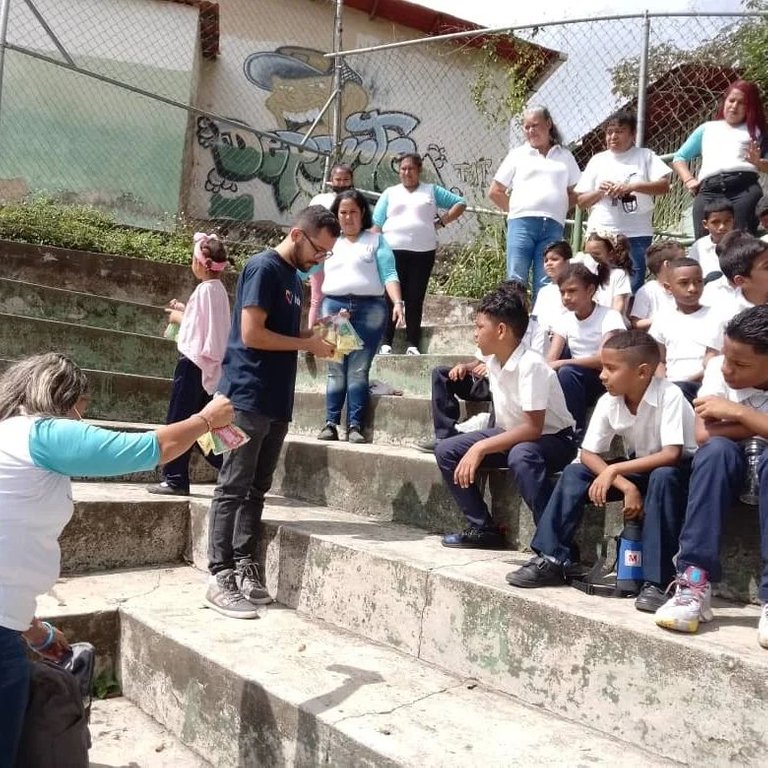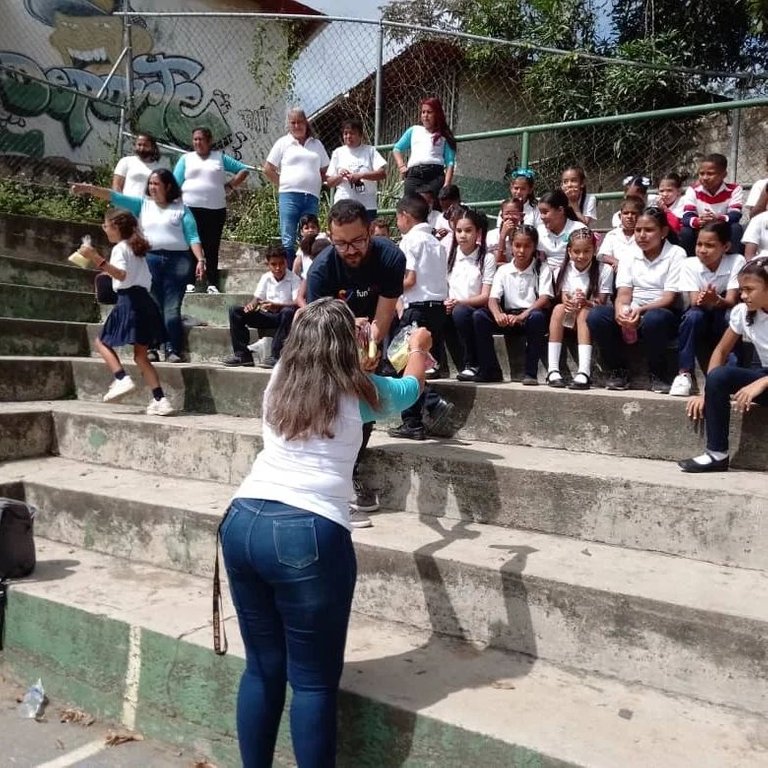 Agradecemos todo el apoyo que nos han brindado y los invitamos a contactarnos para seguir recibiendo sus donativos y poder ayudar a la población que más lo necesita.
We thank you for all the support you have given us and invite you to contact us to continue receiving your donations in order to help the population in need.
---