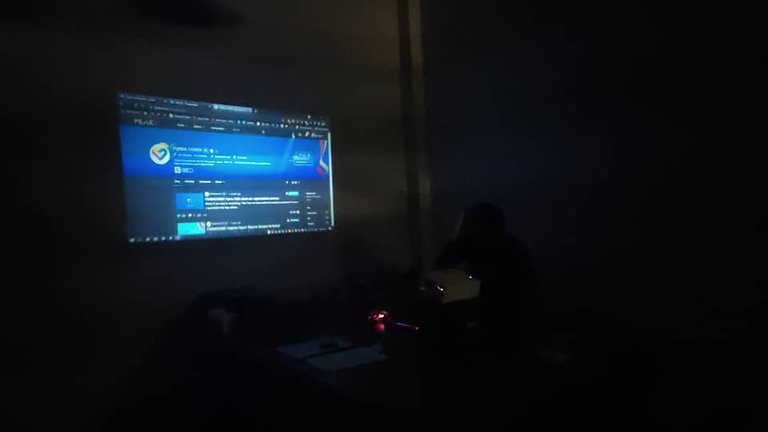 El día de hoy realizamos nuestro primer curso práctico de iniciación en HIVE Blockchain. Mediante esta actividad buscamos como fundación atraer a usuarios a la plataforma para que puedan ser no solo creadores de contenido sino además inversores en alguna dapp de su interés, plataforma NFT o stakeholders.
Este módulo inicial busca afianzar el entendimiento de la blockchain mediante breves explicaciones sobre el que es, como funciona, aplicaciones que la integran, moneda, formas de interactuar con las dapp's, usos de las distintas claves de acceso, su importancia y más.
Today we held our first practical introductory course in HIVE Blockchain. Through this activity, we seek as a foundation to attract users to the platform so that they can be not only content creators but also investors in a dapp of their interest, NFT platform, or stakeholders.
This initial module seeks to strengthen the understanding of the blockchain through brief explanations about what it is, how it works, applications that integrate it, currency, ways to interact with the dapp's, uses of the different access keys, its importance, and more.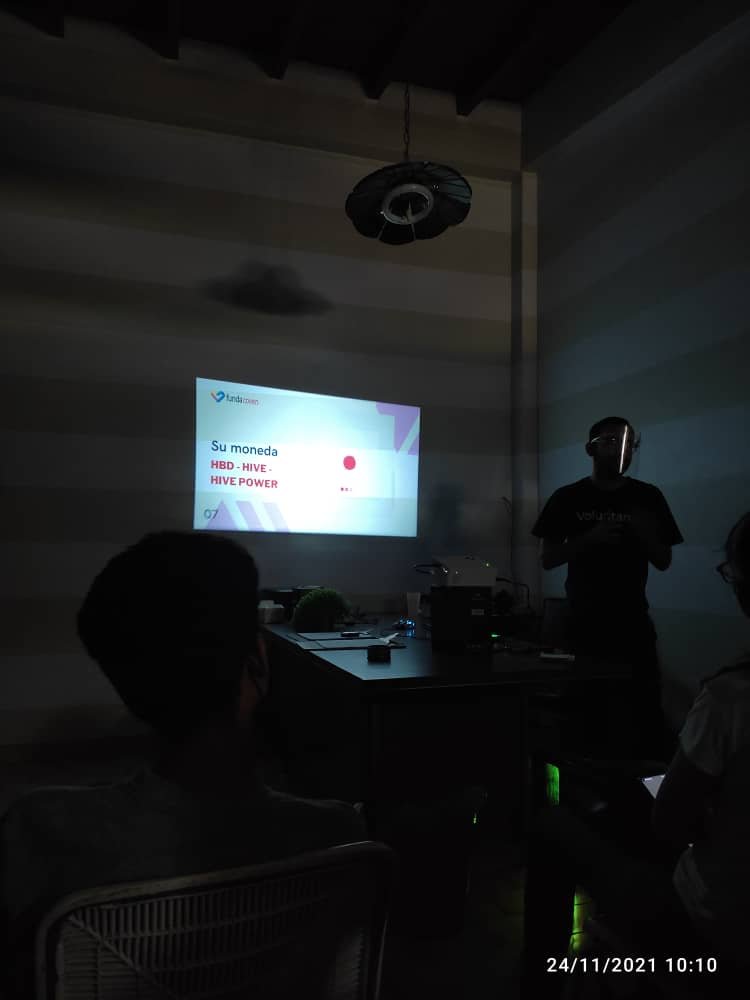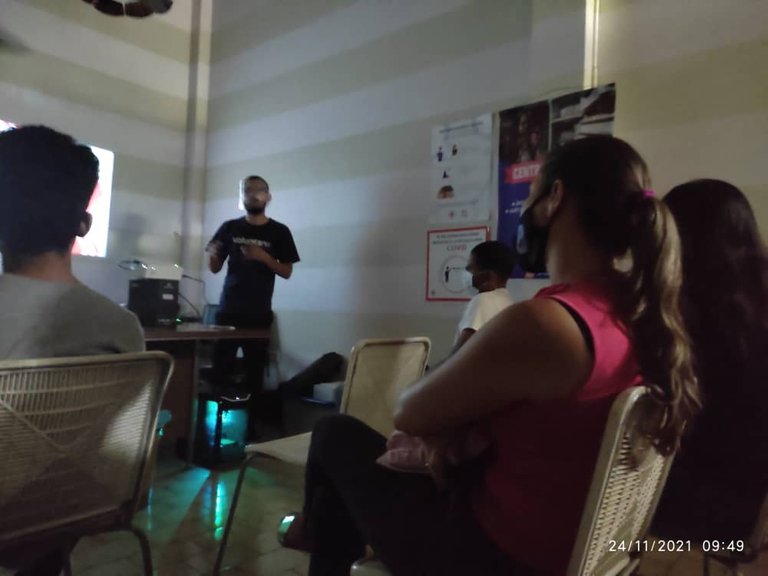 ---
Este taller estará siendo realizado en distintos módulos encargados de orientar y facilitar la adopción de Hive a todas aquellas personas de la localidad que quieran iniciar en esta gran plataforma.
This workshop will be conducted in different modules to guide and facilitate the adoption of Hive to all those local people who want to start on this great platform.
---
Láminas presentadas en el taller | Illustrations presented at the workshop: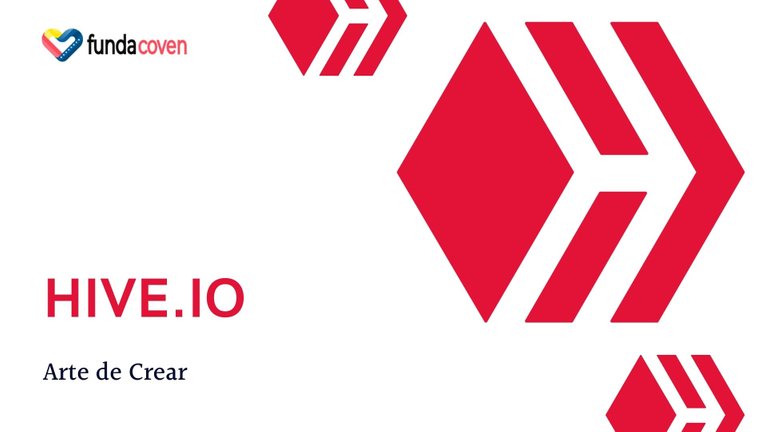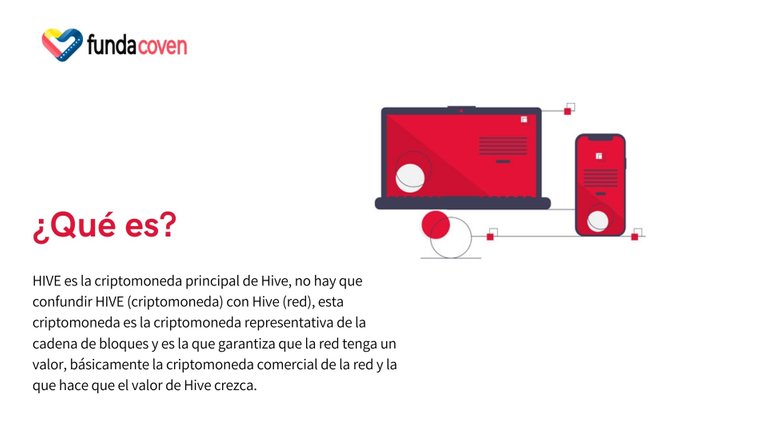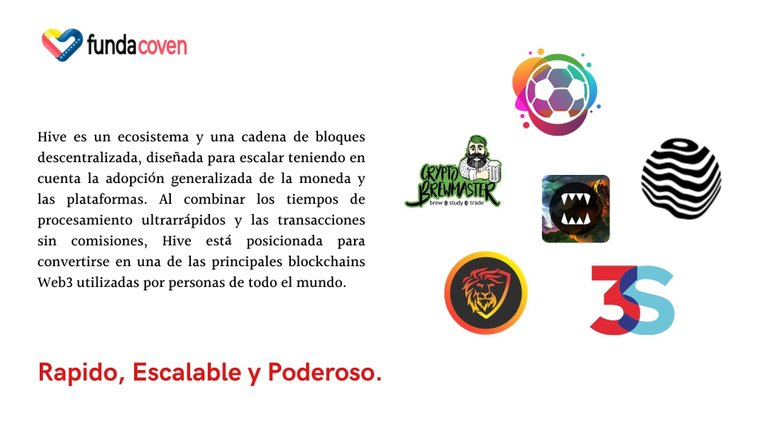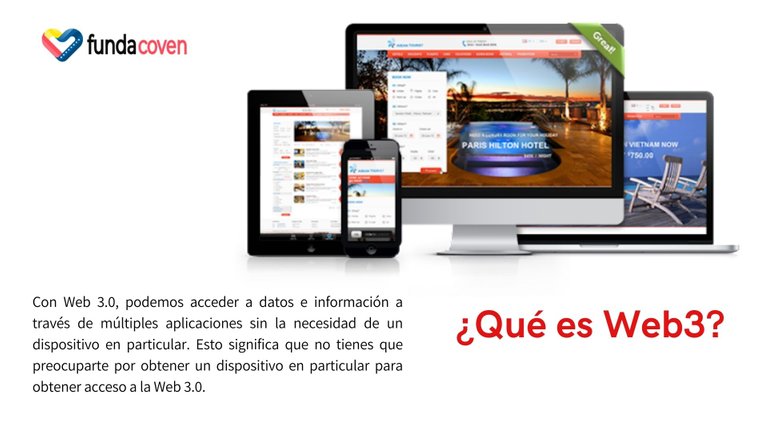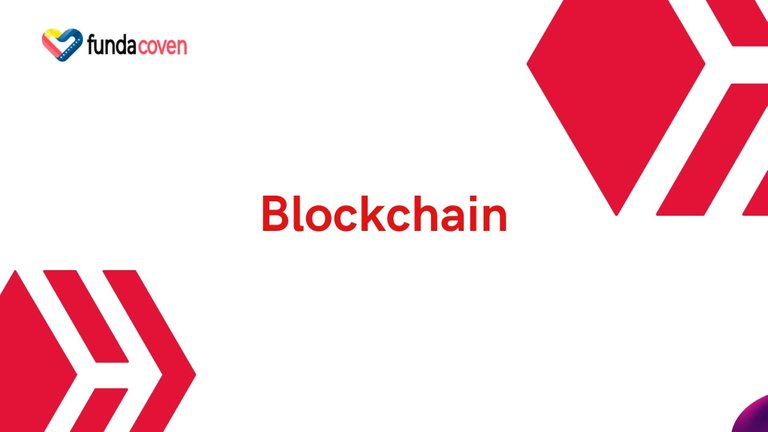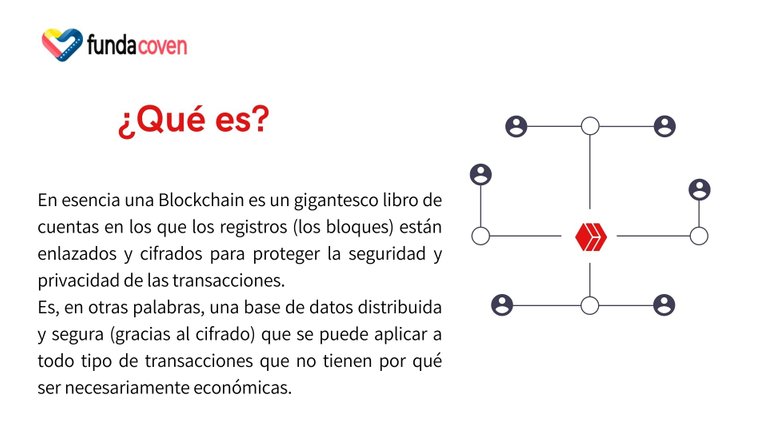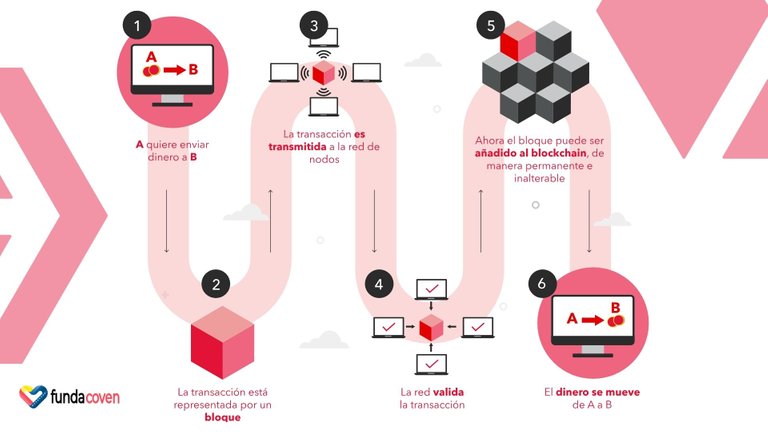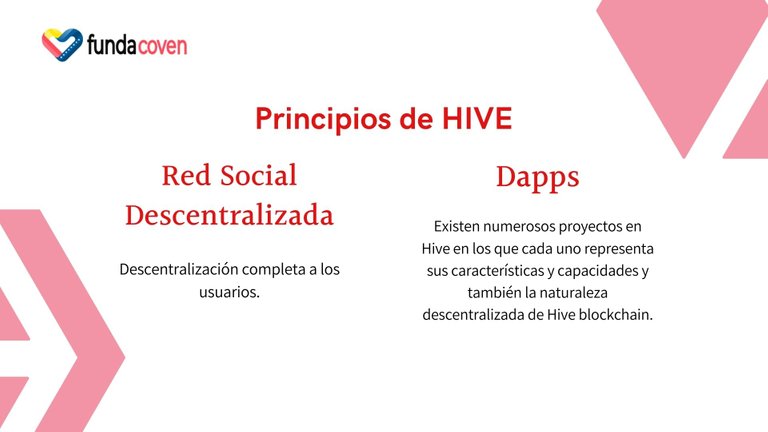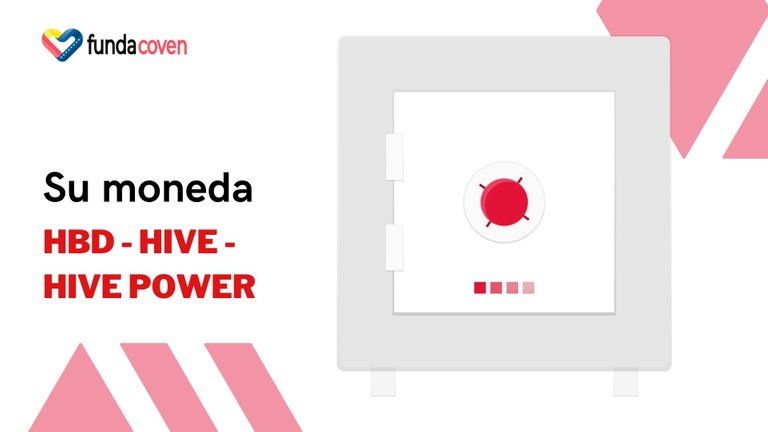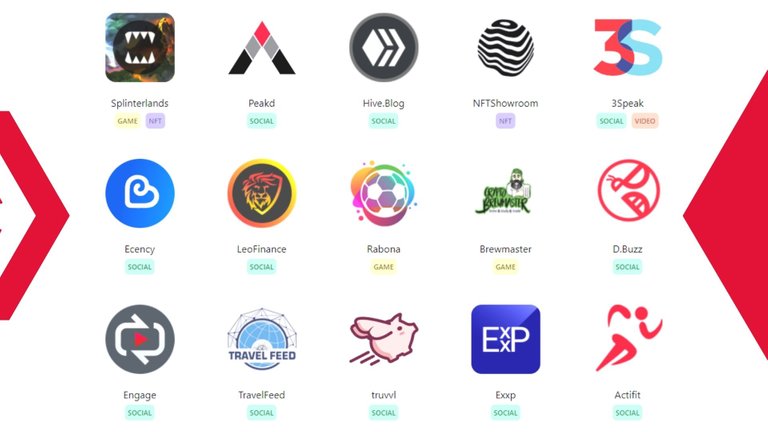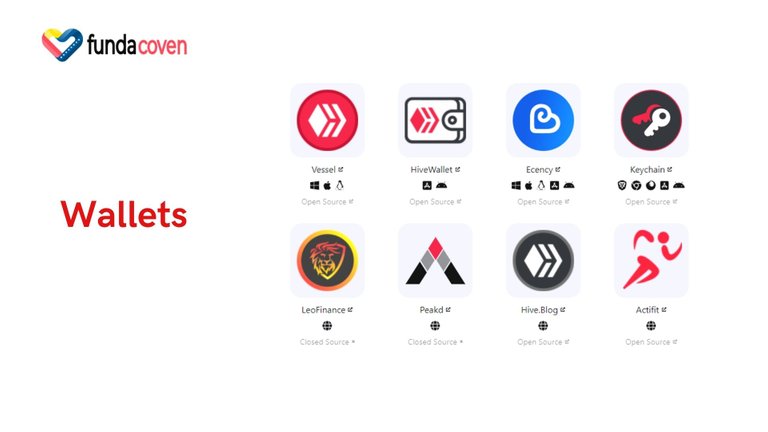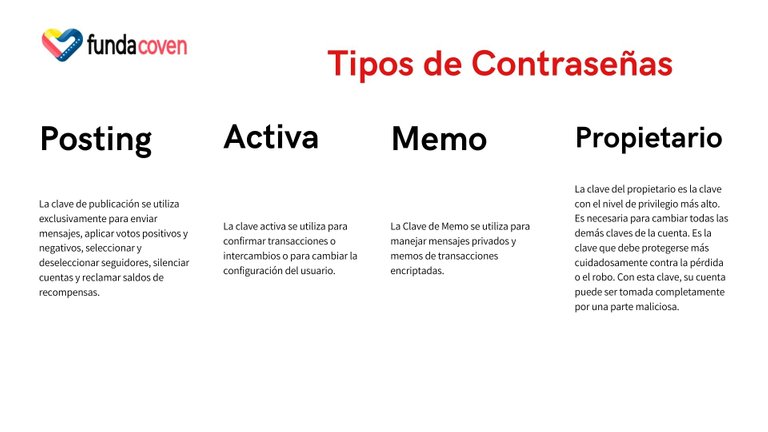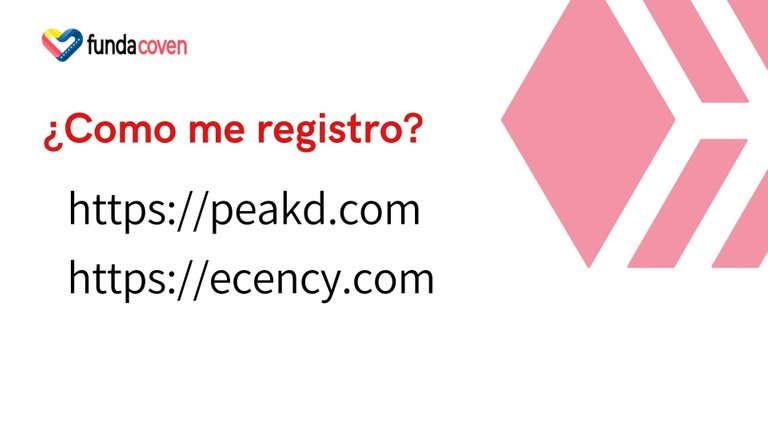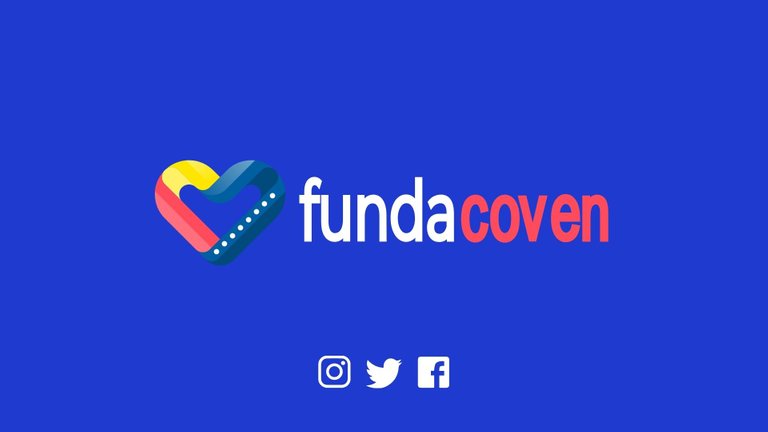 Agradecemos todo el apoyo que nos han brindado y los invitamos a contactarnos para seguir recibiendo sus donativos y poder ayudar a la población que más lo necesita.
We thank you for all the support you have given us and invite you to contact us to continue receiving your donations in order to help the population in need.
---