Shit happens and life goes on
I have to admit it, I am having a severe case of the Monday blues.
I really had to drag myself to work today. It is an emotional week for me, as this week, 6 years ago, my father died. And no matter I like it or not, it has a profound effect on my feelings. Off course these feelings are normal for any human being, but still, they can overwhelm you. As they did to me today. There's nothing more that I can do, than to accept these emotions and let them have their run. That is at least what one is supposed to do, but it still doesn't make it any easier. Oh well, we will survive, but I promise myself, I will honour my father this week. He deserves to be remembered.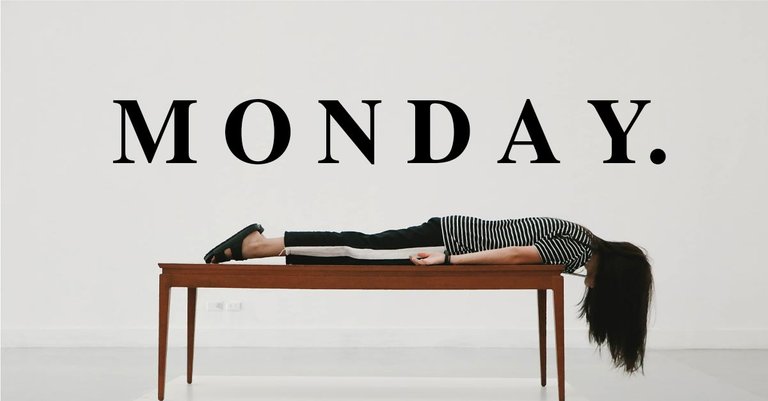 Sincerely,
Pele23