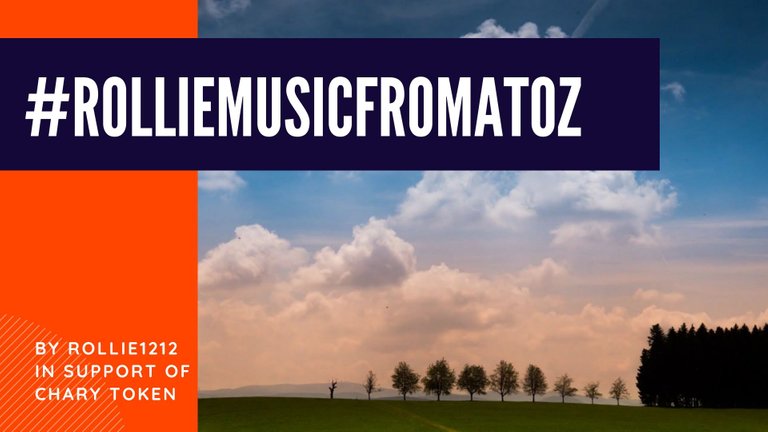 Inspired by @liliana.duarte I decided to push my own list of favorite music bands and their videos here in a big set with a #rolliemusicfromatoz hashtag. I will also include some comments in support of each artist and track!
I will post that using #chary hashtag in support of the @achimmertens chary token initiative! The idea is to consolidate #chary tokens in the @hiveuacharity, some tokens will be burned some will be pushed on the Hive-Engine and traded! We gather funds for our @hiveuacharity initiative Read More Here - Any donations in Chary token or Hive\HBD could be processed here -> @hiveuacharity with charity memo!
Today we go for a letter C
Coheed and Cambria

Cool and funny video made by one of the most epic Emo bands back in my teenage... The final is epic, bring back out of the screen anti-LGBT people)
CKY

Come Kill Yourself - Close Yet Far, for me, this song reminds of the sleepless night outs, and the way back home with this one in my ears thinking of the ladies I met through the party time). Former USA Jackass TV show friendly band CKY became not that popular, but this song is fucking fantastic to me!
Counting Crowes

This one is Immortal. Being wasted, young, drunk, at 4 AM, while party is still ongoing, singing this one with the one you love, care, and share this insane night! Got no place to go, but there's a girl waiting for me down in Mexico! How many great nights were finished with this one! Catch a fucking plane to Barcelona cuz this city's a drag! That's how we dreamed of living) That's how we still dream!
That's all for today! Enjoy good music!
recent posts
Support Chary token by getting some and burning - https://hive-engine.com/?p=market&t=CHARY