Dear hivers
Recently I have a word with one of my Phillipines friend he is working in the Philippines bank and ask me to right about the Phillipines banking system so I am trying to give review about some of the banks in the Phillipines.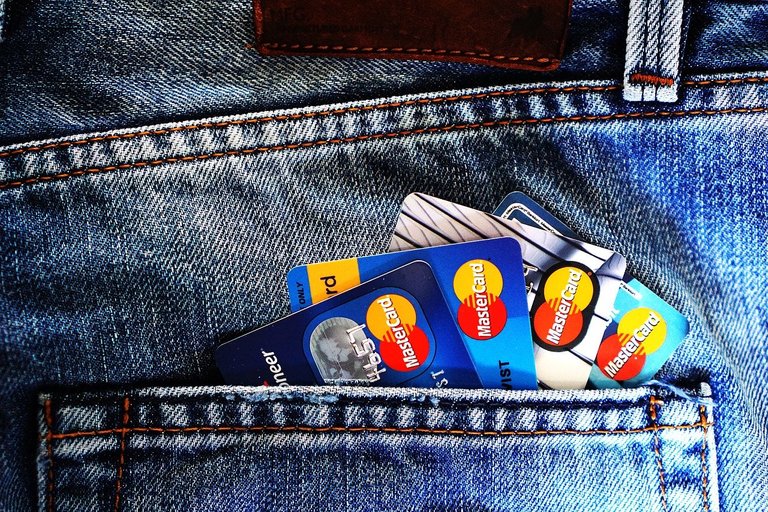 Eastwest bank Philippines is one of the medium-sized Philippines banks. It's a fairly new bank, having received its license in the past twenty years. Its offices are located at the 20th floor of the PBCom tower in Makati City in the Philippines. Eastwest bank Philippines was established on July 6, 1994 when the Central Bank of the Philippines granted its license to operate. It is considered as the 34th commercial bank in the Philippines. It is part of the operations of the Filinvest Group of Companies, a real-estate giant in the Philippines. Its first office was located along Buendia, or more popularly known as the Senator Gil Puyat Avenue in Makati City in the Philippines on Aug 1, 1994.
eastwest bank philippines,It has its own online banking facility, which is considered as amonog the best. It is considered as a pioneer in the Philippine banking industry. It has implemented a full computerization of its facilities and services, enabling it to deliver an efficient banking system throughout the Philippines. Interestingly, it received the Best Website Award in the Banking and Finance category during the 7th Philippine Web Awards. This is an honor and a recognition of the design of its website and its online operations. Eastwest Bank Philippine website is updated regularly and combines good content and a blending of visual elements and content.
Currently, Eastwest Bank Philippines operates a total of 145 ATMs and 129 branches all over the Philippines. It merged with AIG Philam Savings Bank, which enabled Eastwest Bank to become the 6th biggest lender for auto loans, housing loans and credit cards in the Philippines
Eastwest Bank Philippines Products and Services
The following list shows the products and services offered by Eastwest Bank Philippines
Regular Checking
Term Savings Account
Passbook Savings
ATM Access Savings
Dollar Savings
Peso Time Deposits
Dollar Time Deposits
ChequeMax
Bills Pay Facility
SecuredFuture Fund
Pay@Store Facility
Auto Loan
Home Loan
Personal Loan
Cool Savers Kiddie Account
If you're interested at this products and services offered by Eastwest Bank Philippines, you can call their customer service or just visit an Eastwest bank branch to get more information.
Image Credit : 1


Please Support the Project

Special Thanks to the @crypto.piotr (Founder) and the team.
PROJECT #HOPE An Initiative to give hope!
Original Post - projecthope-a-great-multidisciplinary-team by lanzjoseg


Credit: doze