Crypto is a very volatile space and you will be surprised at how much you could get or loose within a minutes. Crypto has changed a lot of people story's and the fact remains that it will continue in this fashion till another ground breaking technology arises.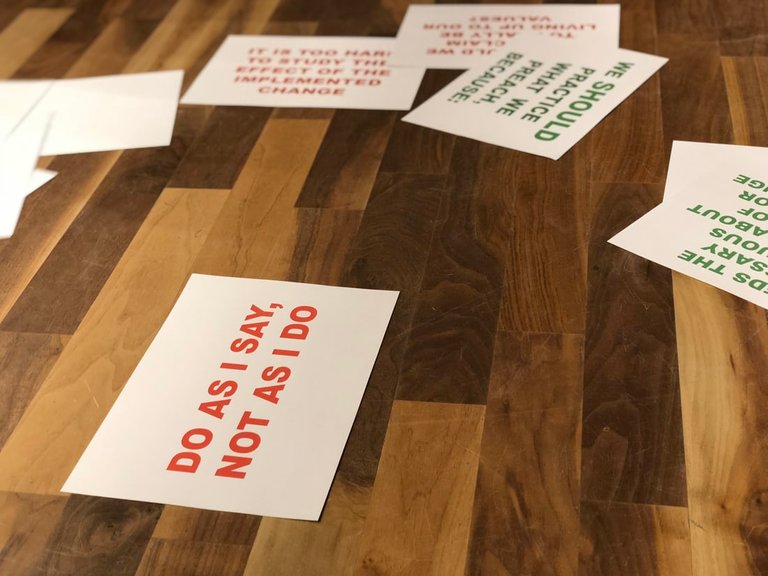 source
Well, I happen to be a soul which has benefitted greatly from the crypto space. Truth be told , I am living my best life during this era and I doubt that it would end or stop any time soon. My story has changed deeply and I must confess that crypto has paved way for me and a whole lot of others.
Funny enough it hasn't been a road decorated with flower and honey . Infact it has been a road filled with spikes and nails. This are traps set by fraudulent being to drain one of one money and hard earn reasons.
Just today , I invested my heard earned fund into a crypto project and the project rugged. It was my first time experience but I received advises from people who has enjoyed far more success than I have in the crypto space.
Their simple advise was live on. Their advise was that crypto rigging is part of the crypto system and it makes one vigilant in the crypto space. At the conclusion of their talks and encouragement Well, I i ended up giving myself a deserved treat . Although it cost me money but it calmed my head down.
What will be your own advise given the same circumstances