Lately I'm taking longer to reach 100,000 starbits because I'm playing less from my cell phone and I dedicate more time to skill missions, especially singing and voice missions because they give me more points.
After many months I found out that to gain more skill points it is necessary to have more instruments.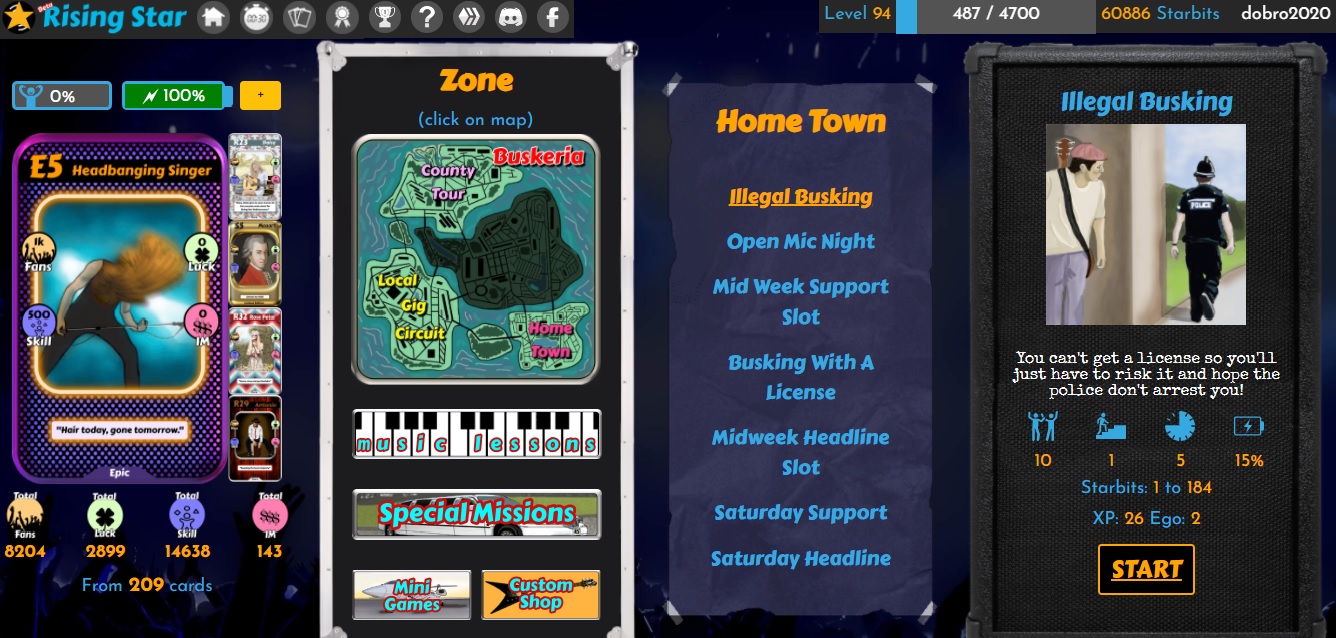 Whenever I can, I leave my account doing the missions for the longest and best paying, sometimes if I remember I do the 5-minute missions in the hope of finding slices of pizza and doing another 3-hour mission.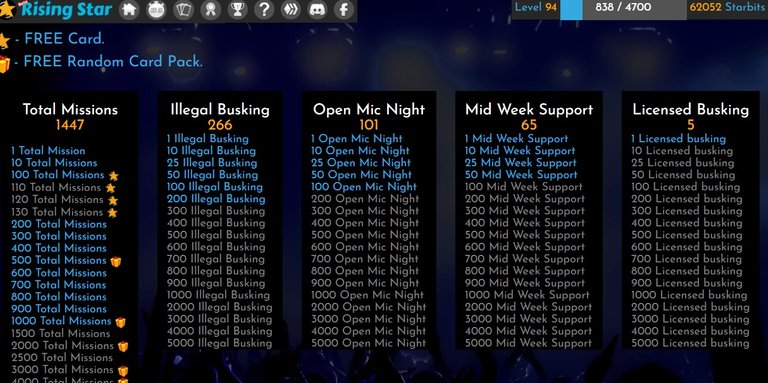 I have done too many missions and lately I am in doubt whether to sell my starbits to make a profit on hive or to keep accumulating more cards.
At the moment I have important economic needs and I have important investments in mind because I want to get ahead in this country that I live in, I don't want to sound like a resentful person but here in Argentina they charge you tax for everything.

I would like the price of starbit to increase but I don't know how that is possible.