I just finished a 2.6km running that lasted about 0hh:26mm:40ss !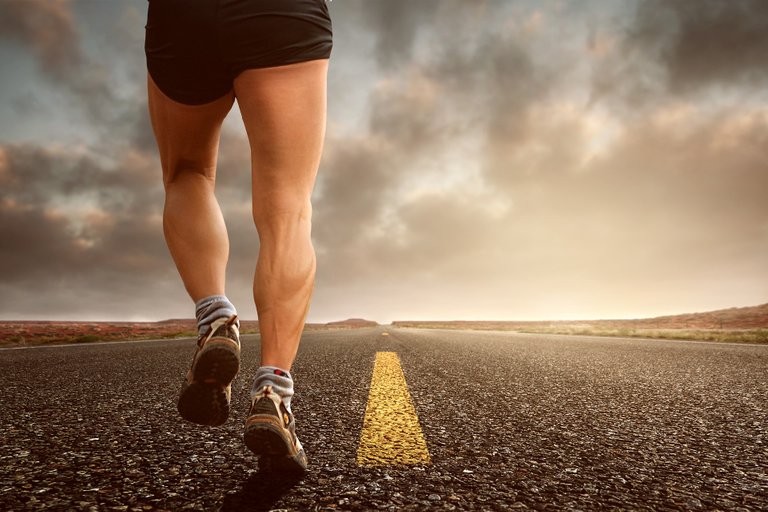 You should get up very early in the morning and exercise to make your life beautiful. Although it will be a little difficult at first, gradually it will become your habit. Practicing in the morning will improve your life a lot that you can see for yourself. If you practice in the morning for more than two months in a row, then exercise will become an important part of your life.
Exercising in the morning strengthens the muscles
There are many benefits to exercise. Exercise every morning strengthens the muscles of the body. In the morning, testosterone levels are higher in the body, so by exercising more in the morning, the muscles become stronger. Exercising the muscles of the body refreshes and any work can be done easily. Those who suffer from muscle weakness should start exercising every morning.
Morning exercise is beneficial in reducing stress
These days, people are having a lot of trouble with stress, which is why they are not able to do their daily work properly. Also, increasing stress increases a person's risk of mental illness. To avoid all these problems, people should get up in the morning and practice because exercising every day reduces stress problems and the person starts to feel better and healthier. Exercise is a type of work that relieves stress. So people should practice in the morning to get rid of stress.
Get rid of sleep problems through morning exercise
Exercising every day helps you sleep better at night and keep your body healthy. Therefore, a person suffering from insomnia should practice every morning. Some people think that they can exercise in the evening but exercising in the morning is more beneficial than in the evening. Morning exercise is beneficial to get rid of sleep problems.
Exercise in the morning is beneficial for weight loss
Obesity causes the body to accumulate fat which leads to weight gain. Although many people do a variety of workouts in the evening to lose weight, it does not have much effect on the body. According to some studies, exercising in the morning reduces fat faster. Therefore, if you want to lose weight, start exercising every morning, you will see changes in the body in a few days.
Prevent Diabetes by Morning Exercise
As you know, diabetes is a problem that lasts a lifetime, so you need to exercise in the morning to protect your body from this problem. According to some experts, daily morning exercise is beneficial for people with diabetes, which helps in controlling blood sugar in the body. In addition, it helps to improve the symptoms of diabetes.
Morning exercise is beneficial for longevity
Morning exercise is beneficial for the longevity of the body. Practicing in the morning stimulates the mental and physical condition of the body. Exercise keeps the body strong throughout the day. To maintain good heart health, you can include the following activities such as running, brisk walking or sports.
Check out some detailed info at my EXHAUST page
Join me in testing out EXHAUST!