Emphasis is placed on yoga to stay healthy. This results in relief from multiple diseases and even increases immunity. Doctors are also emphasizing more exercise and coronary artery disease during corona infection. We usually choose yoga in the morning. But according to a study, exercising in the evening can be more beneficial for the body than in the morning.
A study has been conducted in Australia on physical exercise. A survey report published in the journal Springer claims that evening exercise can be more beneficial than morning exercise. It helps in improving metabolic health. Besides, if you exercise in the evening, heart disease and blood sugar are also under control.
Only men, especially those who ate a high-fat diet, were included in the study. The reason given for not including women in the study is that women's metabolism slows down during periods.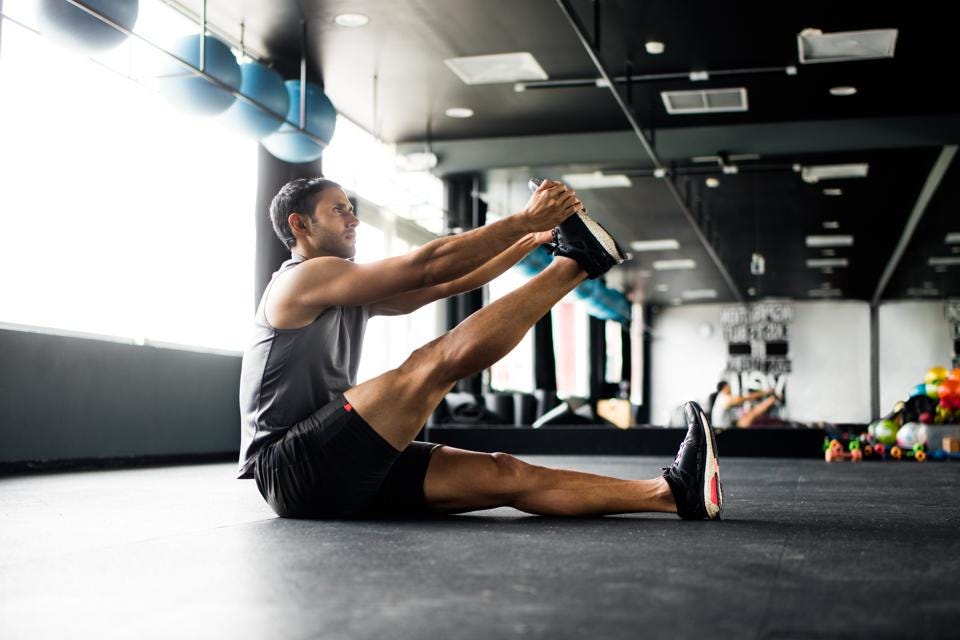 source
According to the study, those who exercised in the morning did not notice any significant difference in their metabolic health. But those who have exercised in the evening have seen an improvement in their metabolic health. Metabolism is the process by which a person consumes food and converts it into energy.
According to studies, evening exercise improves metabolic health. Besides, blood sugar and cholesterol are also under control. It is also easy to lose weight. Evening exercises are good for heart patients. It is known that the problem of insomnia is also eliminated by exercising in the evening.
What to eat for metabolism:
Healthy mustard fruits and vegetables

Yellow

Protein and iron rich foods

Dark chocolate

Omega 3 fatty acids

Yogurt

Musur dal

Fenugreek seeds

Green tea and coffee
Check out some detailed info at my EXHAUST page
Join me in testing out EXHAUST!