How to exercise at work and why it is important
When you exercise while at work, it has health benefits as well as improvements.
Sometimes, just one hour of the day makes the difference between a productive day and a waste of time.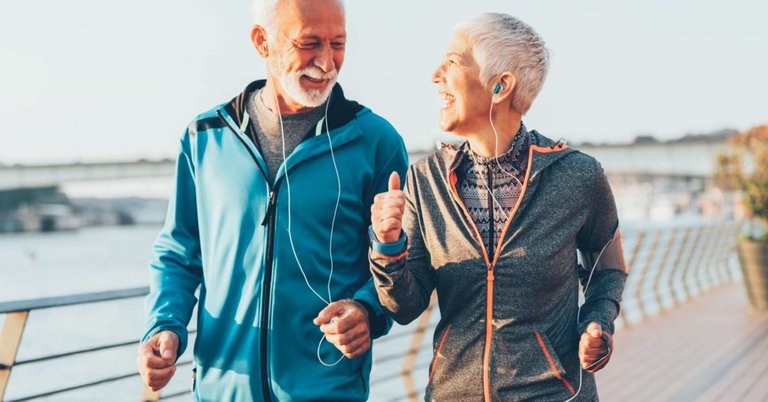 source
This one hour can have a positive effect on how you work and how you survive.
For example one hour of extra sleep, one hour of exercise, or one hour of deep concentration.
Exercise:
We all know exercise is necessary for us.
Many of us are afraid to exercise. And almost all of us struggle to find time to do this exercise.
Exercise like sleep is not something we have to do every day. That is why we have to find a convenient time.
And many take time out to exercise in their thousands of jobs.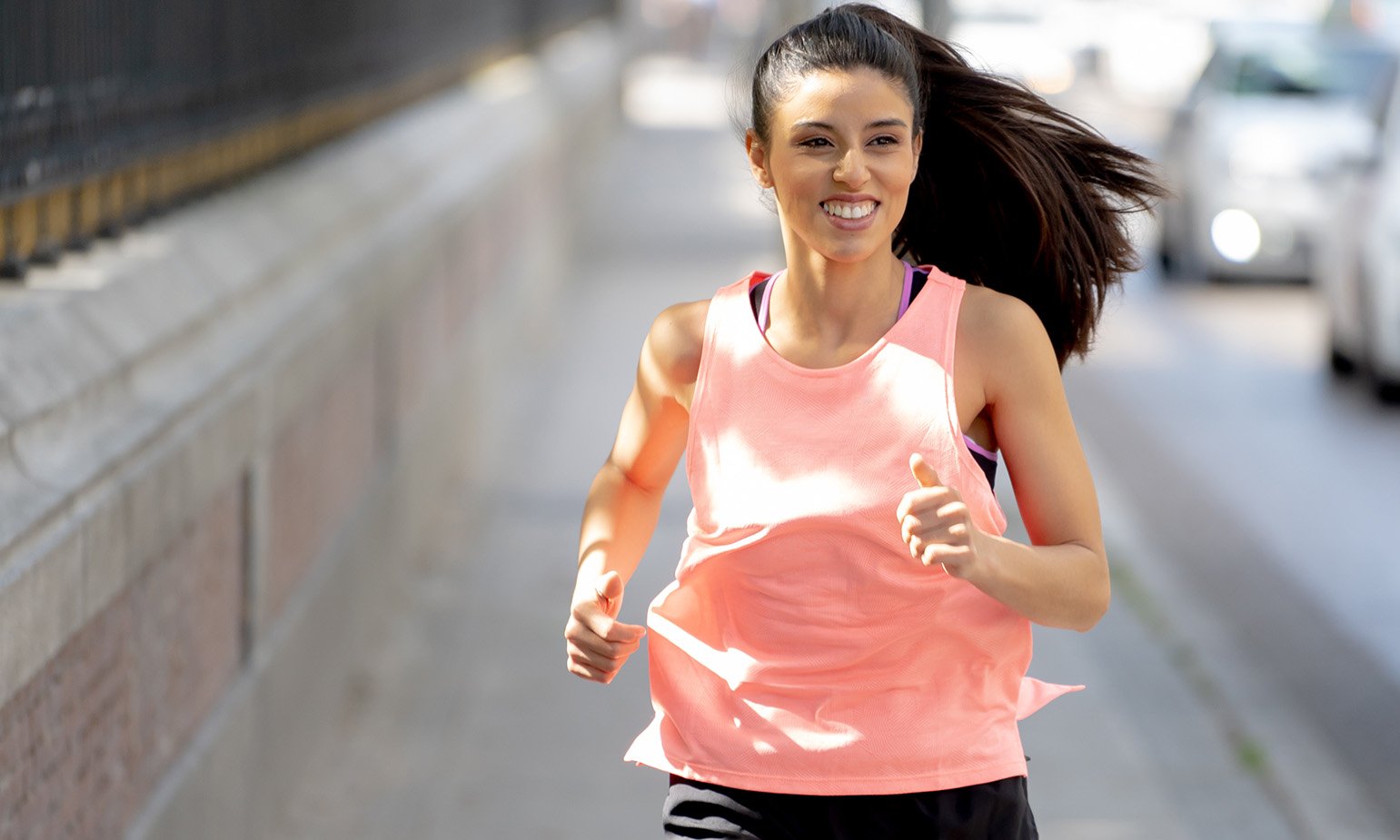 source
'Golden Opportunity'
Exercising during the day will make you look good, you will feel good and you will do much better at work. These benefits of exercise have long been known.
In a 2006 study in the United Kingdom, researchers found that more than 200 employees who used the company's gym or had access to the company's gym were more productive.
In the middle of their daily work, on the days when they have exercised, they have returned home with full satisfaction.
In 2013, another study found that people, regardless of age, had an immediate benefit in developing talent due to regular moderate exercise. For example 15 minutes continuous cycling at medium speed.
What to know about exercise and how to start
One thing this survey makes clear is that it is better to exercise during the day than to spend time in the gym before or after the office.
This is how the maximum benefits of exercise can be found. Such as weight loss, good sleep, good mood and freedom from disease, etc.


source
Peter Antonio, a personal trainer, fitness trainer, and registered nutritionist at Birmingham Sport University in the UK.
According to him, finding time for exercise during lunch or lunch break can be a 'golden opportunity.
Not only does this help his clients achieve their fitness goals, but it also gives them a sense of accomplishment in the middle of the day. "This feeling can last throughout the day," he said.
Antonio added that clients who exercise during the day get more work and less sick leave.
Also, it is good for mental health. Because of the daily meetings, the storm of e-mails, this exercise shows the way to pass by stress-free.
In primary and secondary school books, many people talk about exercising during breaks.
Research has shown that taking a break from the monotonous work of the day and getting out of the busy life for a while increases the focus on human work and also improves performance.
There are even greater benefits to exercising on a workday.
Health professionals and business leaders have discussed whether exercise should be made compulsory in the workplace in order to combat the major health problems in society that also affect the workplace.
According to the UK's Heart Foundation, more than 20 million people in the UK are becoming physically inactive, costing the country's national healthcare sector 1.5 billion a year.
Ryan Holmes, who runs a social media platform called White sweet, wrote an opinion a few years ago that went viral, with the headline "Why it's time to give employees the opportunity to exercise at work with pay."
Under this, he called everyone from the top level of the office to exercise.
After all, he said, if people die of preventable heart disease, cancer, and respiratory problems, it will be difficult for a strong team to survive.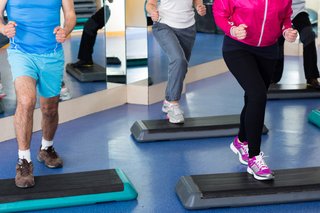 source
How to:
She says that her favorite time for lifting weights, doing yoga, or running is any time at work.
Finding like-minded people who like to take a break by prioritizing fitness at work. It has been easy for Allen.
"I can say that when I was exercising regularly at my 19-year-old desk job, I always felt happy and healthy," she said.
For the past six years, he has organized a team through a website called Meetup, which gathers to play football every weekend.
During a luncheon break during his old job, he saw a team playing football at noon. That is the day this intelligence came to his mind.
"At the time, I was running around with a few co-workers on lunch breaks a few days a week, but I liked the idea of ​​adding something completely different to that routine."
Allen is not alone. Workplaces are changing, and it may be easier for many to exercise during the lunch break.
More and more companies are setting up gymnasiums on office premises. Some gyms are connecting the workplace next to their services.
The luxury gym chain Equinox is one such example. Where
There are also large tables and juice bars to attract staff.
Workers can easily get their emergency work done by placing laptops next to treadmills and other exercise equipment.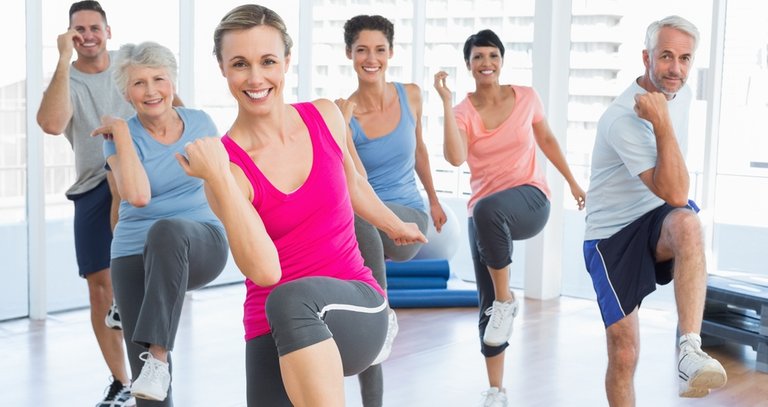 source
Still, what if you don't get a chance to take a full hour (or more) break?
No problem - experts say that there are some small ways you can get better during the day. And for that, you don't need any fancy fitness center in your office.
Sandy Todd Webster, editor-in-chief of the IDEA Health and Fitness Association, a San Diego-based organization, said: "Five minutes or one hour of physical exercise, regardless of the time, can have real health benefits in any type of physical exercise on working days."
The company has connected more than 14,000 personal trainers and fitness professionals worldwide.
Mr. "If you are able to walk or push yourself forward in any way, do so. You don't need a gym. Physical exercise opportunities are everywhere," Webster said.
"Put on a pair of athletic shoes and socks at work and go out during breaks or whenever you get the chance, be it for 5 minutes, 10 minutes, or 20 minutes.
Todd Webster added, "If you work in a multi-story building with stairs, always go up and down the stairs or walk a long way to your office. All of this will work as an exercise."
No matter what your personal goals or office situation, experts say that one hour of exercise a day should be considered as important as an office meeting.
Todd Webster said, "The key is to set the time for exercise, write the word workout or exercise in your calendar - and then look at each appointment marked there."
'Tell me about yourself'
And that's not just because some office bosses aren't so generous or you need to take a bath at the end of the gym, but there's no room for that in the office.
There are many tasks that make it difficult for you to stay away from your desk. (This may be one of the main reasons behind the increase in the number of remote jobs in recent years)
Allen said he was lucky to have the opportunity to work in some of the places where work and life are balanced.
"I also have to consider whether colleagues who are not able to take advantage of this policy like me are feeling jealous or annoyed."
However, he also said that these issues should not be feared in prioritizing physical exercise.
"There are a number of reasons why you should be more open about what you're doing and why it's important to you."
Check out some detailed info at my EXHAUST page
Join me in testing out EXHAUST!