I just finished a 2.6km running that lasted about 0hh:26mm:40ss !
Everyone wants a healthy and disease-free life. There is no substitute for exercise. But busyness is so ingrained in our lives that there is no opportunity to exercise. You need to find time for exercise to keep your body healthy. Exercise also requires the body to have enough energy. So light jogging or morning walk can be done half an hour after waking up. Exercise should never be done on an empty stomach. So you have to exercise a few hours after breakfast.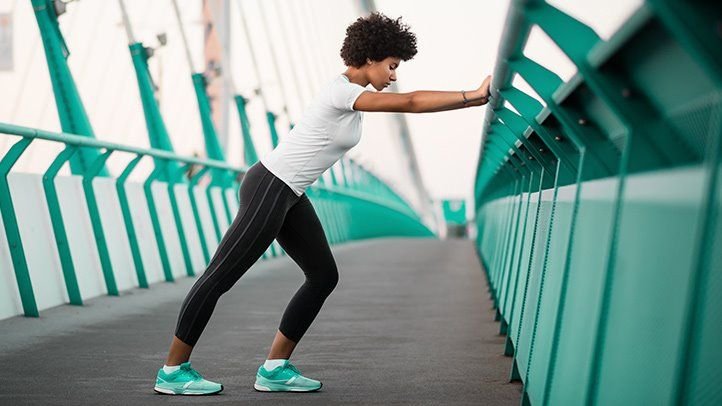 source
The afternoon is the best time to exercise. Those who want to do heavy exercise can choose any time between 6 hours after waking up and 12 hours. Many get exercise time after dusk. In that case, care should be taken so that the body does not feel tired.
The evening is the best time to do yoga. At this time treadmill or cycling can also be done. Exercise should be done according to physical ability and age. These types of exercises cannot be done if you have back pain or shortness of breath. So after deciding to start exercising, you need to follow the proper diet and lifestyle as advised by the experts.
Exercise should be done at least 5 days per week. Exercise at least 30 minutes to 1 hour at a time.
Check out some detailed info at my EXHAUST page
Join me in testing out EXHAUST!