I just finished a 2.6km cycling that lasted about 0hh:26mm:40ss !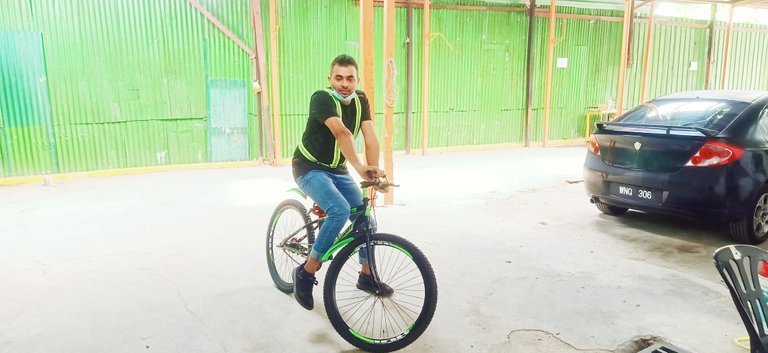 Regular exercise is good for the body but nothing is extra good. Exercise, in particular, is certainly not extra good, the exercise should be done with expert advice. To avoid illness, physical activity is essential for a healthy, long life. Regular exercise is a sign of healthy living. Regular exercise monitors weight and keeps the heart-healthy. However, how long you should exercise should be done with the advice of an expert. According to physicians, unaccustomed exercise, exercise without adequate training, sudden scaling of exercise to achieve fast results can affect the cardiovascular system, including skeletal muscle injury, heart and blood pressure.
Check out some detailed info at my EXHAUST page
Join me in testing out EXHAUST!