Rafly is one of famous singer from Aceh, Indonesia. He is actually sing ethnic songs. Most of his songs are in Acehnese language. Being an artist, he is so famous and he won election for House of Representative member of Indonesia. Now, he stays in Jakarta and doing legislative work.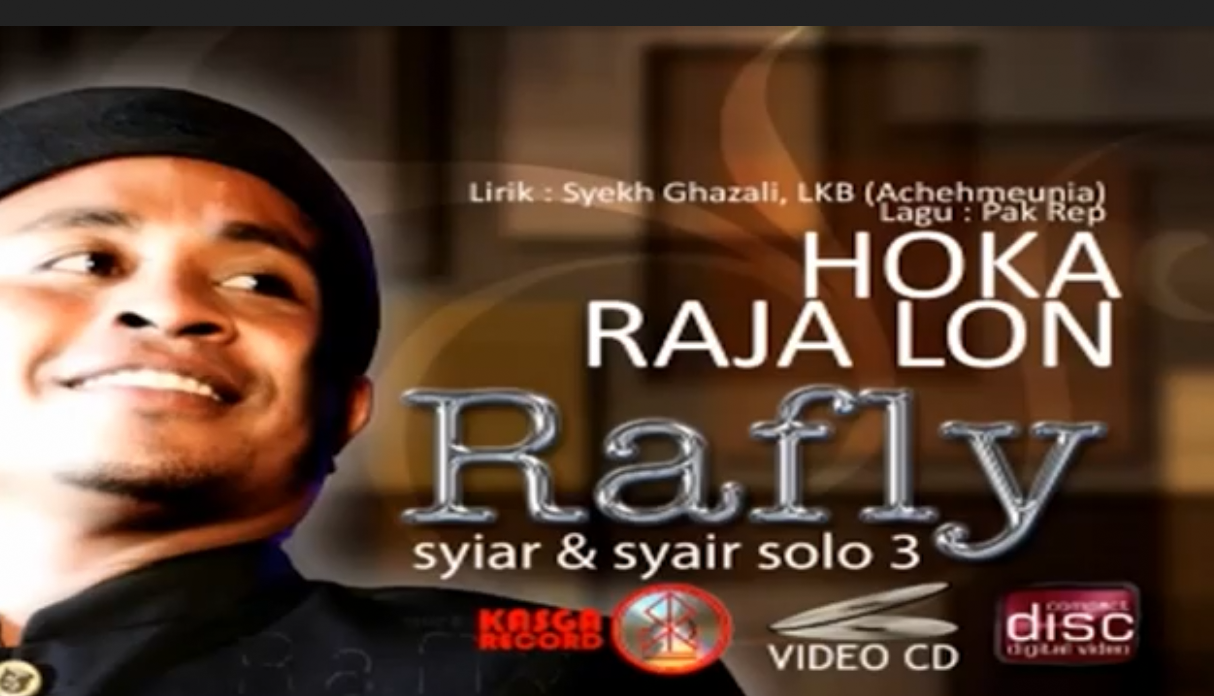 I like his songs. His song's lyrics are rich in meaning with the local wisdom approach. His song "Hoka Raja Loen" which is "Where are you, my king" in English translation sound like a reggae music. I love to listen to the song. I share it here a video of the song from youtube.
https://m.youtube.com/watch?v=fQ6IUQYk9_g
Hopefully you may enjoy it. I've ever met Rafly twice when he was in Banda Aceh. He is a humble artist.
---
Posted via ReggaeJahm | Reggae Culture Rewarded