Read this post on TravelFeed.io for the best experience
---
Bintang is a village in the eastern bank of Laut Tawar Lake in Takengon of Aceh Province. The village is pretty wonderful which is located by the lake. It has a great view between the lake and the hills. It's easy to access this village since the road is very well and smooth. And we may found rice fields on the lakeside. It's so scenic view.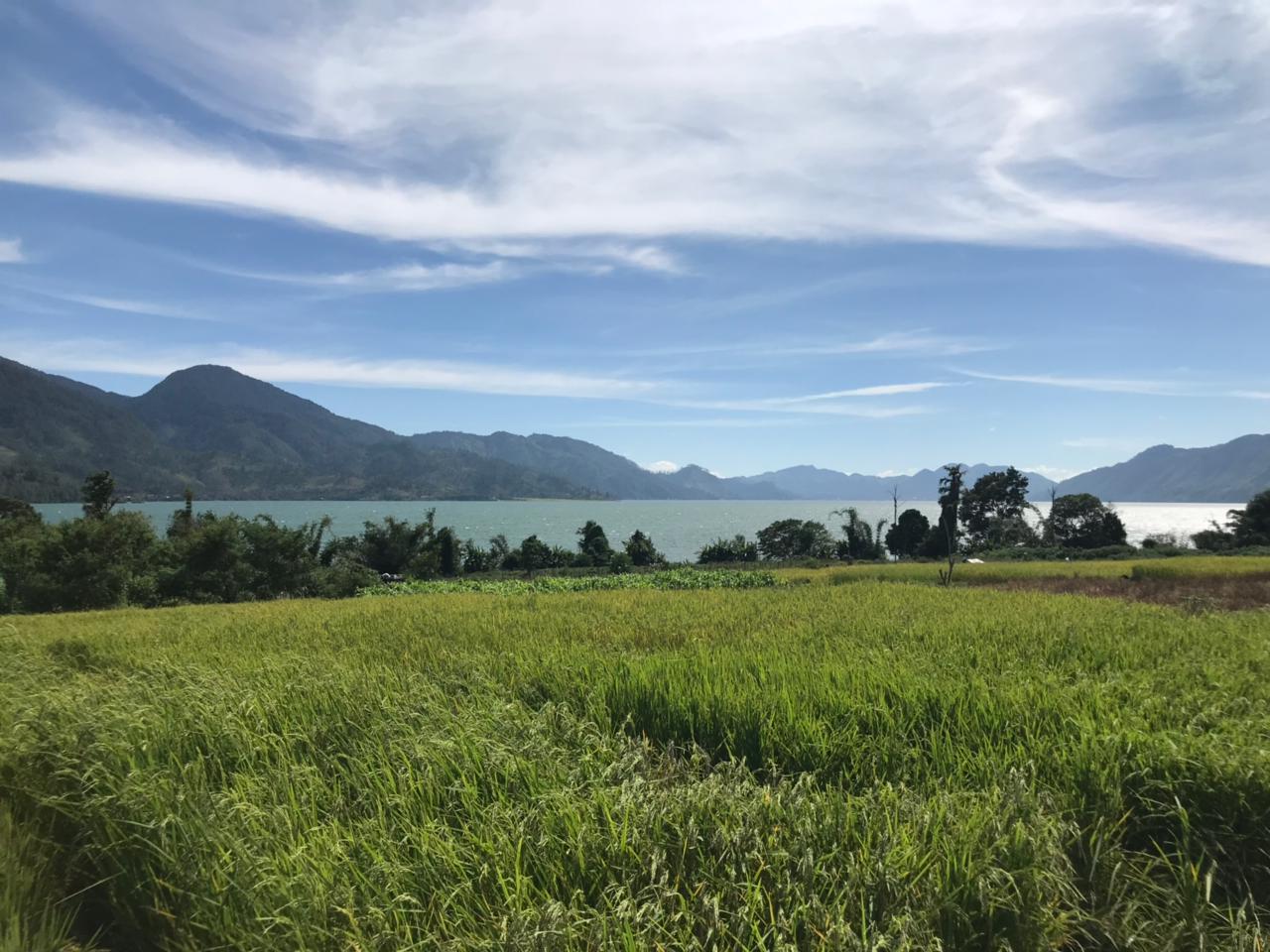 Laut Tawar Lake is huge. It's one of lakes in Sumatra Island. Laut Tawar means "tasteless sea". The water is crystal clear with cold weather since it's located in highlands. Lake Laut Tawar is surrounded by hills. And the lake is one of wonderful tourism destination in Aceh Province. Most of them are local visitors in the weekend since Covid-19 pandemic is still going on, so that foreign visitors are not coming yet. 
On the left side of the road, scenic hills stand strong there. Many pine trees grow on them. There is a small valley as well. The villagers also grow coffee on the slopes of the hills. The coffee grown there is arabica variety, which is called Gayo Arabica.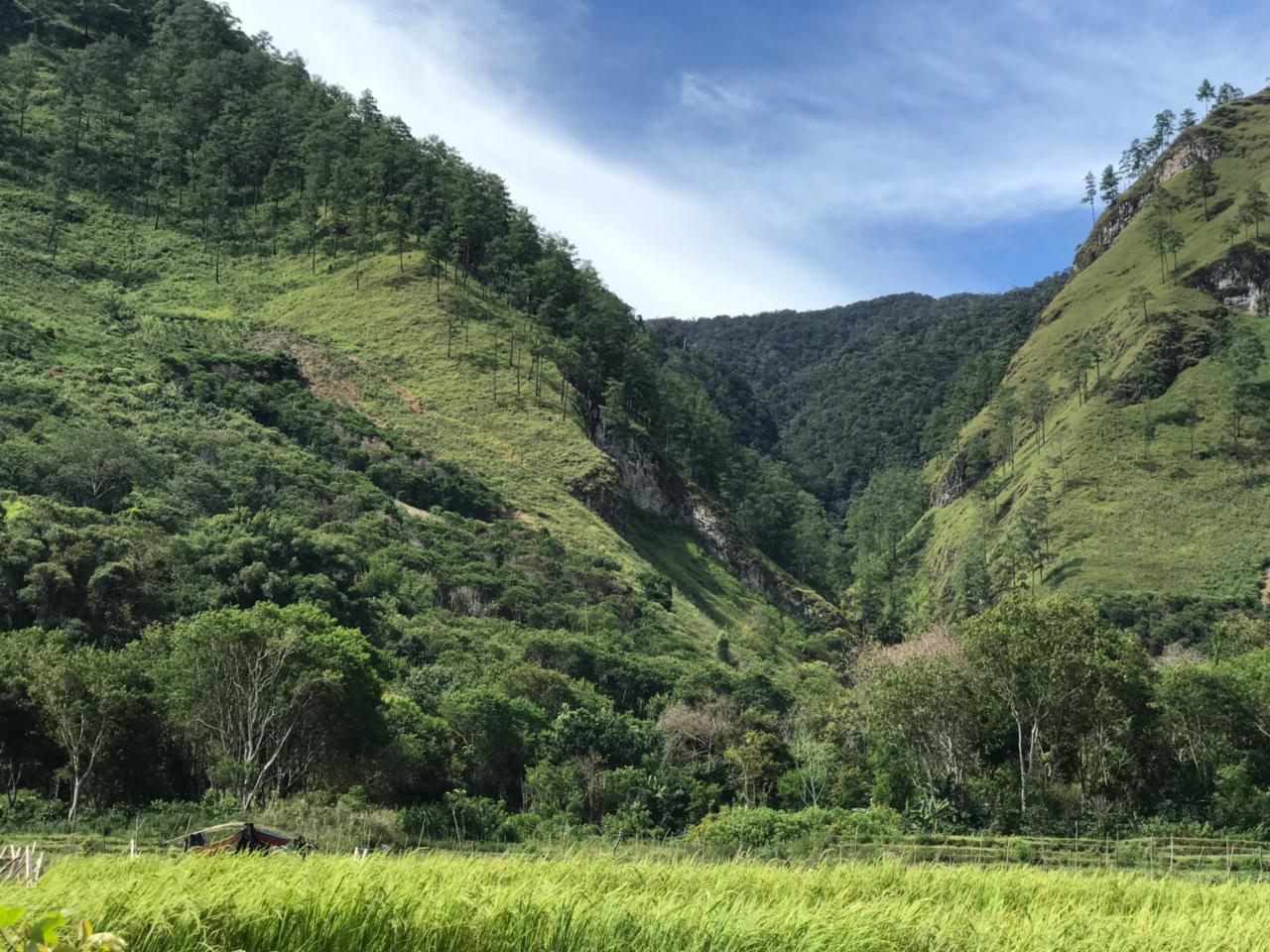 This one is another hill. It's so beautiful. I think it will be wonderful if we hike to the top of the hill and there will be a good spot for sightseeing. We may have best view of the lake from the peak of this hill. I have to make an arrangement to hike the hill. I would ask some of my friends to hike.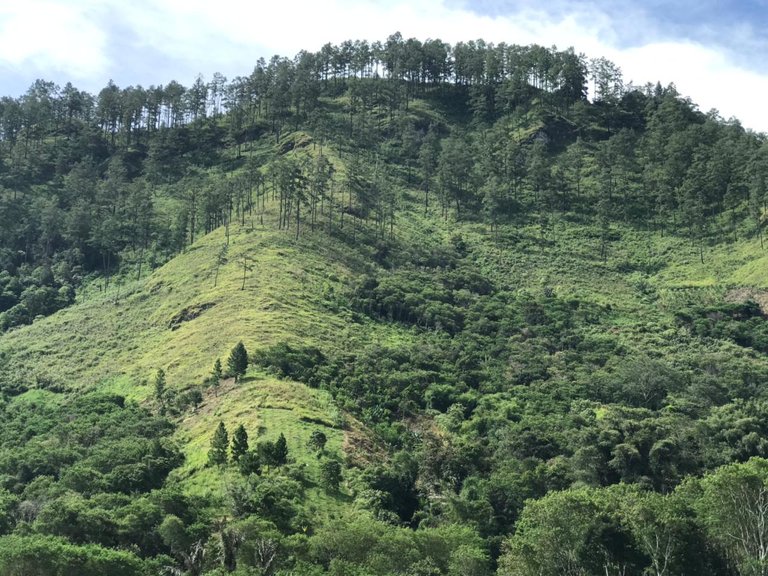 After taking the pictures, I went back to our car and then continue driving to another part of the village. It was really peaceful here. After driving for about 15 minutes, we arrived on other rice fields. We could see many houses there. It's like in Switzerland. I've ever visited Switzerland in 2017 and I found some part of Bintang Village is like the situation around Lake Lugano in Switzerland.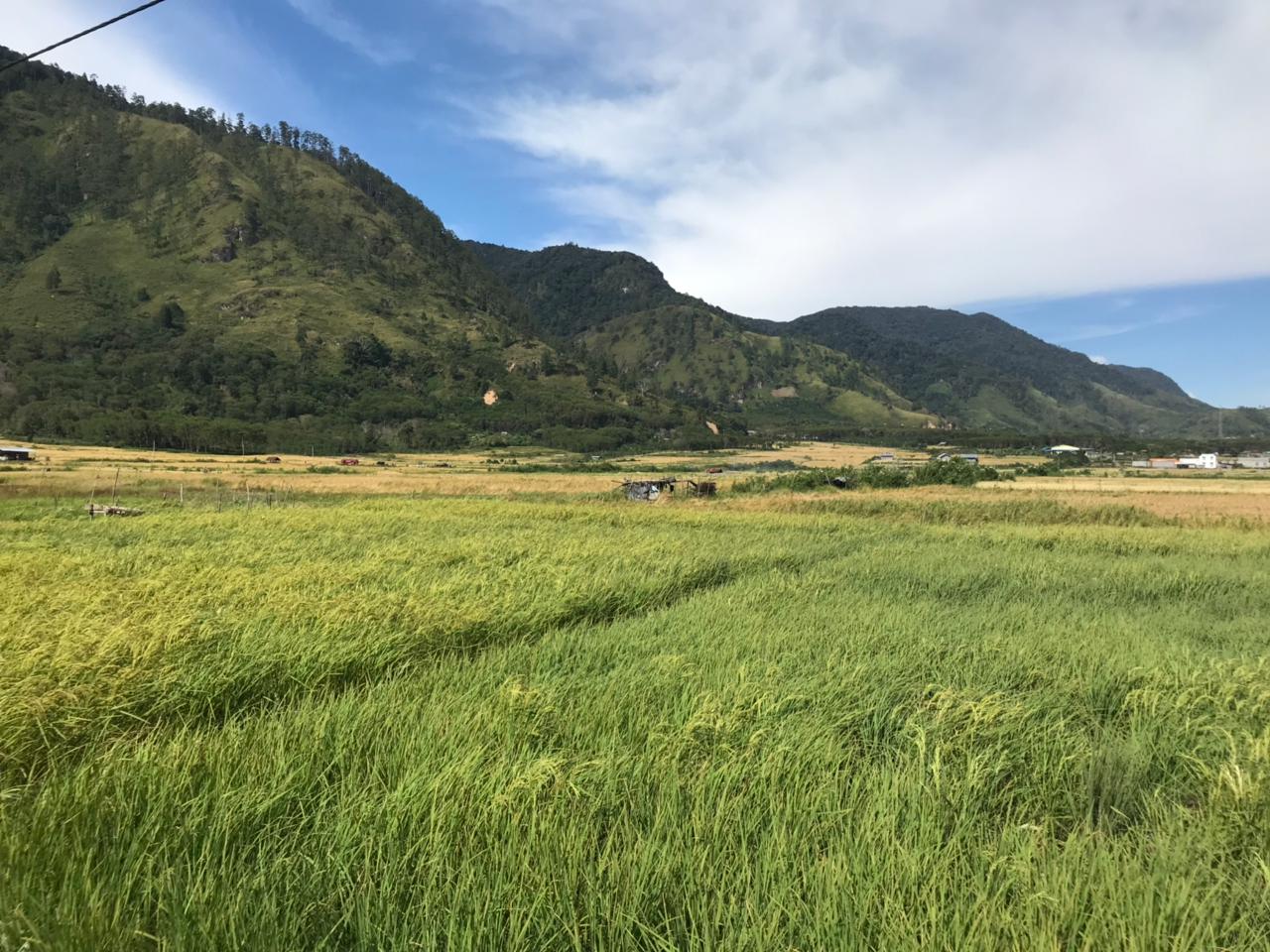 There are a lot of pine trees on the small hill. And there are many house there at the slope of the hill. I could see a mosque with white dome among the houses. I really enjoyed the real moment in the village while the wind blew so strong that was moving from the lake.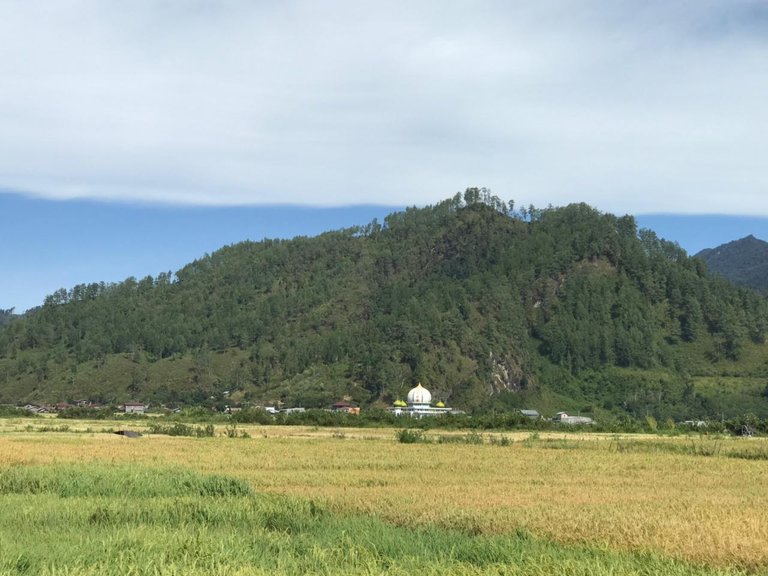 I was so excited to be there, and fortunately the weather was good and the sky was clear. It was a perfect moment to enjoy the day and to take some pictures.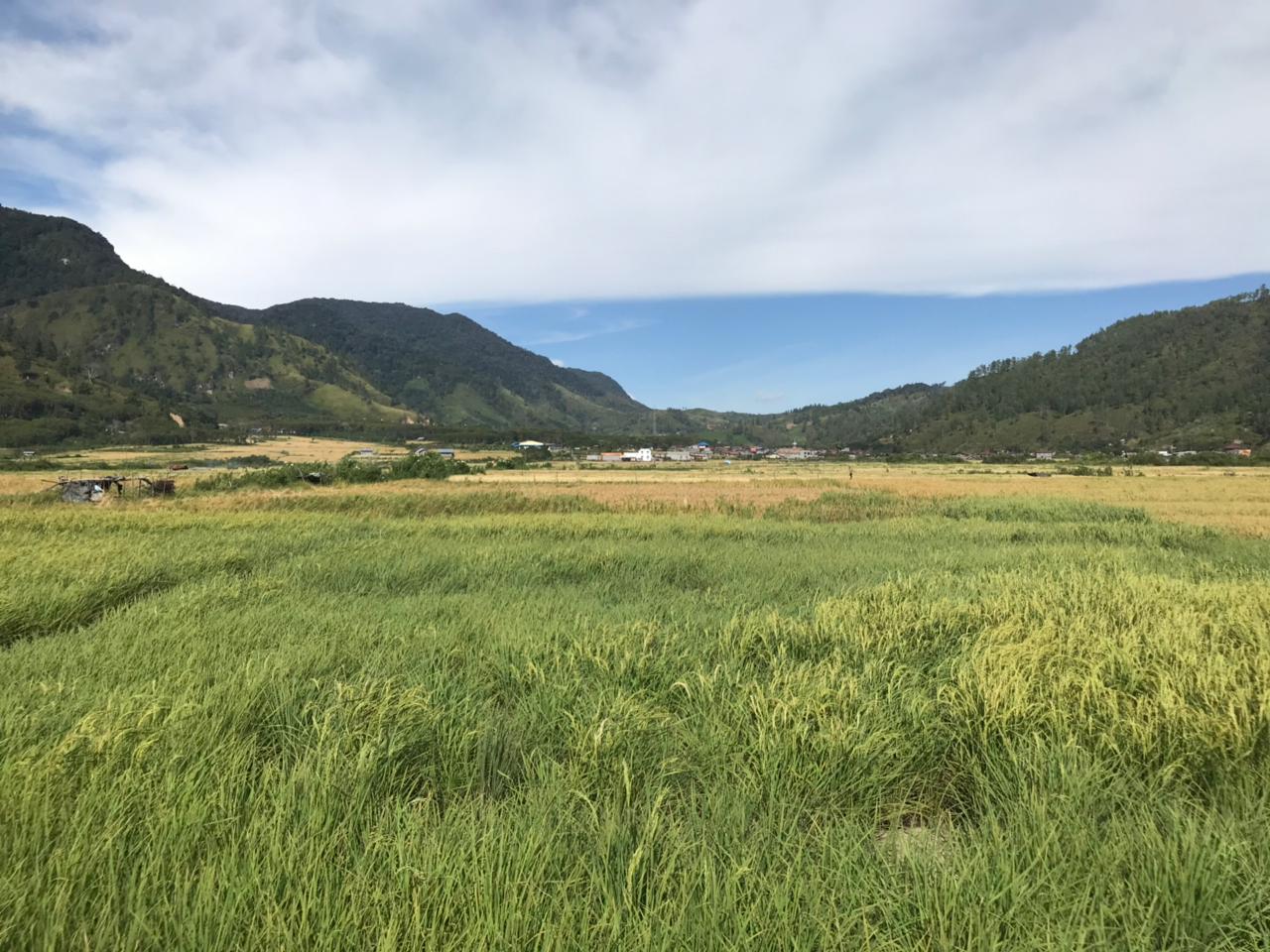 And, finally we just walked to the shore, to enjoy the beauty of Lake Laut Tawar in Takengon of Aceh Province, Indonesia.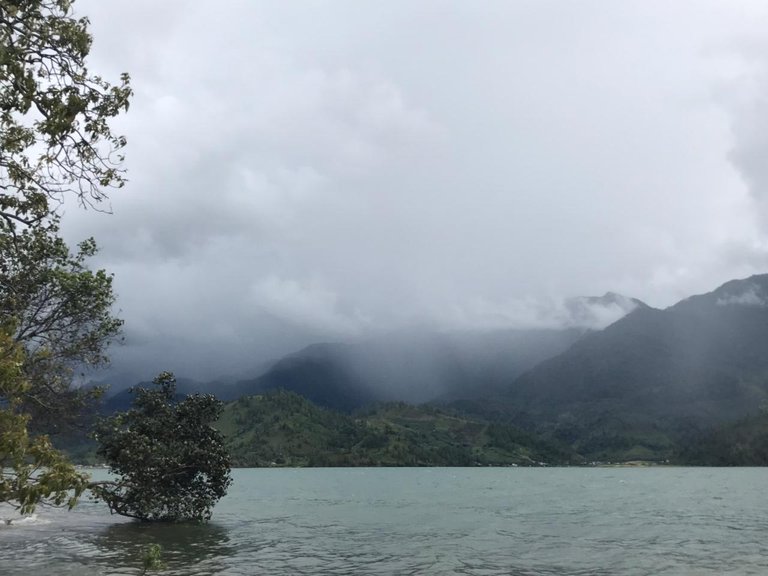 Bintang Village and Lake Laut Tawar are wonderful places to visit in the highlands of Aceh, while sipping one of the best coffee in the world: Gayo Arabica Coffee. Let me know if you are going to visit Takengon, the capital town of Central Aceh District. 
---
View this post on TravelFeed for the best experience.