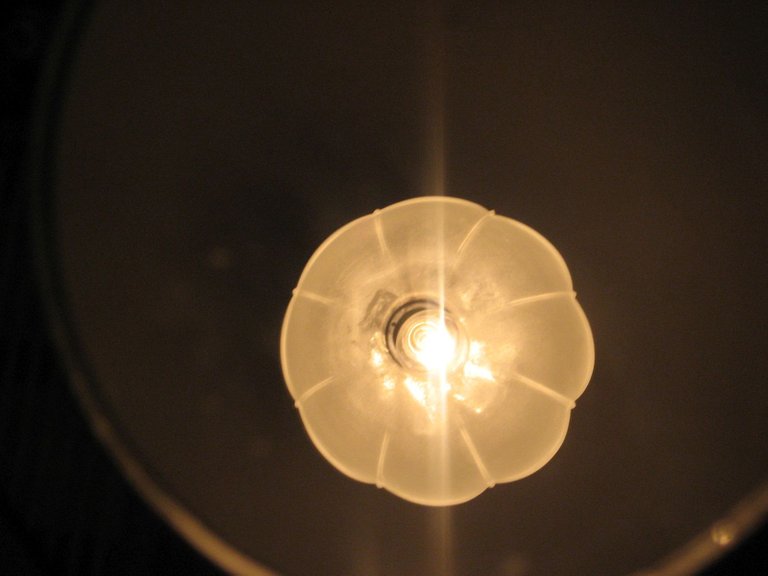 Don't forget to see the light in the dark!
We all pass through difficult times in life and it is important to remember that the light might appear even in the darkest situations. So, don't give up too easily and find the light inside you which will guide you to your next steps.
I hope this photo brings you a bit of optimism and maybe inspires you.