Hey,
📢 *** it's already spring here...time for regeneration***
but: ~sometimes I miss things, persons, beings...so much.
My heart is longing and my brain rewires pleasant moments.
👉👉👉 Missing the most: this little one who has been with me for almost 16 years...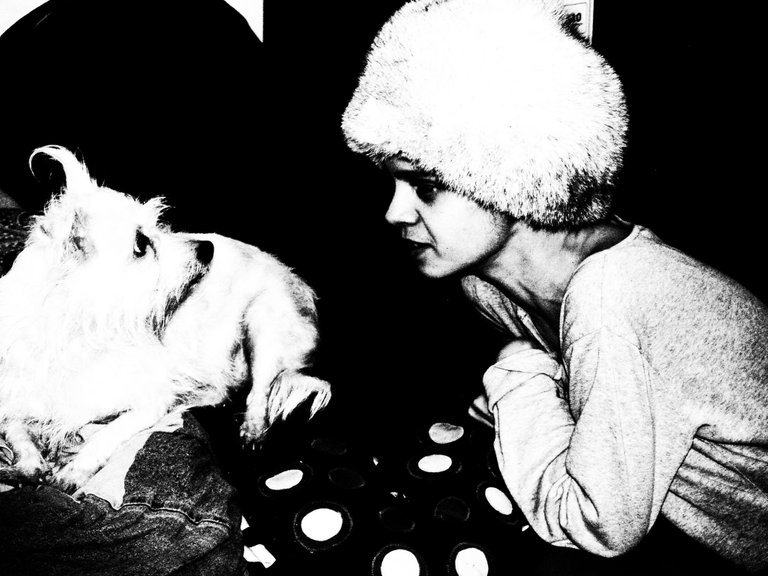 💡 Yes, Spring is coming.⁠
Positive thinking is flourishing. Hope is surfacing again.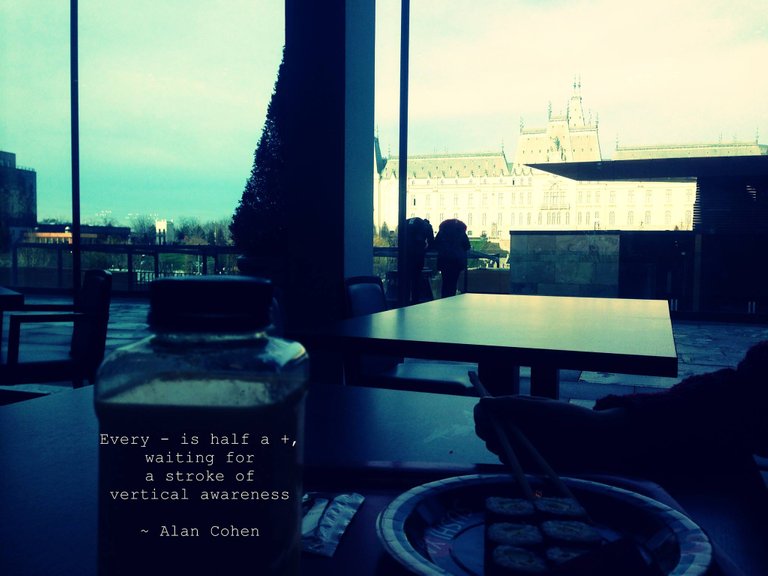 This time, I'm enjoying each moment more. In its own golden value of nowness.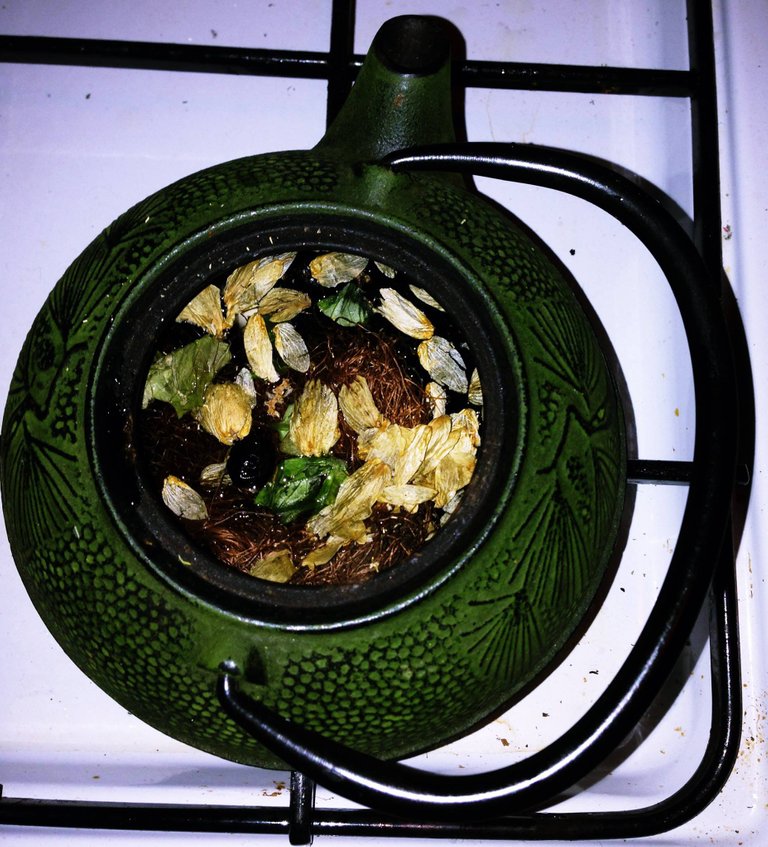 thank you for being here
🌟🌟🌟 With care,