Hello!
Thank you so much @qurator for providing me the chance to upload one of my macro pictures from my old DeviantArt portfolio. I also have others in my external hardware, on FB on my laptops but this being the first time I am participating I will keep it modest and close to the heart...Here is one beautiful being I had at my window singing one night...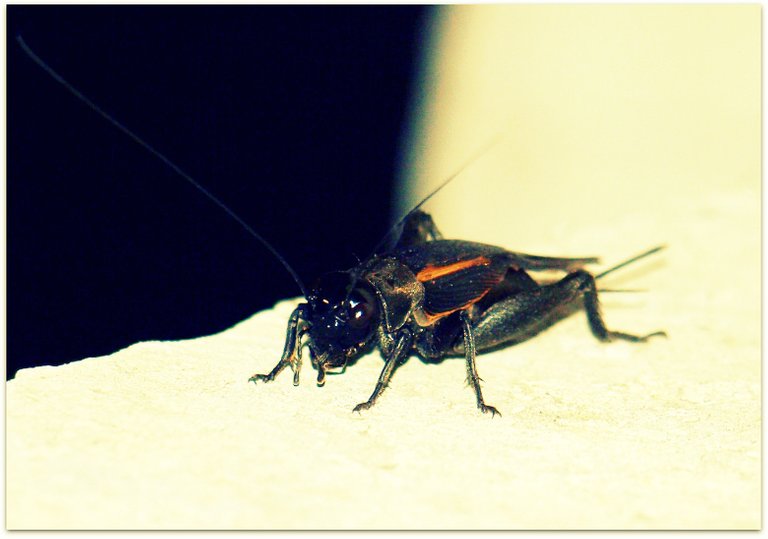 The only thing that might have disturbed that singing for a moment was the shutter of my Olympus e-420.
I left that special guest sing for me on a nice summer day!
@regenerette = a simple traveller through life