Hello friends, how are you all, I hope you are doing very well. I have brought beautiful flower photography for people who like beautiful photography. Today I will try to show you the way of life through some beautiful works. I hope you will write my photography well today. These flower photographs play an immense role in creating a beautiful environment with beautiful light to light up the world.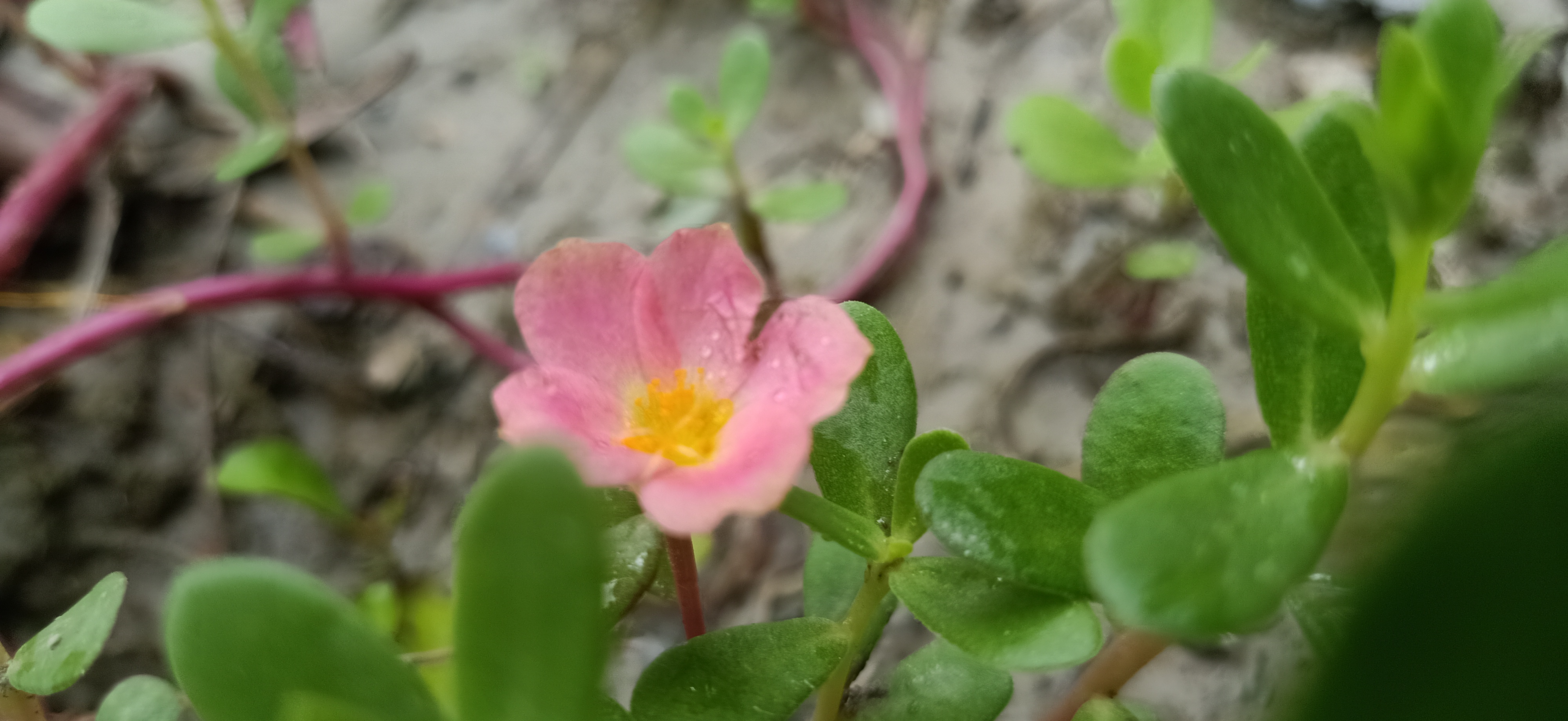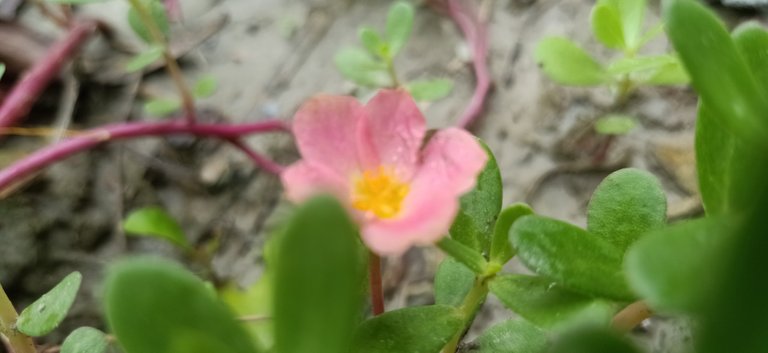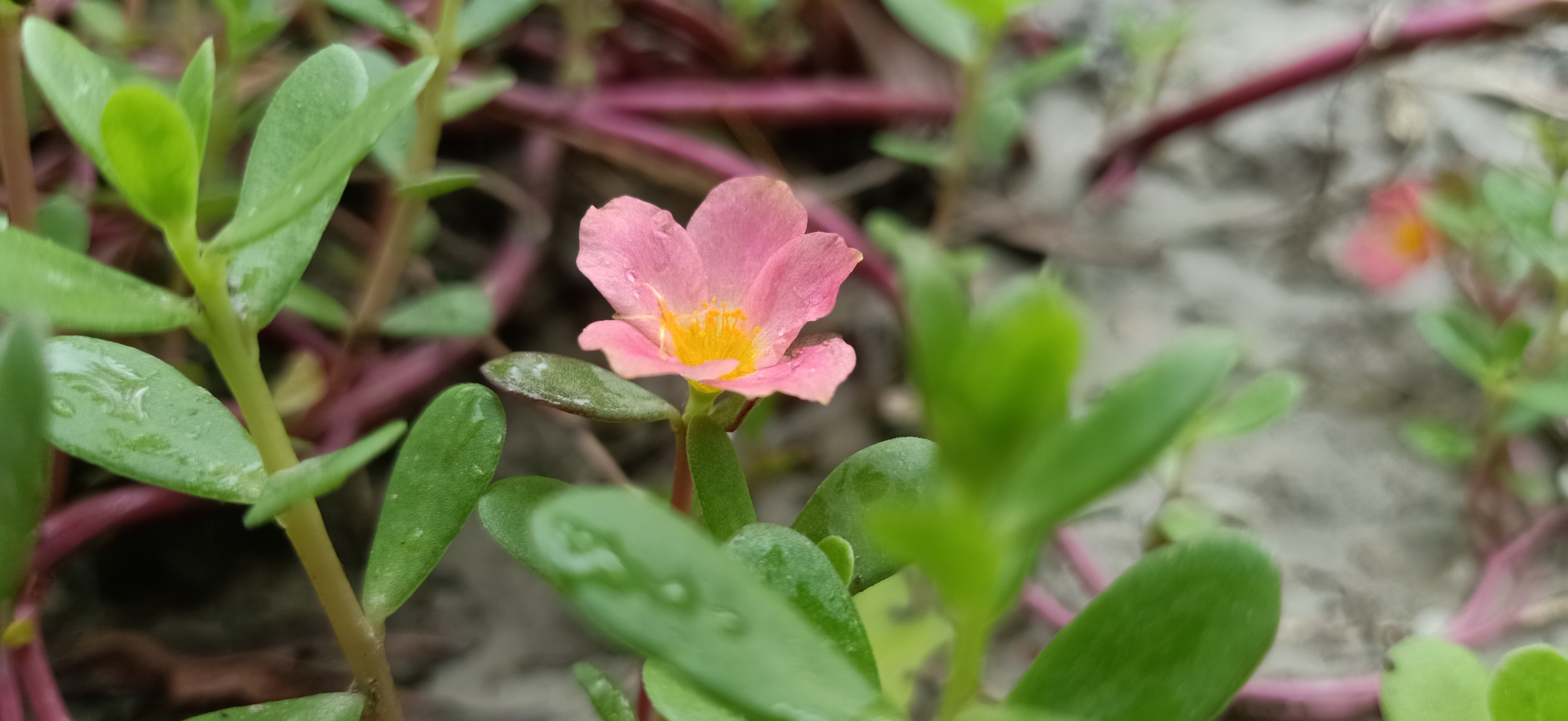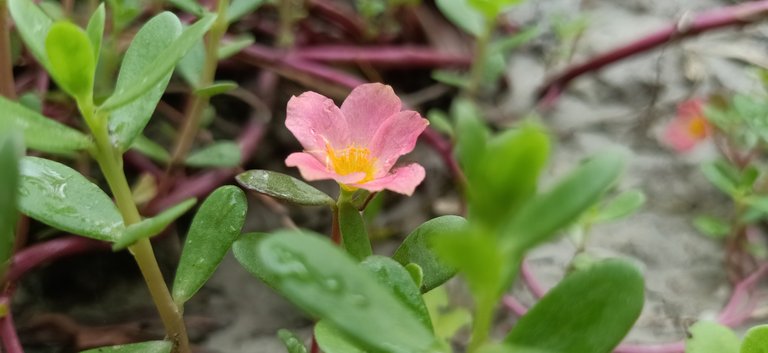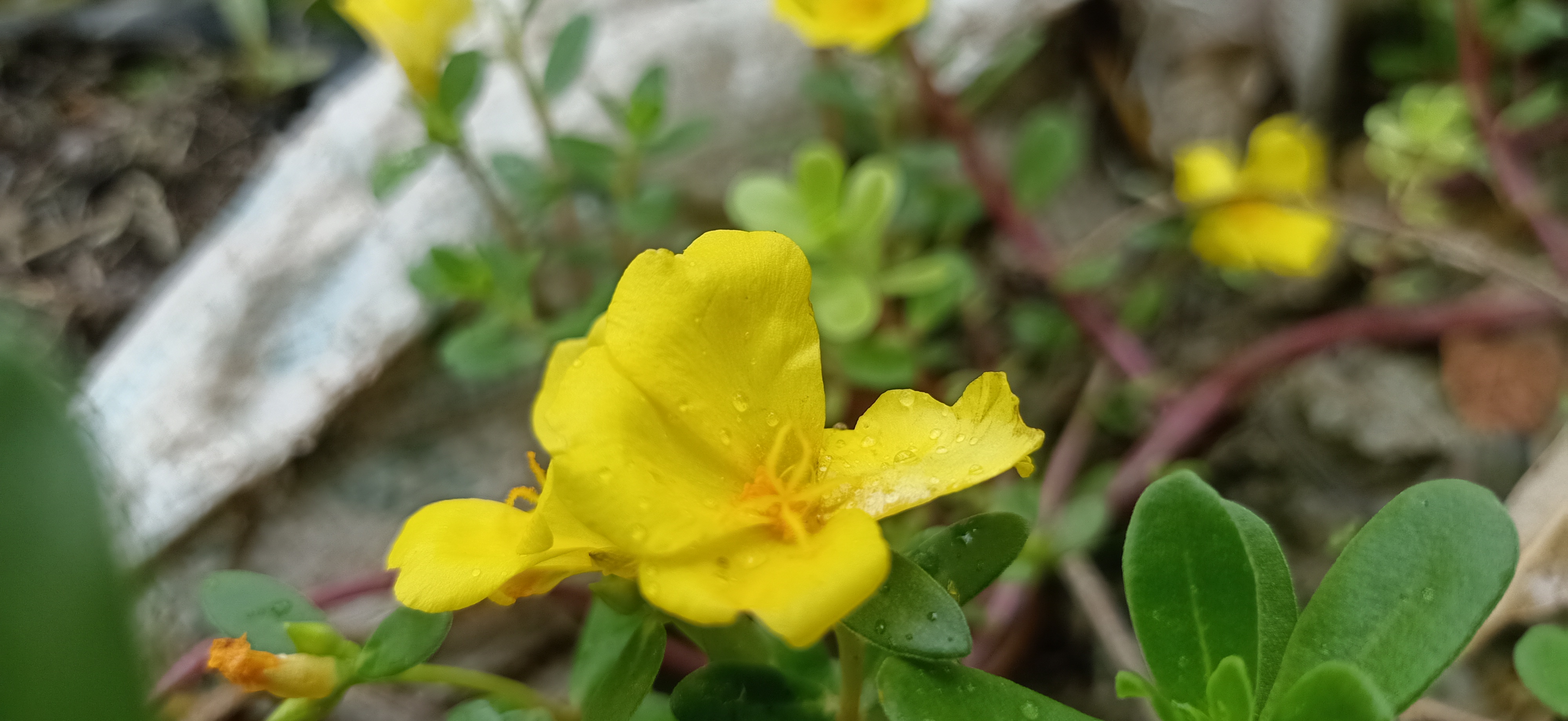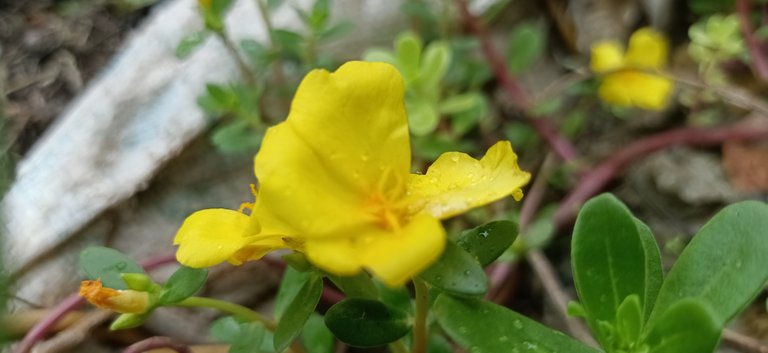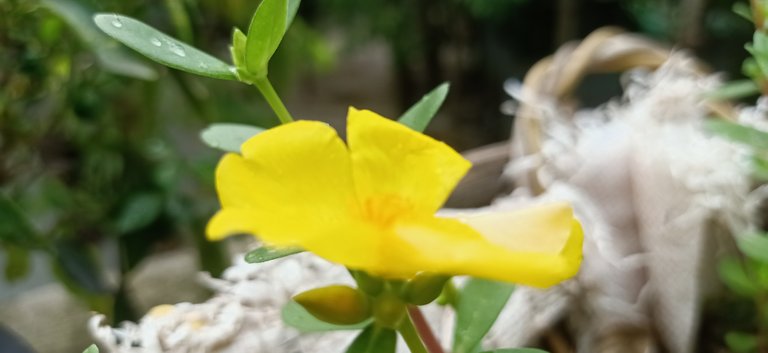 In keeping with the time, many things will come and go in life, we have to see everything from ourselves, we have to value time more, when people are given more value, then people have to use beautiful moments to make our dear world more beautiful. Different types of flowers. Dyeing flowers is one thing that virtually every person in the world can achieve
A beautiful decoration makes a place more beautiful. You need a good plan to decorate a beautiful place. Who created the beautiful world according to his own mind to increase the beauty of the place you go to how beautifully the creator has created beautiful flowers and fruits etc. in this world due to which our beautiful world is more beautiful more joyful environment life is actually more beautiful?
My picture captions:
| Photography | flowers |
| --- | --- |
| Location | bangladash |
| Camera used | 48 MP, f/1.8, (wide), 1/2.25", 0.8µm, PDAF5 MP, f/2.4, (depth) |
| Mobile Model | Oppo_f11_pro |
| Photographer | @shariarahammad |