I can't work as I want because the time is going bad. It is very sad for me that I cannot express my valuable views with you. So many problems that come along the way in life that I cannot even try to express. Come to this beautiful platform to work if there is any kind of blunder that is also sorry if those who make the rules of beautiful platform have behaved themselves without any warning.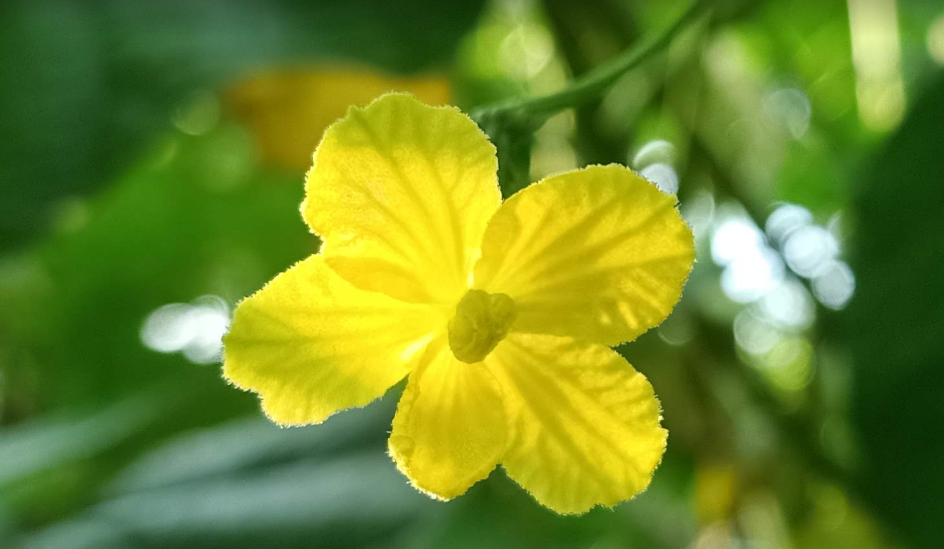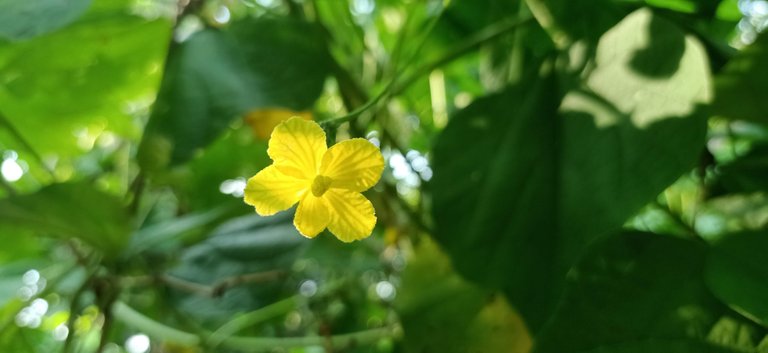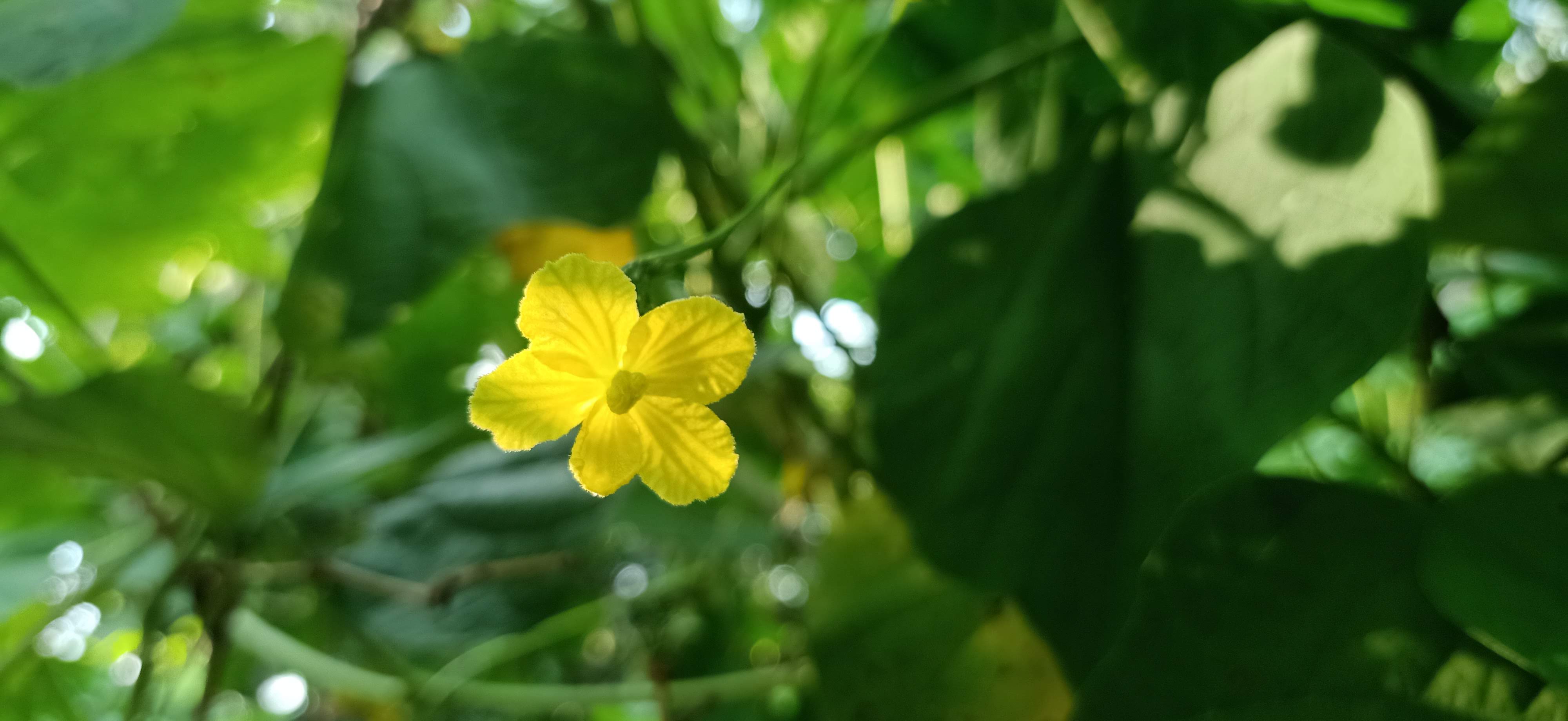 Today evening I appeared with photography. I don't know how you will like these beautiful photographs. I tried to collect the pictures through my mobile and present them to you. I always try to bring out so many beautiful flowers and different aspects in front of you as my mobile photography. There are many types of flowers in the world that are in our world. People around see them. Our beautiful world becomes more beautiful. When the flowers that enhance our beauty around can give the status of flowers, this beautiful world becomes more and more beautiful.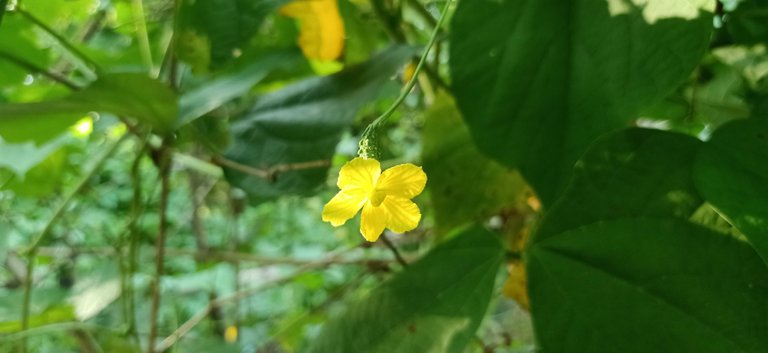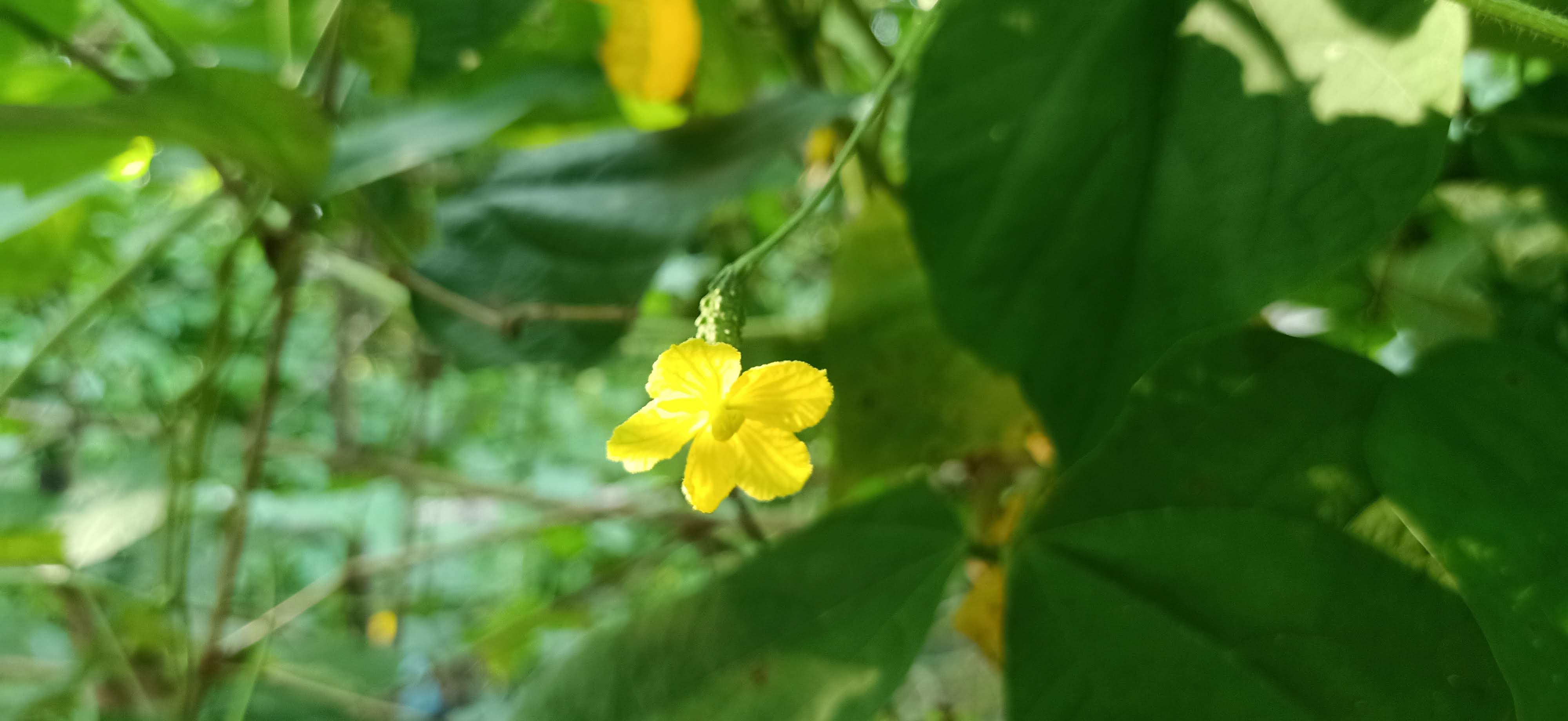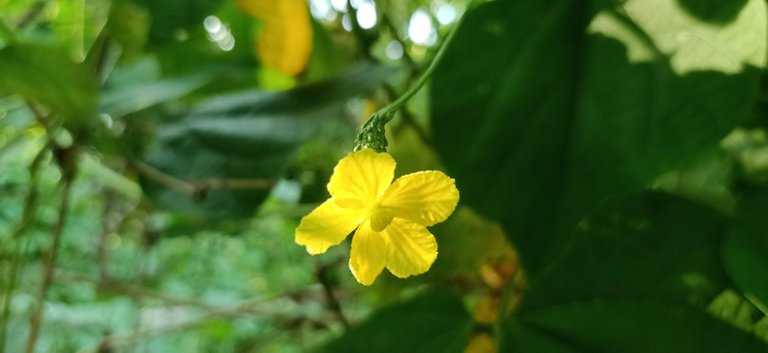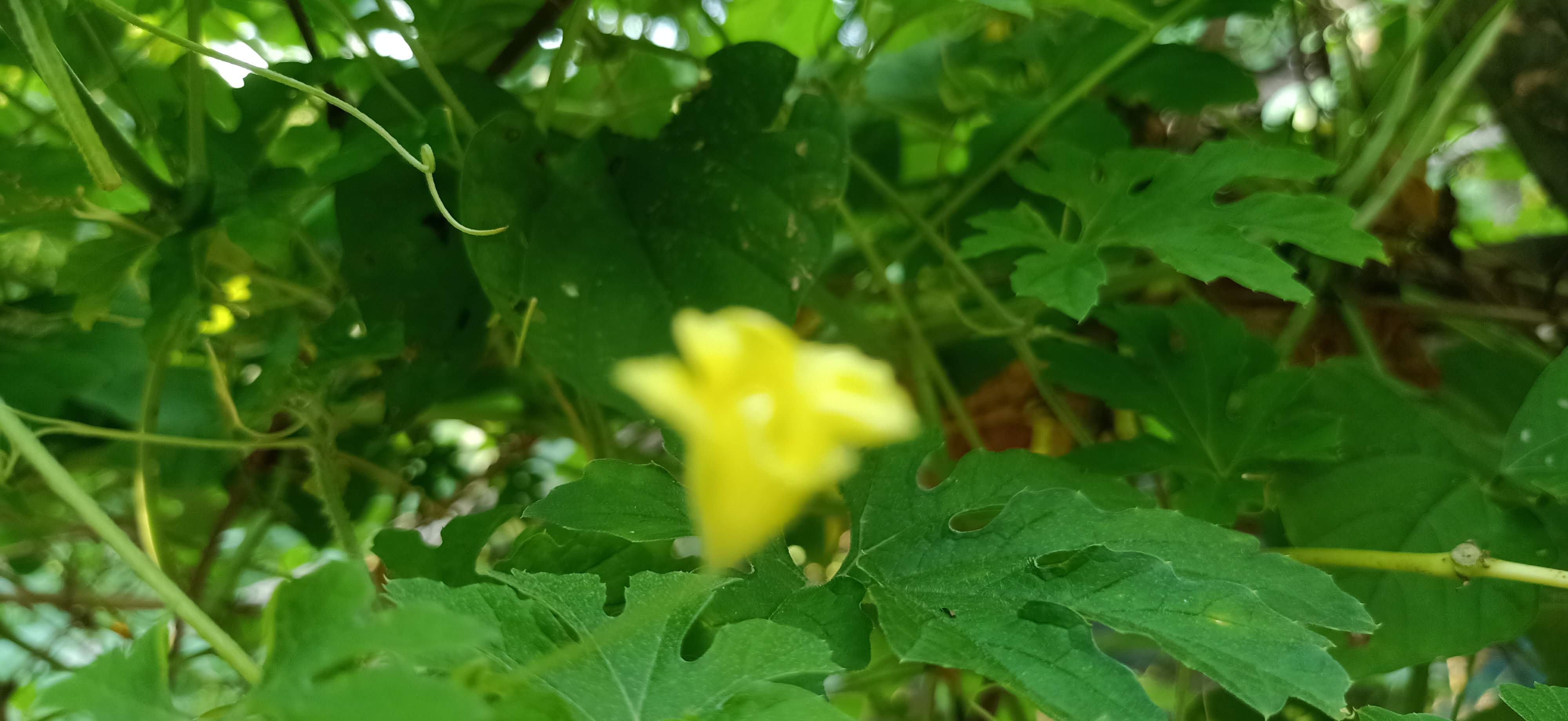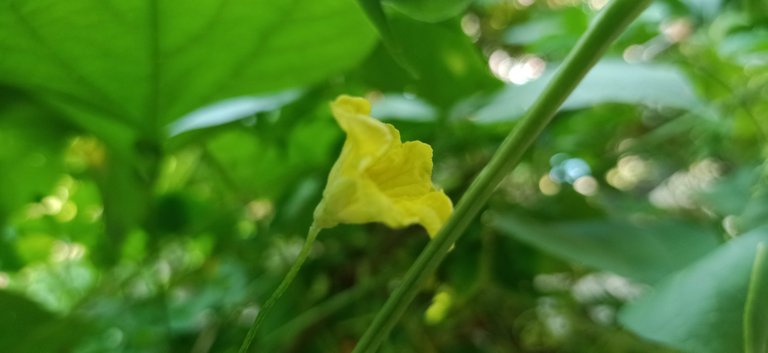 Today I am here to present my wishes and my photography. Today again, I have spent some time to present something very beautiful to you, even though the time is very precious to me, if I can't share these pictures with you, it will be more difficult for me, so I present this beautiful and lovely photography without delay. the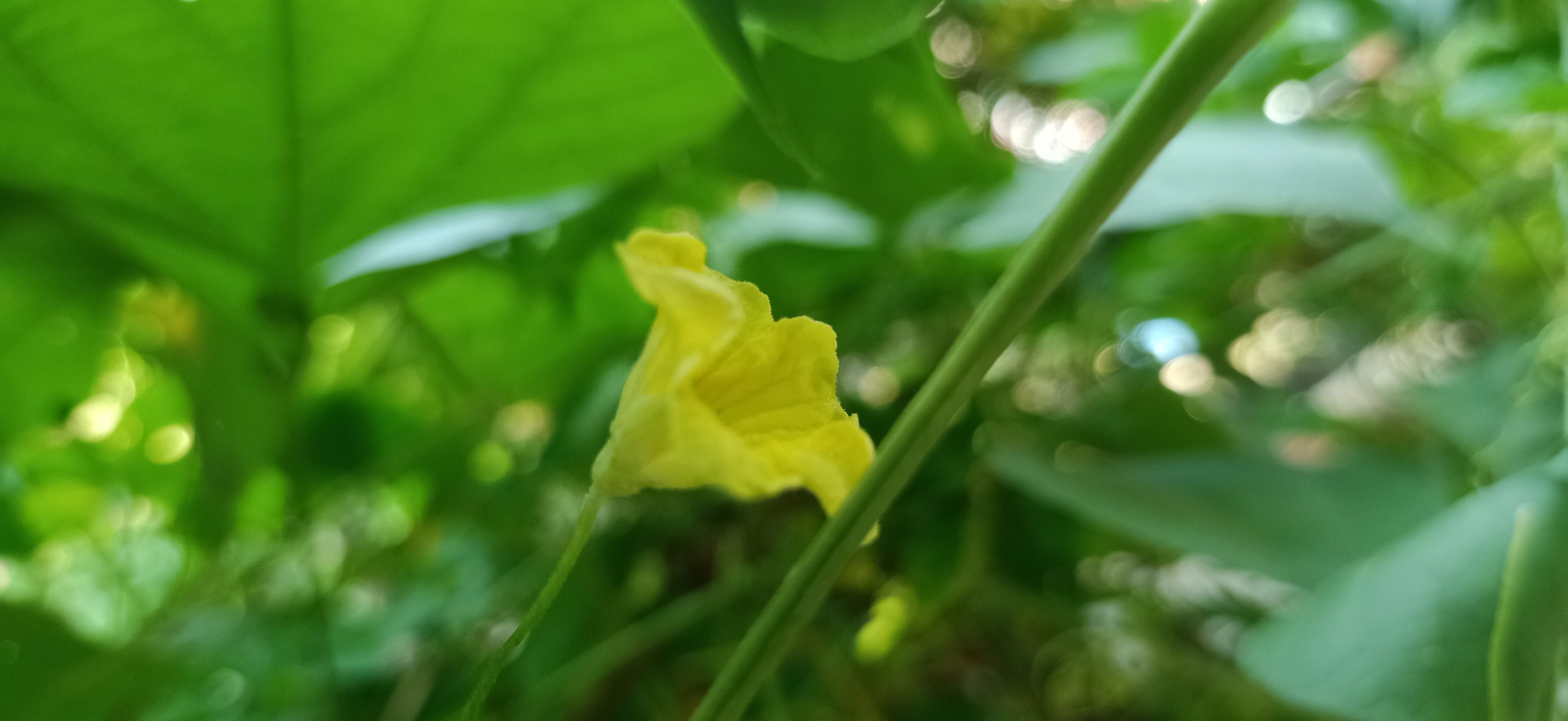 If photography comes from the mind, people cannot do it by themselves. That's why I'm here. I'm doing a good job with the photographs. I'm always making it nice. Still, if there's any kind of mistake, I'm sorry. I don't know how long it will take to solve this problem. But if I can't solve it, life will really fail.
My picture captions:
| Photography | flowers |
| --- | --- |
| Location | bangladash |
| Camera used | 48 MP, f/1.8, (wide), 1/2.25", 0.8µm, PDAF5 MP, f/2.4, (depth) |
| Mobile Model | Oppo_f11_pro |
| Photographer | @shariarahammad |