I have been with the topic of the harvest of my plant for about 3 weeks because I had some very good buds to remove and I took the risk of removing them early, the first weeks there was a fairly strong smell around my house, in addition to the first time I had the problem of drying the buds badly and they were contaminated with fungi; As you can learn from mistakes, now I did much better and I am harvesting 3 branches per day.
Three branches would seem like little but the truth is that I have a lot of work ahead of me due to the amount of leaves that I cut and the seeds that there are.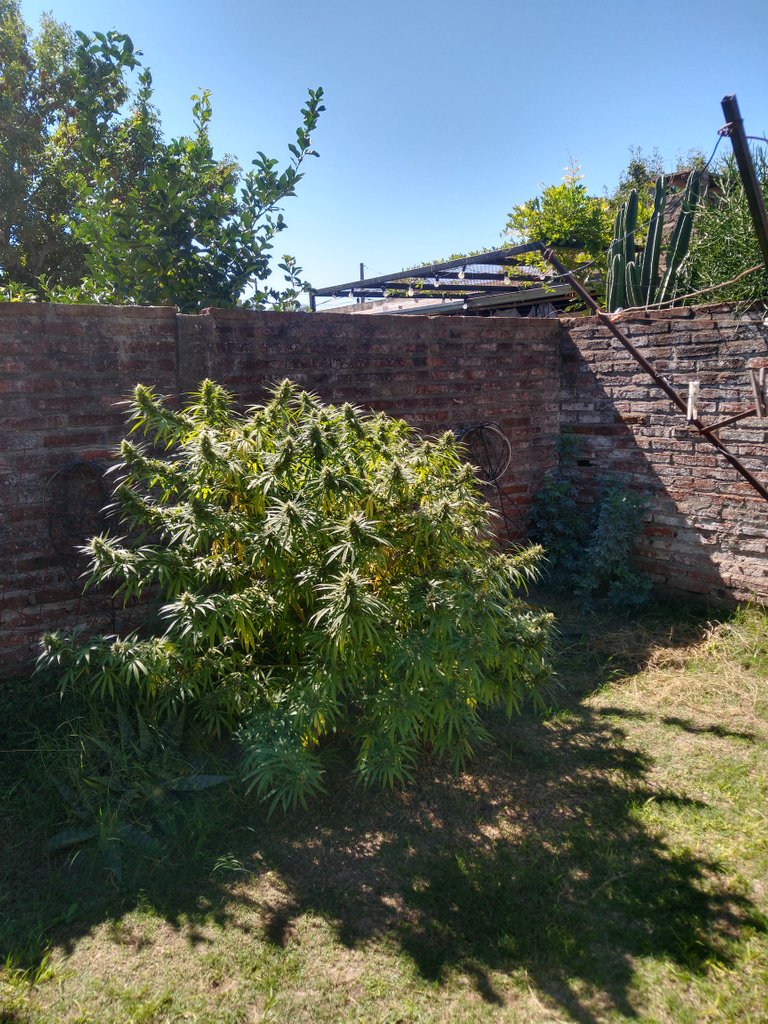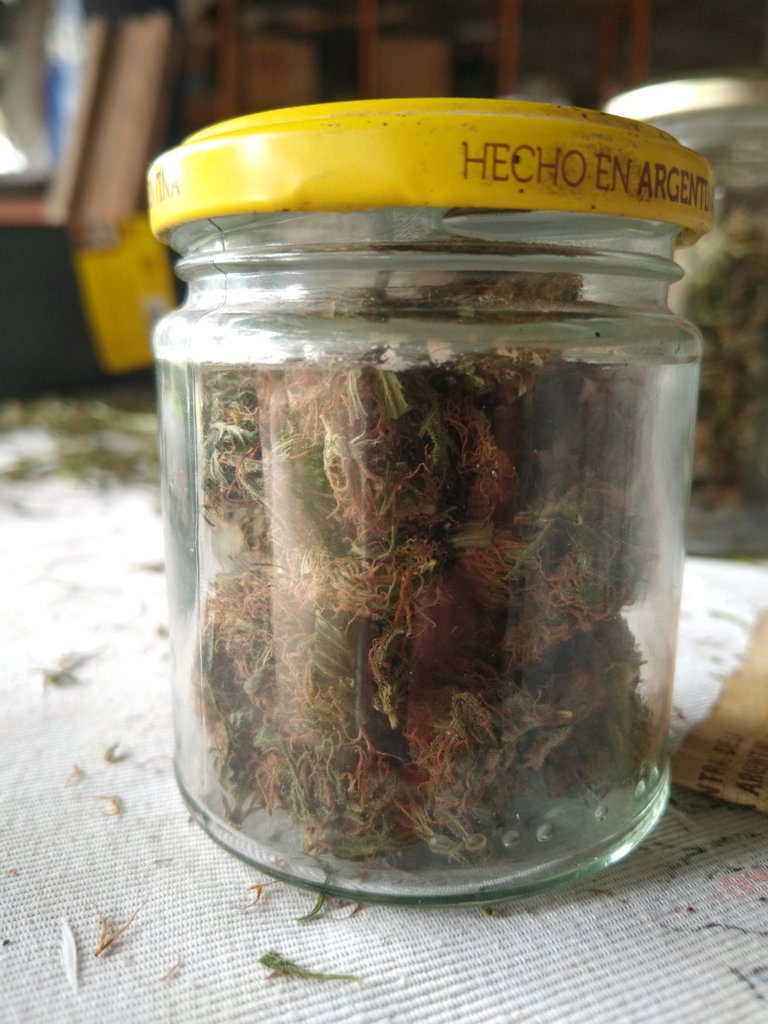 Cutting the leaves that do not work is a job of a couple of hours and a lot of patience, but not only does it end there but after the branch is wet enough I must cut the buds and remove the seeds or seed formation They are not good when it comes to smoking, I am not saying that they bring any problem but that they simply do not provide that flavor that I like so much when it comes to smoking.
The advantage of doing the harvest myself is that I can select the best, the disadvantage is that being alone takes me too long and I am running out of glass jars.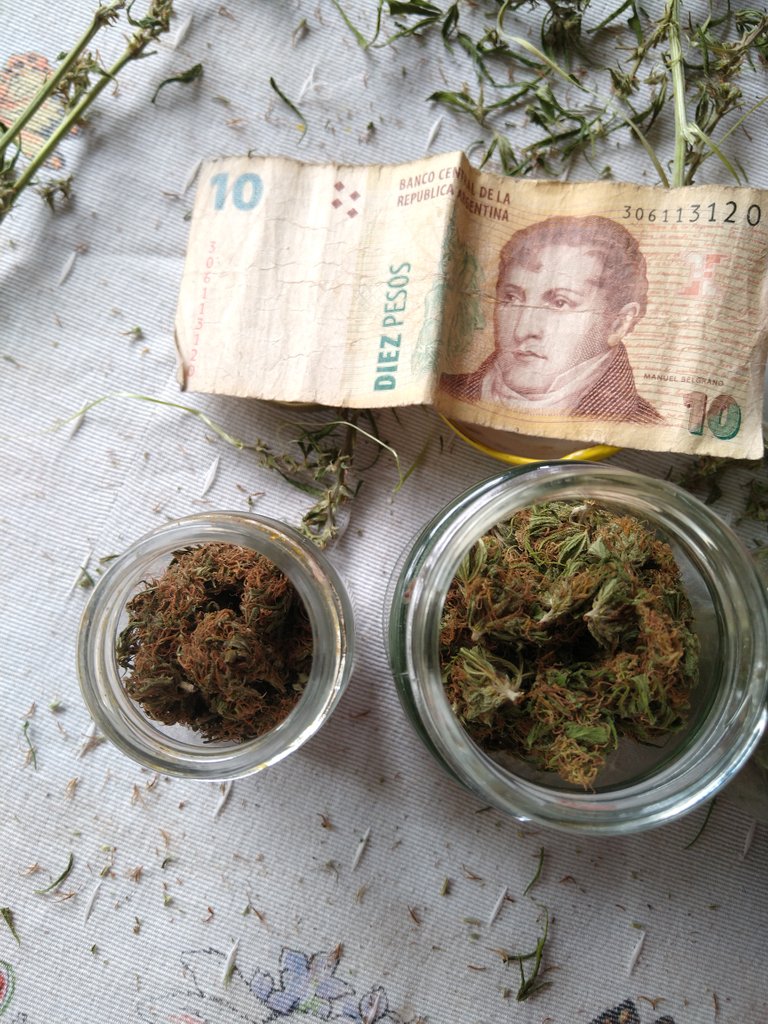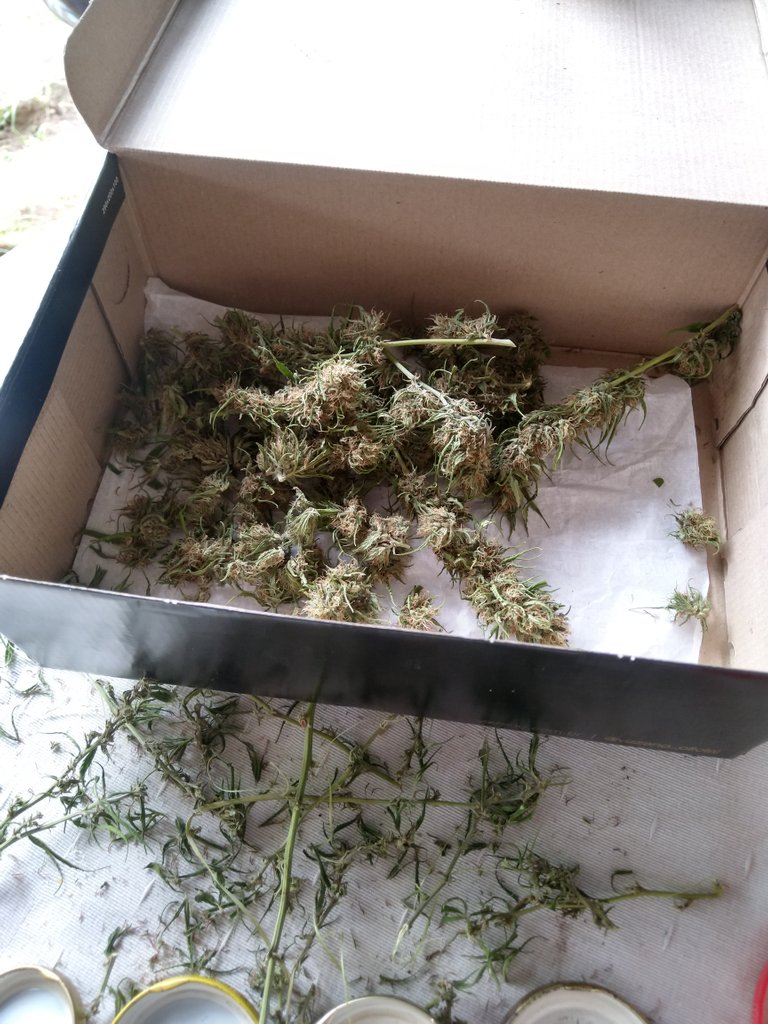 At the moment I have filled more than 6 jars and I intend to fill more if I can, the only error is I did not put labels on them to indicate the maturation time that each one has; If possible I will buy more jars to keep because if they observed the plant I still need to harvest much more.
Something that I have already confirmed that this plant will not have a second harvest as good as this one, is the fact that I have many seeds, around 7 or 8 per mature branch and full of buds.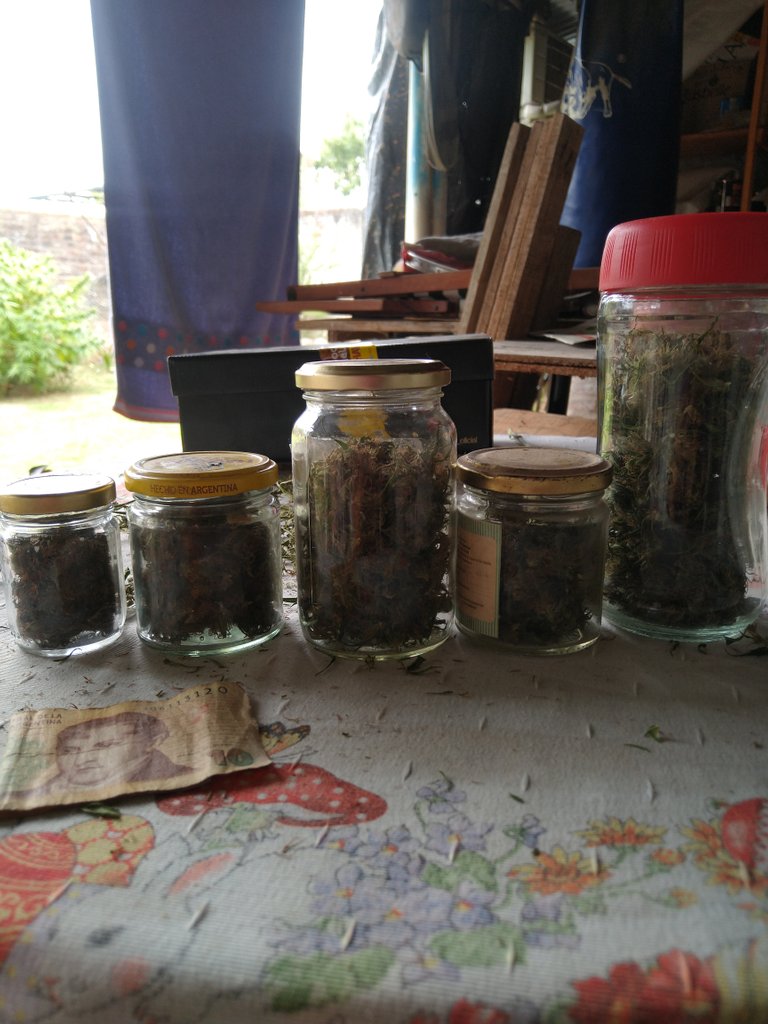 ![si5.jpg](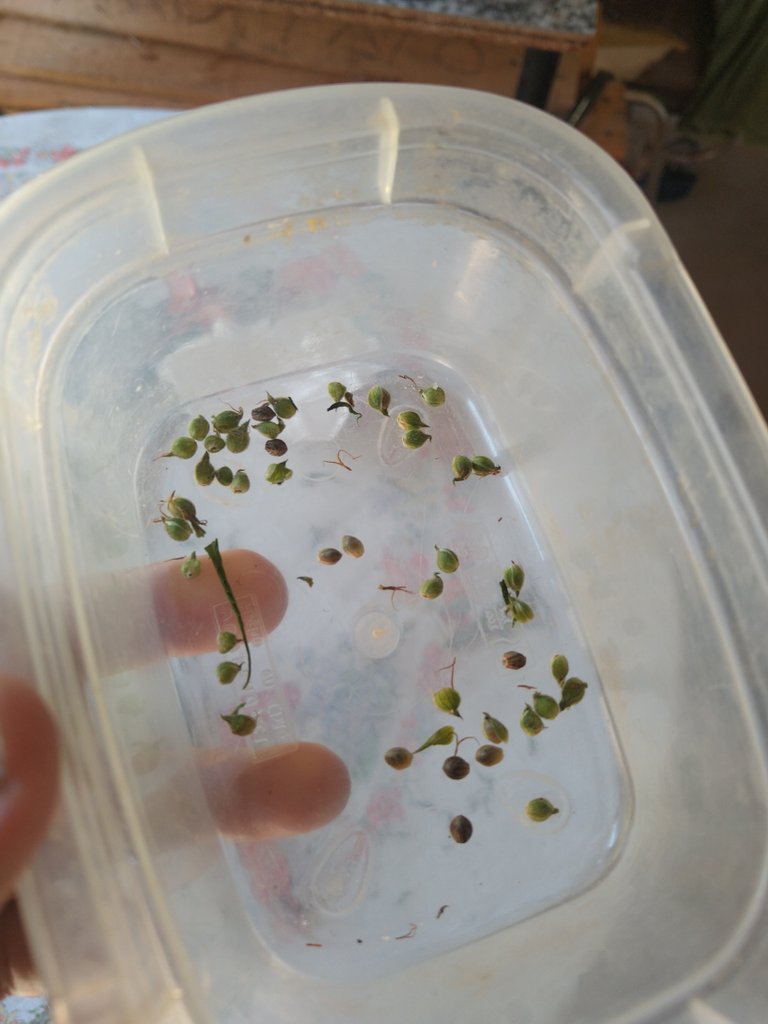 )